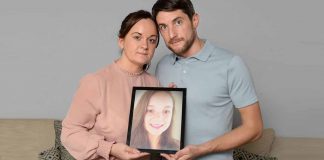 "If she'd had one, would things have turned out differently? We have no way of knowing but we've asked ourselves many times."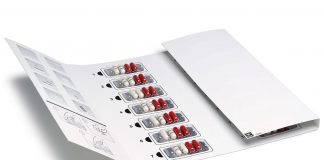 "Two thirds of the people in the study were able to tolerate the equivalent of two peanuts per day after 9 to 12 months of treatment."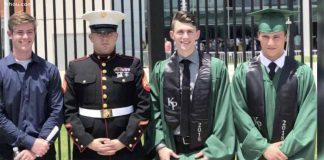 "I'm not taking no for an answer...."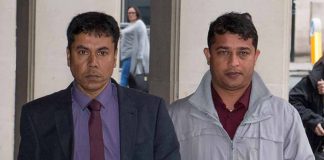 Judge warns food establishments that fail to take proper precautions "will face significant custodial sentences if a death results."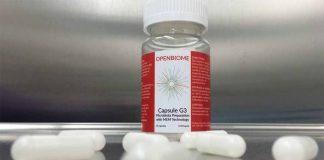 Can transplanting the microbiota of a healthy person to that of an allergic individual prevent allergic reactions?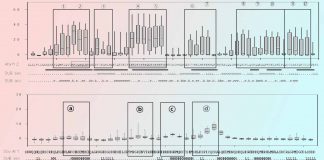 The technology will provide an improved method for detecting, assessing, and monitoring food allergies in patients.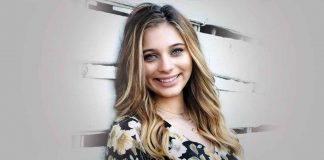 Allison's family are determined that no other family should suffer the pain and grief they are feeling.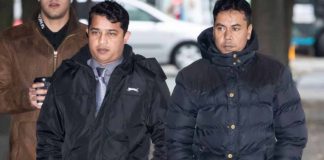 Mohammed Abdul Kuddus and Harun Rashid were found guilty at Manchester Crown Court.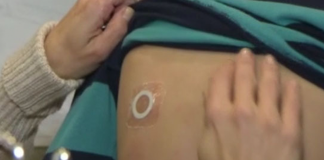 "This submission represents a significant step forward for those families living with peanut allergy."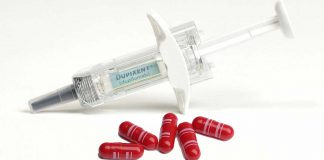 Trial Will Build on the Positive, Pivotal Phase 3 PALISADE Trial of AR101.