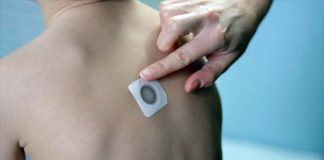 Part B expected to commence in 2018Q4 with Viaskin Peanut 250 µg.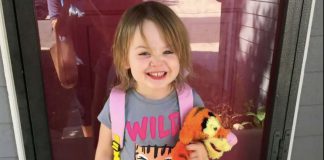 Family was forced to pull girl from preschool.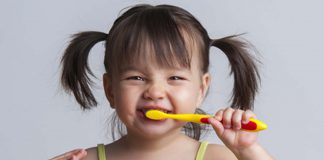 "INT301 has the potential to be the first allergy immunotherapy treatment that easily integrates into a person's daily routine."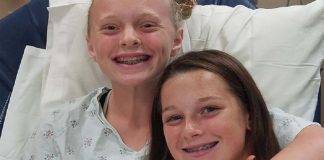 "These are two very brave girls!"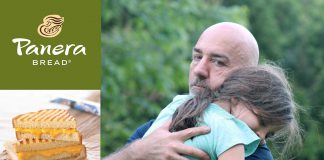 Trial will have broad implications for the allergic community.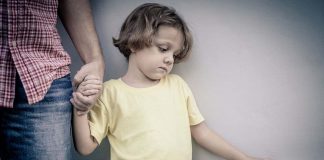 Data discussed at EAACI 2018 reveal uncertainty, bullying and high levels of anxiety around food.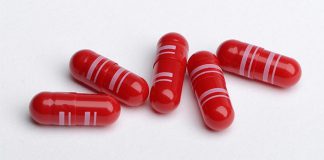 Aimmune plans to submit a Biologics License Application for AR101 to the FDA by the end of 2018.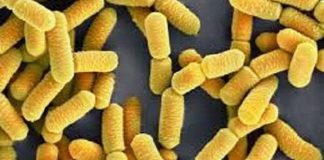 Study to provide evidence of longer lasting tolerance to peanut in a larger number of patients.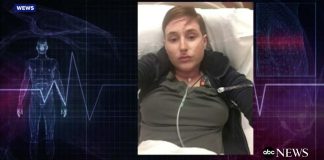 Quick thinking by the doctors onboard likely saved Spencer's life. (With Video)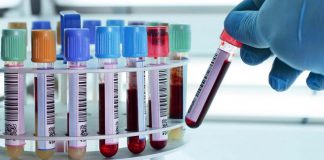 A new test is vying to replace the oral food challenge as the gold standard for determining the presence of food allergy.