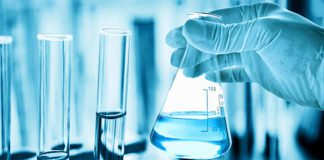 Findings may help to improve the diagnosis and treatment of allergies, pointing to a potential marker of these conditions and a new therapeutic strategy.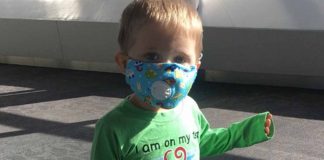 Virginia family shares story for Food Allergy Awareness Week.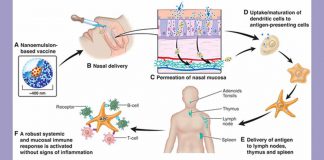 Preclinical studies of a peanut vaccine have been completed while the company has begun preclinical studies of a milk allergy vaccine and is ready to begin studies of an egg allergy vaccine.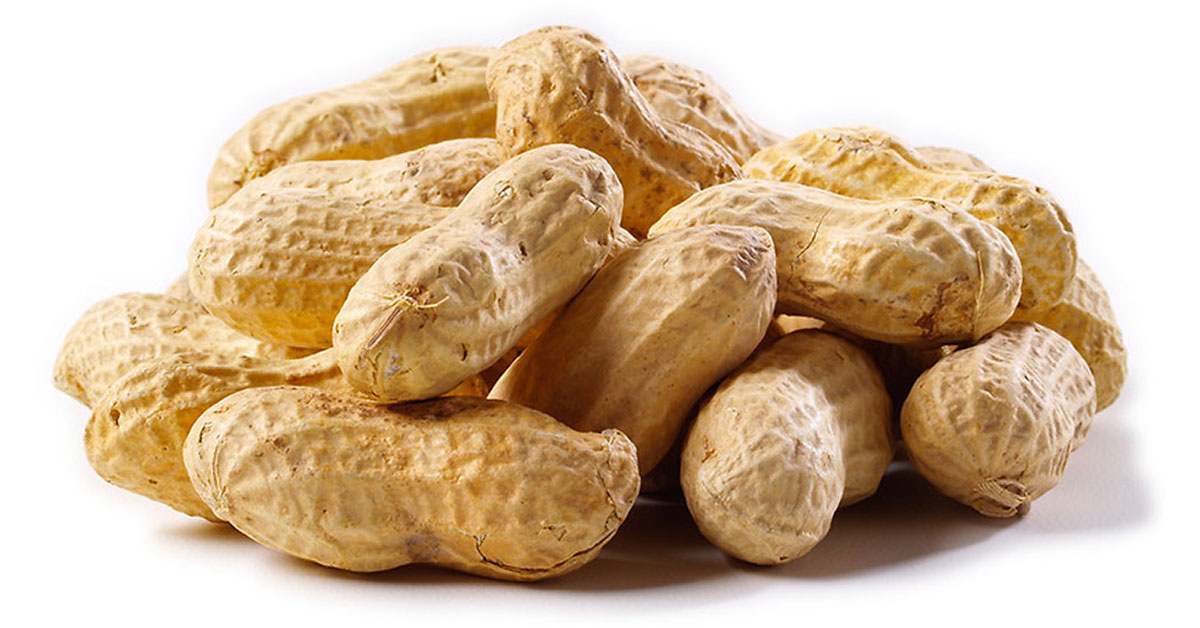 Prevalence study examining peanut allergy characteristics in adults was scheduled to be presented at the 2020 AAAAI Annual Meeting.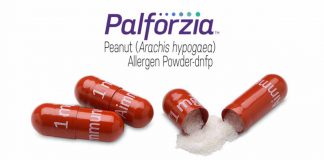 The company warned that it has had to postpone in-person workshops to train physicians.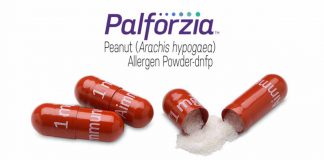 The FDA seeks to mitigate risks associated with treatment by mandating a program that must be followed by patients, prescribers, pharmacies, and healthcare settings.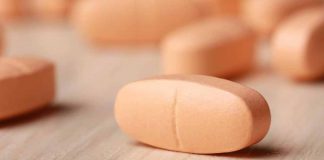 "These findings suggest that slight modifications to treatment protocols could play a key role in substantially improving treatment safety."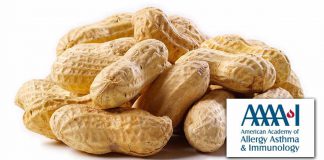 Information for patients and their families about this new treatment option, what it means, and why it won't be right for everyone.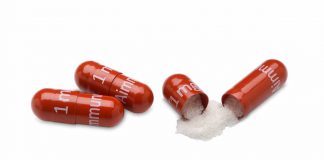 Palforzia is an oral immunotherapy indicated for the mitigation of allergic reactions, including anaphylaxis, that may occur with accidental exposure to peanut.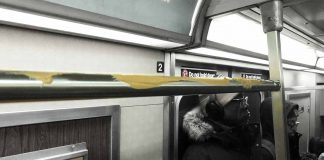 We urge commuters to remain vigilant when commuting via public transportation until the jackholes of the world wise up. Don't hold your breath.