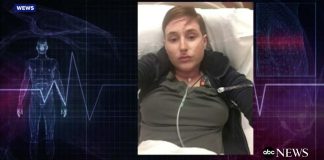 Quick thinking by the doctors onboard likely saved Spencer's life. (With Video)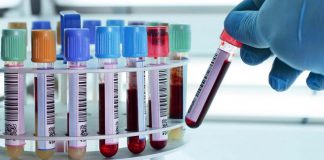 A new test is vying to replace the oral food challenge as the gold standard for determining the presence of food allergy.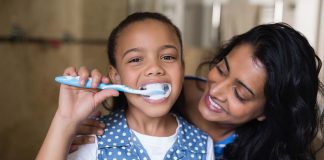 The company is developing a therapy called "Oral Mucosal Immunotherapy".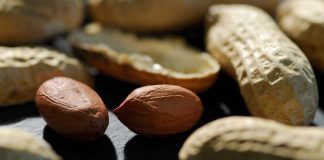 Three monthly doses of a nasal vaccine protected the mice from allergic reactions upon exposure to peanut.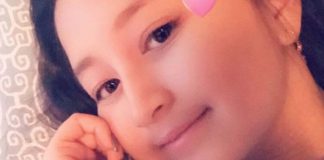 This article has been updated to reflect newly corrected information regarding the school district's policies.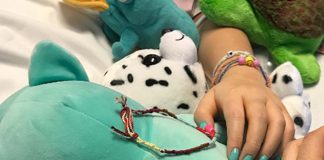 Amanda's loss may well have been avoided had more clear and effective labeling regulations been in place.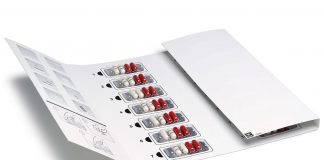 If approved, AR101 could be offered as the first FDA approved OIT therapy for peanut allergy.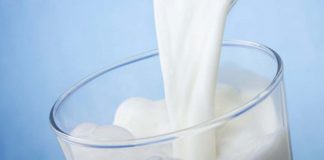 Growth differences are more pronounced among school-aged kids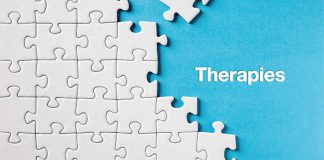 Announcements regarding two food allergy therapies that are in or advancing toward clinical trials were made yesterday.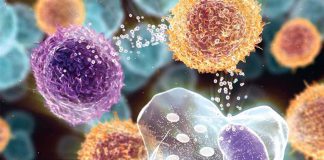 "This study in mice proves the concept of this approach, so tests in humans are not that far off."