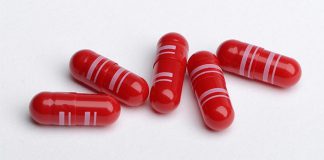 The company announces their timeline for continued progress toward an FDA approved standardized therapy.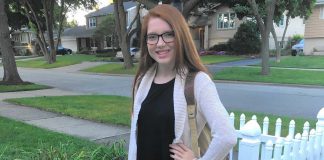 Lia Sommer avoided serious complications by demanding the school nurse follow her emergency action plan.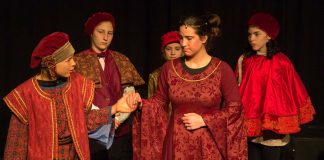 Agrees to settlement but admits no wrongdoing.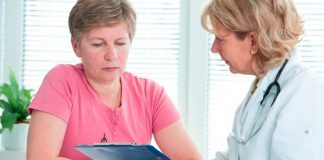 Rest assured, there *is* research being done to determine how immunotherapies can benefit adults.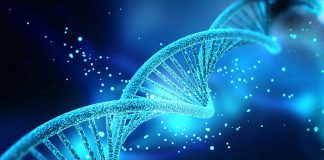 Results represent important step forward for new therapies and treatments.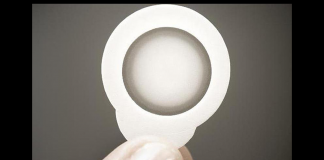 The trial met its primary objective, demonstrating that Viaskin Peanut was well-tolerated with no new or unexpected adverse events.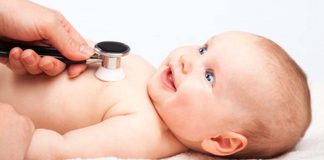 Only 11% are adequately following the guidelines leaving many at risk of developing peanut allergy later in life.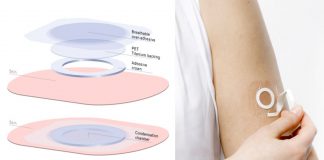 The Viaskin Peanut patch therapy still has 50:50 chance of approval according to research note.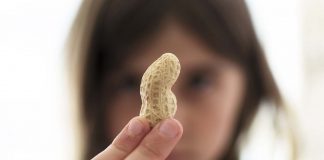 More exciting news as pharma companies work to extend the effectiveness of their therapies in combination.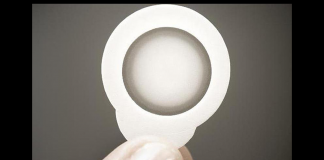 The phase III trial was designed to assess the safety and routine clinical use of Viaskin Peanut.