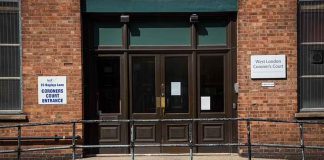 She was diagnosed with a peanut allergy at one year old.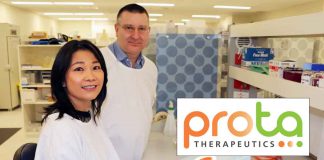 Children's ability to eat peanut freely and safely delivers meaningful improvement in quality of life for families and patients.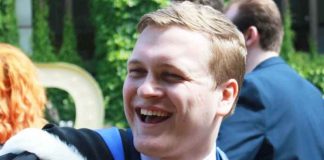 Restaurant had swapped flour behind the scenes.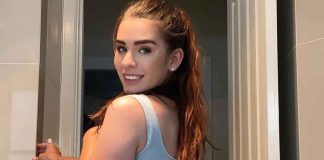 Although extremely rare, such cases have been documented.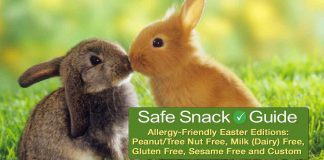 With an entire section of Easter-themed goodies in Peanut/Tree Nut Free, Milk (Dairy) Free, Gluten Free, Sesame Free, and Custom editions.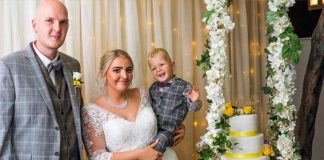 Another cautionary tale to remind you to always have your epinephrine on hand.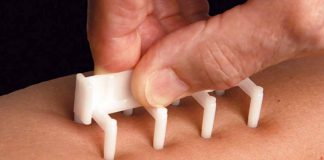 Only 1/3 of patients had prior reaction to sesame.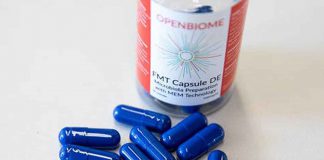 Encapsulated stool from non-allergic donors alters the immune system and increases tolerance to peanuts.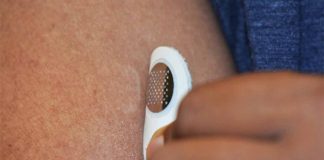 Study finds five-minute weekly dose of peanut protein through the skin, delivered by a novel microneedle technology, was superior in desensitizing peanut-allergic mice compared to administering the protein through a skin patch.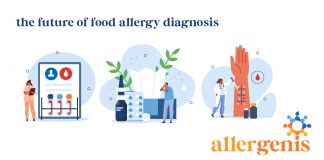 A new product by Allergenis is set to be released in 2022 that can fill the gap left by current food allergy tests.