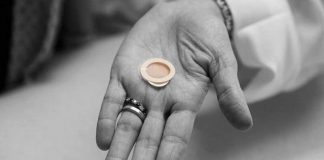 It is unknown how this development will affect the ability of the company to eventually offer Viaskin Peanut as an FDA approved therapy.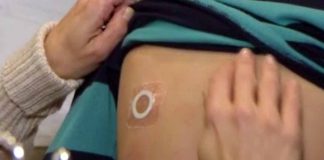 Another delay for the long-awaited therapy.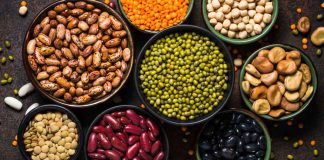 The high prevalence of legume sensitization is a concern for kids with peanut allergy.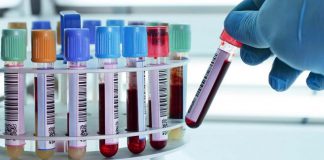 Allergenis' bead-based epitope assay is a breakthrough diagnostic for peanut allergy.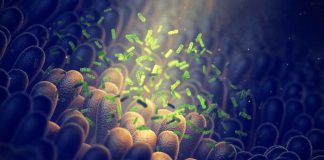 Includes media briefing video from the ACS.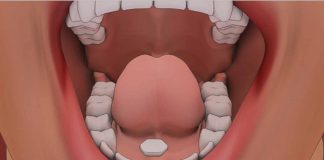 Sublingual Immunotherapy is administered via medications placed under the tongue.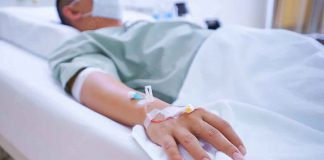 Man frequently ate peanuts before transplant.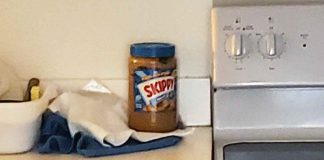 "Everything was smooth sailing until I received the call on Sunday..."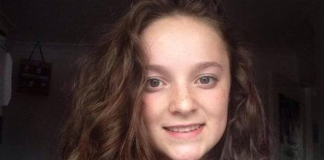 Their video should be required training for all food handlers in the US and UK.