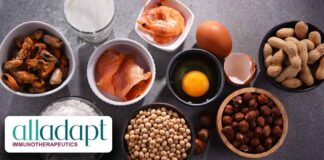 Fast Track Designation accelerates ADP101's development path for the treatment of food allergies.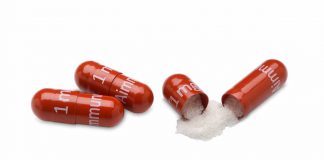 73.5% of patients treated with PALFORZIA tolerated a 600 mg single dose of peanut protein at 12 months.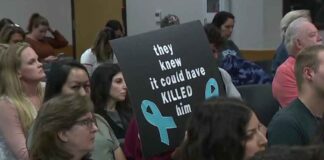 "Since this incident, my son has faced backlash and retaliation almost daily,"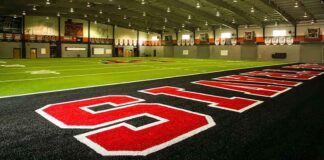 Perpetrators reportedly knew of their teammate's peanut allergy and recorded the incident.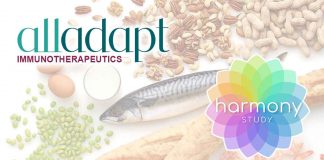 Company will begin Phase 3 study in 2024.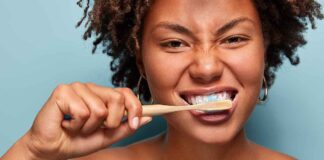 New study shows specially formulated toothpaste successful in peanut immunotherapy for adults.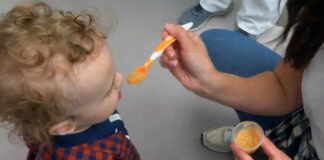 "These children don't have to worry about accidental exposures anymore."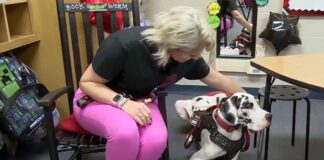 Not just teacher's pet.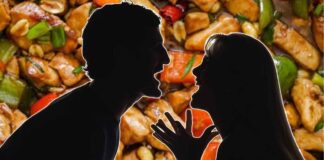 Who is to blame for a child's allergic reaction and a wedding to be called off?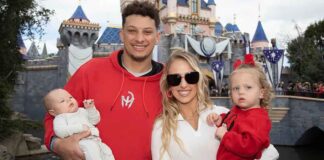 "The scariest 30 min of my life."