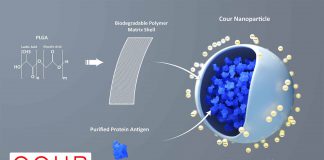 The company, which is already in phase 2 clinical trials with a treatment for celiac disease, has announced the FDA has accepted their Investigational New Drug (IND) application for evaluation of CNP-201, A treatment for peanut allergy. that reduces the need for strict peanut avoidance and reduces the potentially fatal health risks associated with peanut allergy.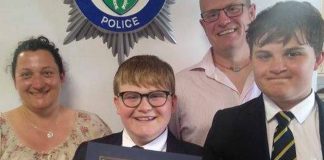 "It was a life and death situation and he saved the day."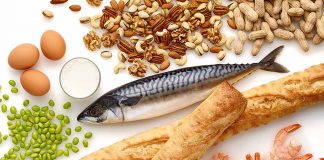 Therapy will treat allergies to peanuts, almonds, cashew, hazelnuts, pecans, pistachios, walnuts, codfish, salmon, shrimp, sesame seed, soy, wheat, milk and eggs simultaneously.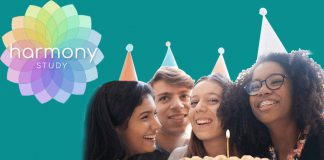 The study is still seeking participants 4-55 years of age.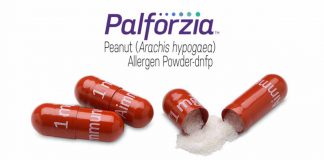 Safety and efficacy increased over time with treatment.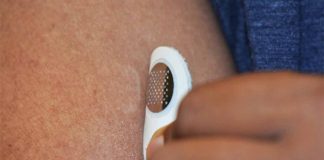 Grant will allow Moonlight Therapeutics to complete pre-clinical activities and submit and IND to the FDA.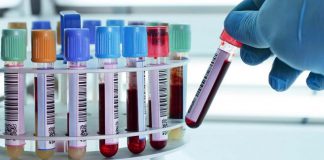 "Test brings us one step closer to eliminating the need to subject patients to an oral food challenge."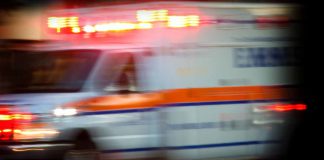 His account should be shared with food allergy deniers and disbelievers everywhere.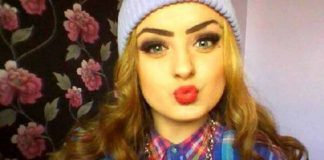 A tragedy that befell Emma Sloan comes full circle.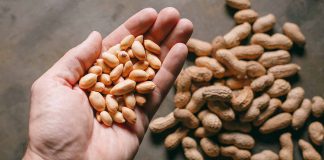 Man was already being held for burglary and property damage.