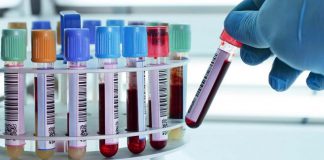 "Test brings us one step closer to eliminating the need to subject patients to an oral food challenge."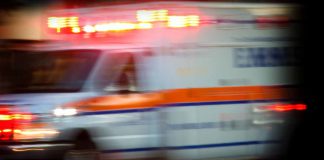 His account should be shared with food allergy deniers and disbelievers everywhere.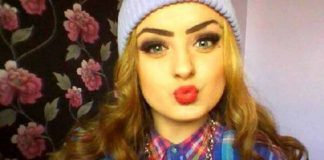 A tragedy that befell Emma Sloan comes full circle.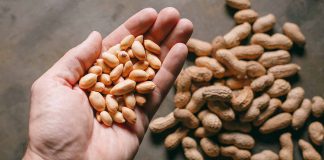 Man was already being held for burglary and property damage.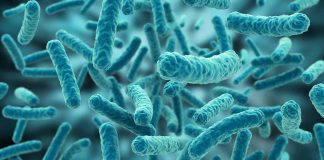 "It's important to know what predicts or increases risk of food sensitivities because they predict which infants will go on to develop asthma and other types of allergies."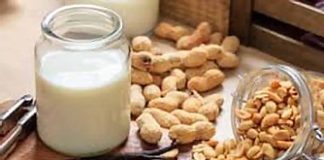 Milk is increasingly identified as the trigger for fatal food reactions according to UK study.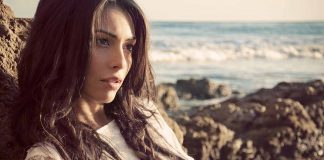 Ms Giacalone, who is severely disabled as a result of her injury, will likely require round-the-clock care for the rest of her life.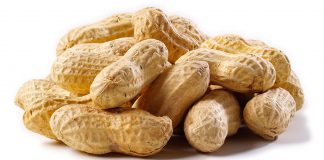 UC toxicologist says finding an 'eliciting dose' may help some who have food allergies.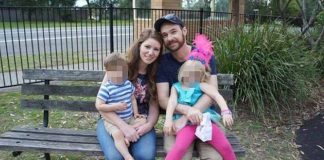 We include strategies to help you avoid a similar tragedy in the future.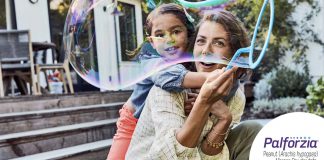 What is PALFORZIA? PALFORZIA is a treatment for people who are allergic to peanuts. PALFORZIA can help reduce the severity of allergic reactions, including anaphylaxis,...