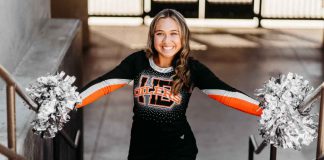 Another young life lost to anaphylaxis.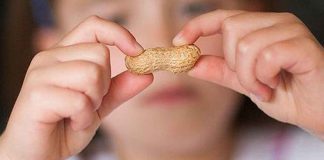 Researchers make progress in peanut allergy immunotherapy using a new approach.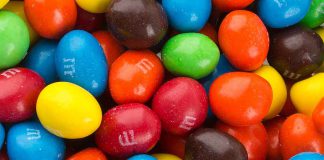 Patients chose from continuing with Palforzia or switching to a common food.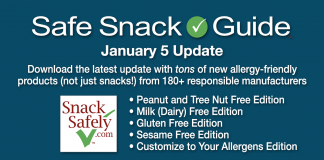 The first update for 2023!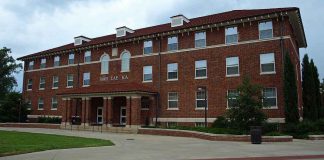 Father and son deny allegations of hospitalization.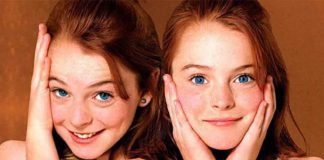 A complicated situation requires your expertise.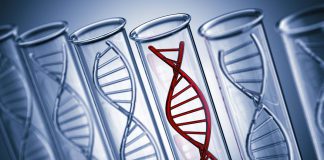 Defects in flaggrin correlate directly with food allergy.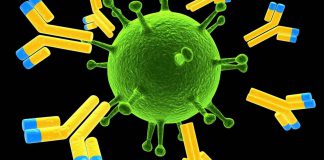 Research from Northwestern University sheds more light on IgA.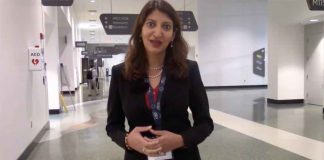 Help educate your child's doctors and fellow parents.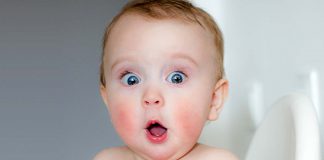 Researchers analyzed the medical records of 169 infants aged 0-24 months.