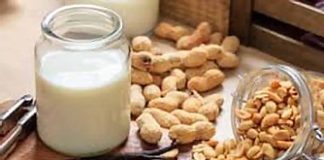 Milk is increasingly identified as the trigger for fatal food reactions according to UK study.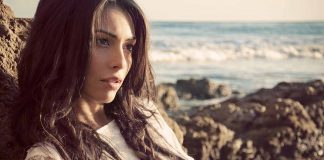 Ms Giacalone, who is severely disabled as a result of her injury, will likely require round-the-clock care for the rest of her life.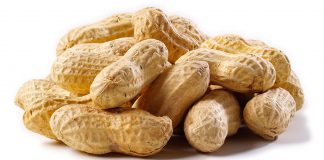 UC toxicologist says finding an 'eliciting dose' may help some who have food allergies.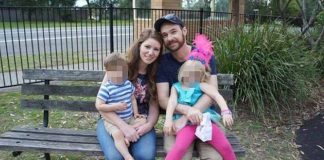 We include strategies to help you avoid a similar tragedy in the future.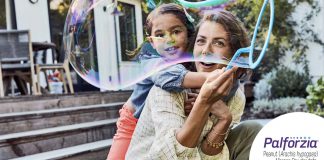 What is PALFORZIA? PALFORZIA is a treatment for people who are allergic to peanuts. PALFORZIA can help reduce the severity of allergic reactions, including anaphylaxis,...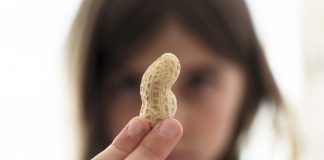 Phase 3 trials set to begin this quarter.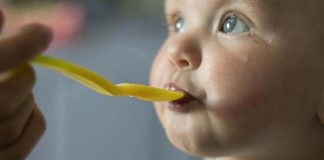 Study was the first to test the approach in homes and to analyze what impact the guideline changes have had on peanut allergies.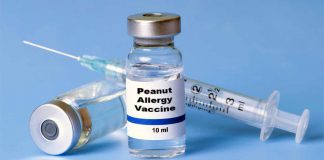 Study will help establish the starting dose of its vaccine candidate for a subsequent in-human phase I study.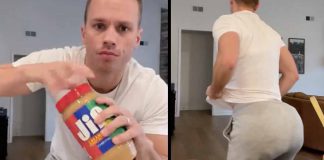 Don't be like this guy.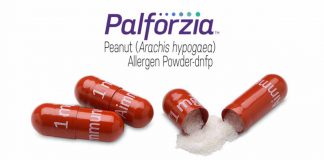 Majority of patients experienced low rates of adverse events which declined in frequency and severity with continued treatment.