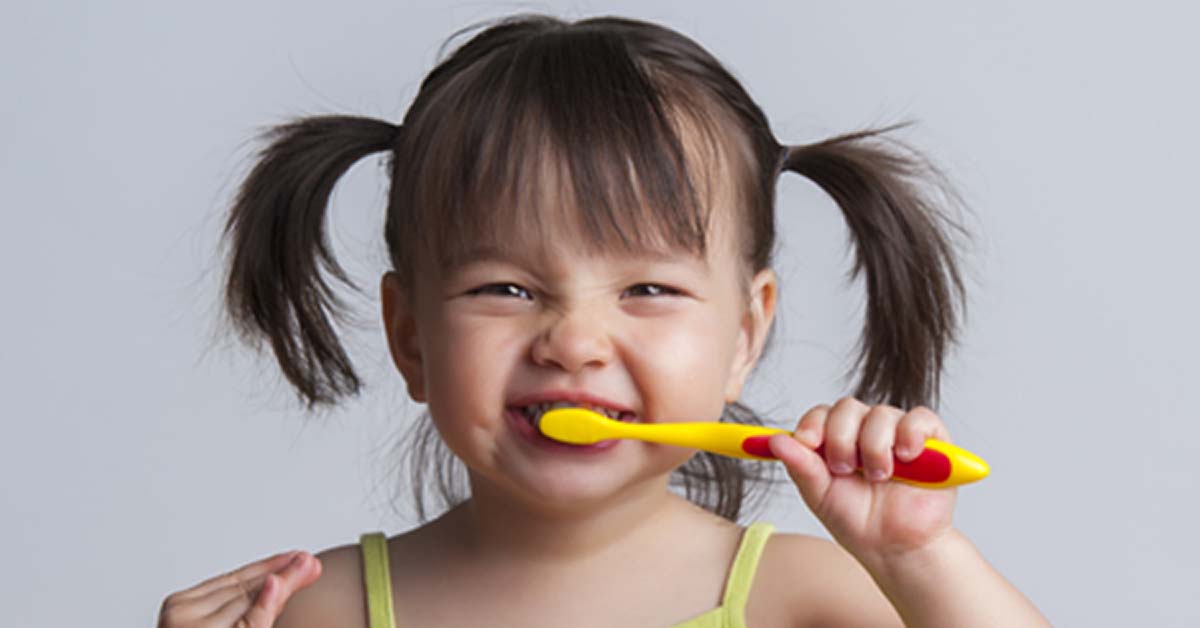 See the interview with the CEO as well as a new video describing the therapy here.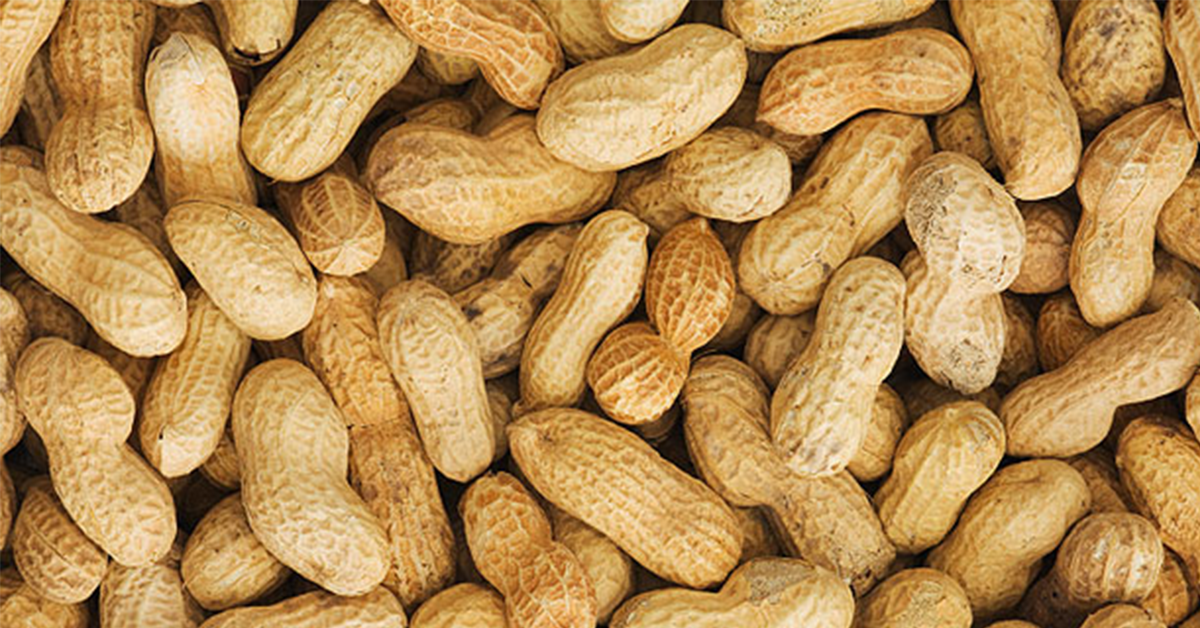 Deakin University researcher discovers novel allergy mechanism.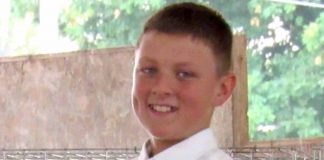 The seventh-grader who lives on in the lives of others.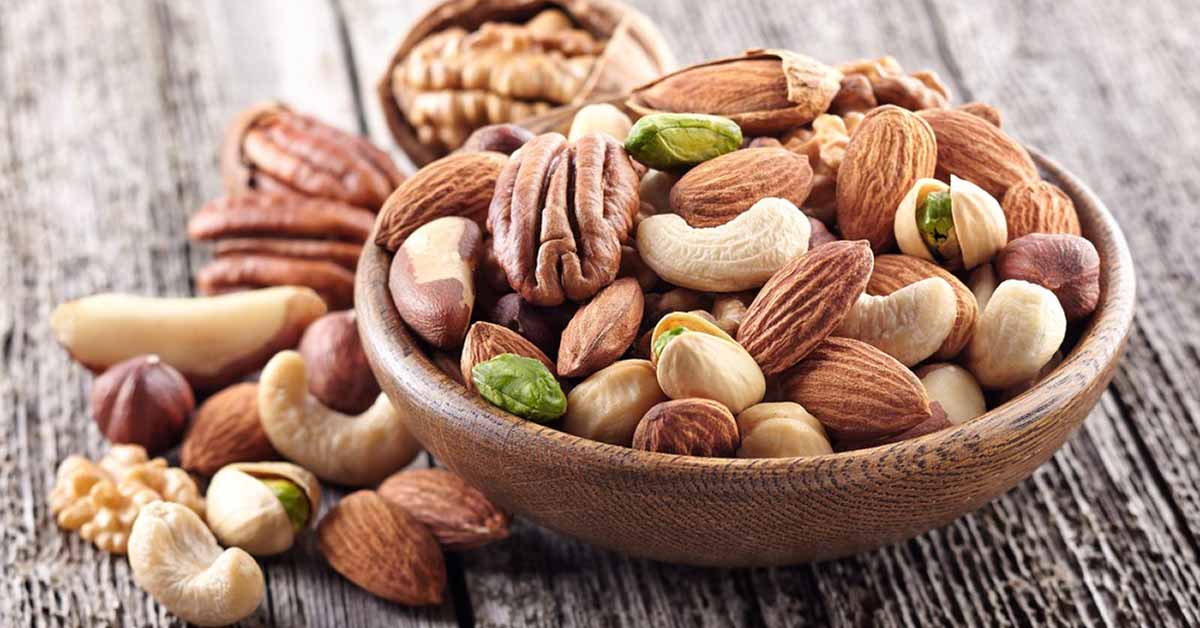 "People with peanut allergy should be aware that it may be safe to consume some, if not all tree nuts, and tree nut consumption can contribute to a nutritious diet."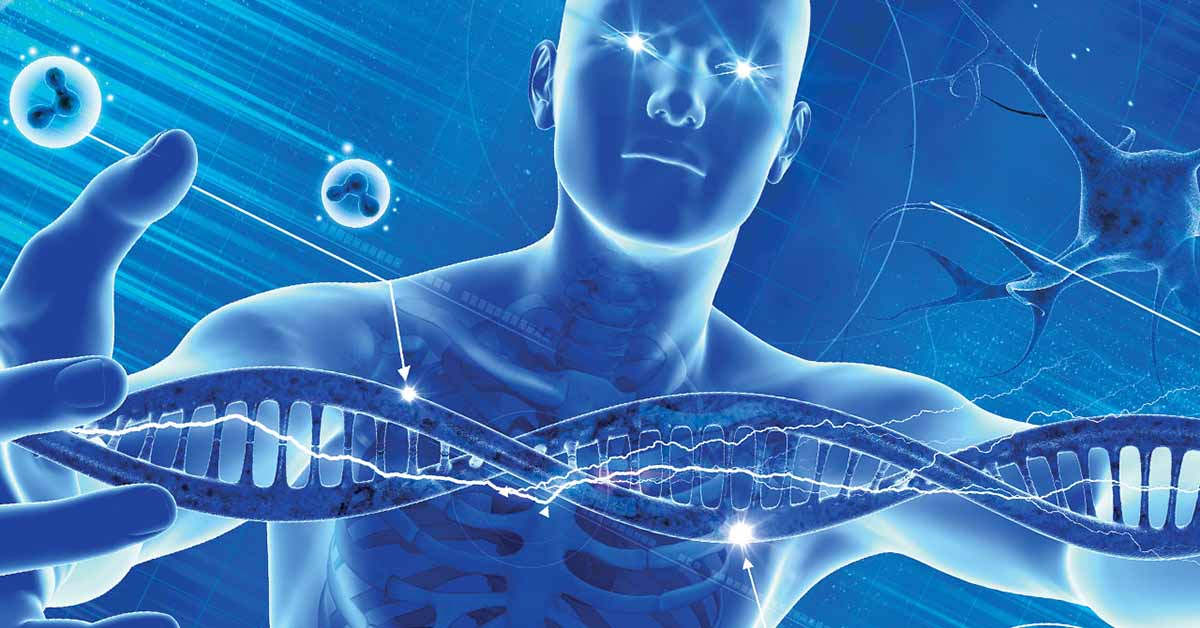 Findings could improve diagnostics and lead to new treatments.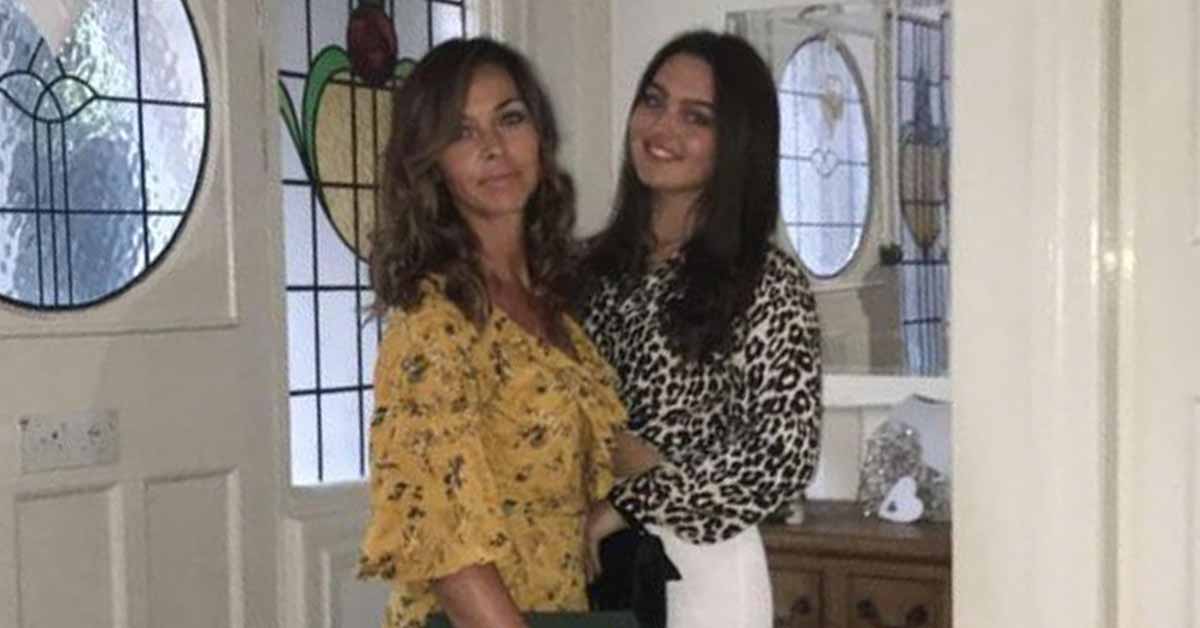 Don't mess with Heidi Morris' teenage daughter, Grace.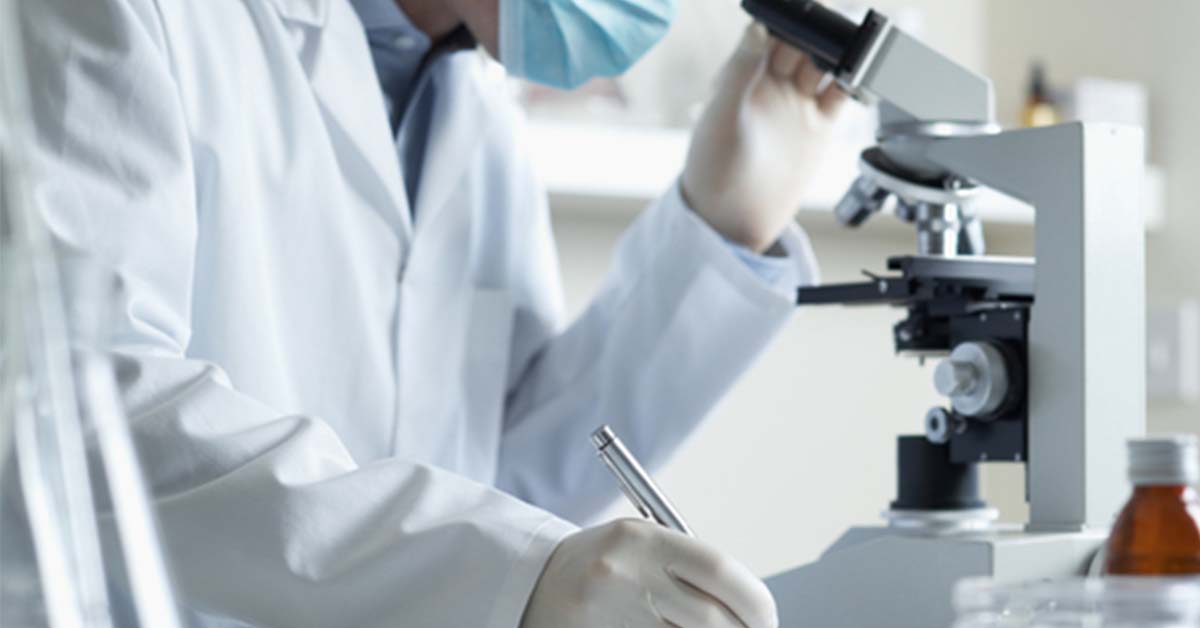 Peanut allergies could become a thing of the past as breakthrough research develops a radically novel vaccination.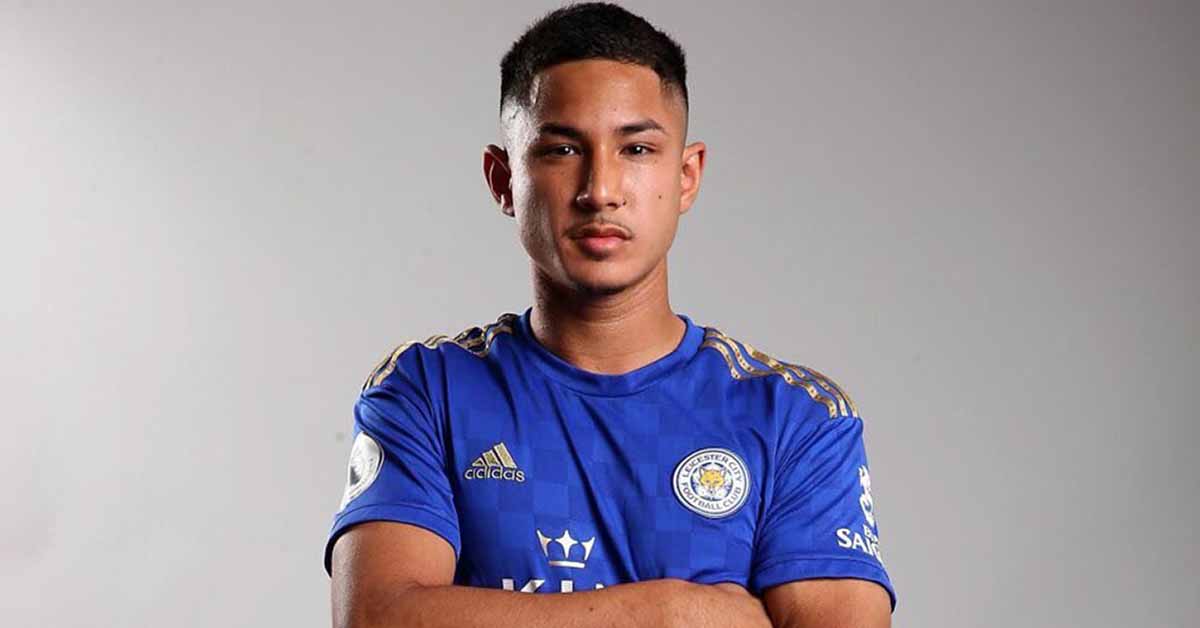 "It was in the curry. His lips got swollen and his throat felt tight."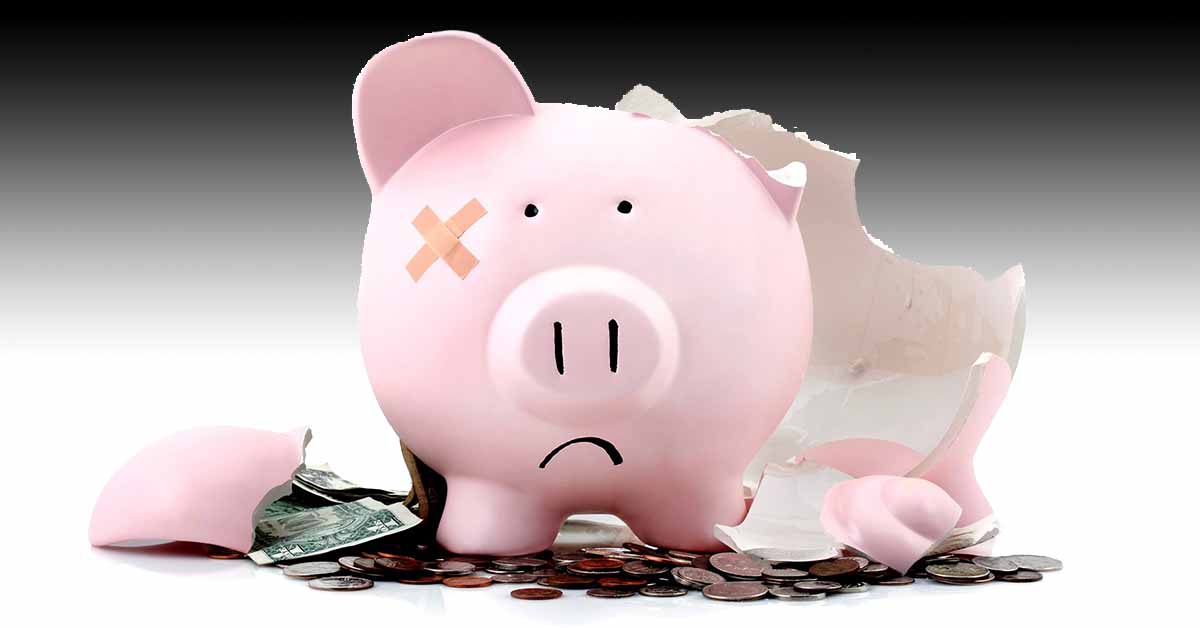 Patients with a peanut allergy tend to be hospitalized more frequently than those without and have more comorbidities.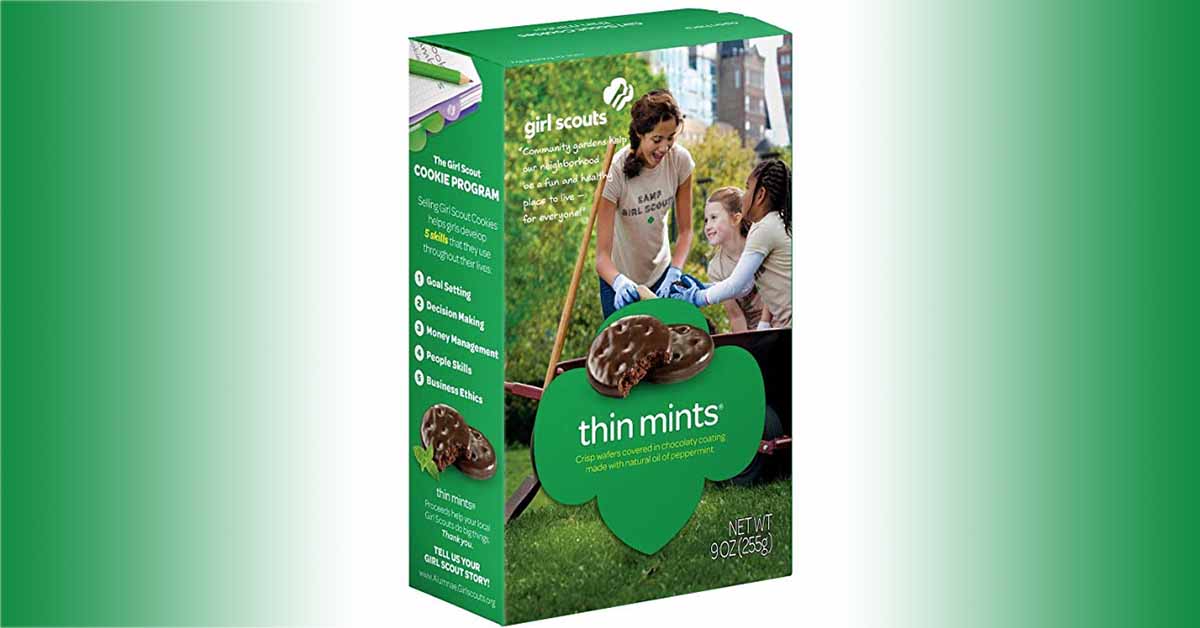 Label warning will only appear on Thin Mints from one of two licensed manufacturers.