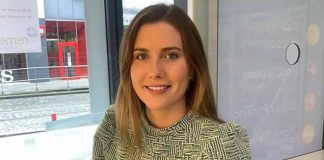 It was just another day filling prescriptions until....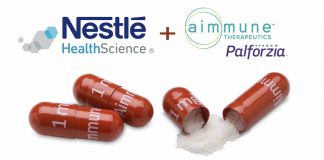 Nestlé Health Science and Aimmune to create a global leader in food allergy prevention and treatment.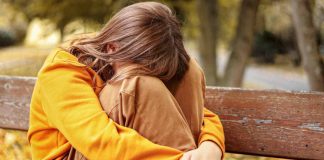 The psychosocial impact of food allergies on children and teens is severe.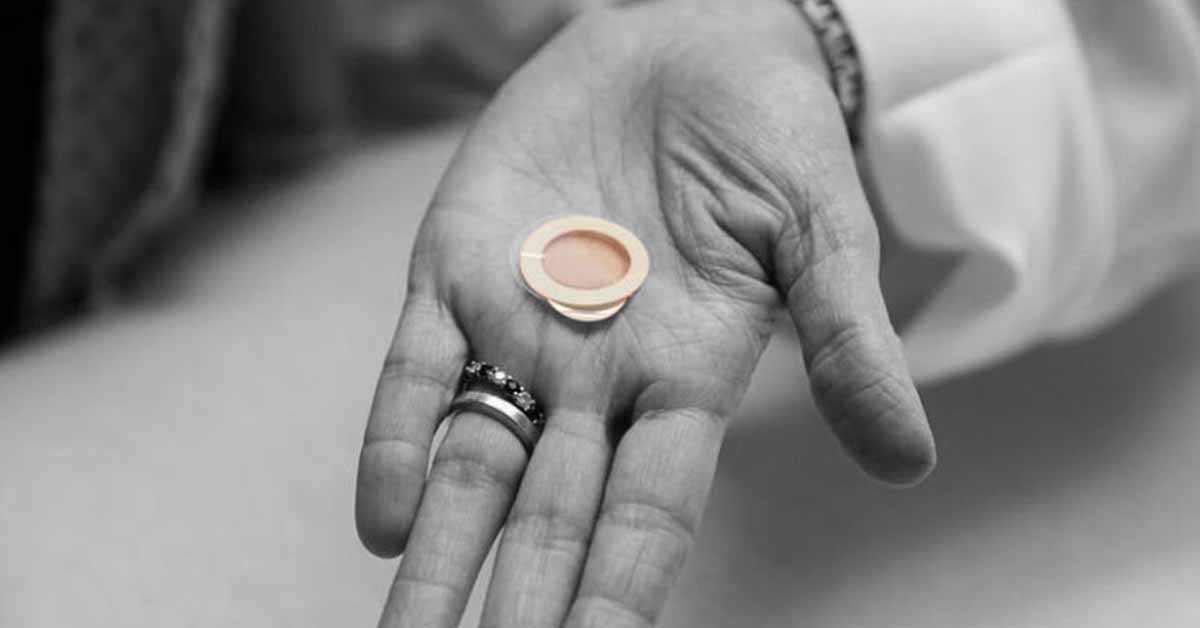 The FDA raised concerns that adhesion of the patch would affect the efficacy of the therapy.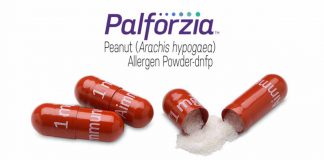 Peanut-allergic patients treated with Palforzia showed desensitization to peanut protein with a predictable safety profile at nine months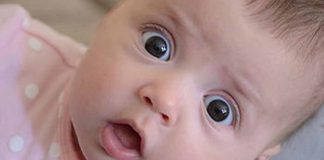 "Barriers to implementation are important to address since pediatricians, beginning with the 4-6 month well-child visits, can have a vital role in the reduction of peanut allergy."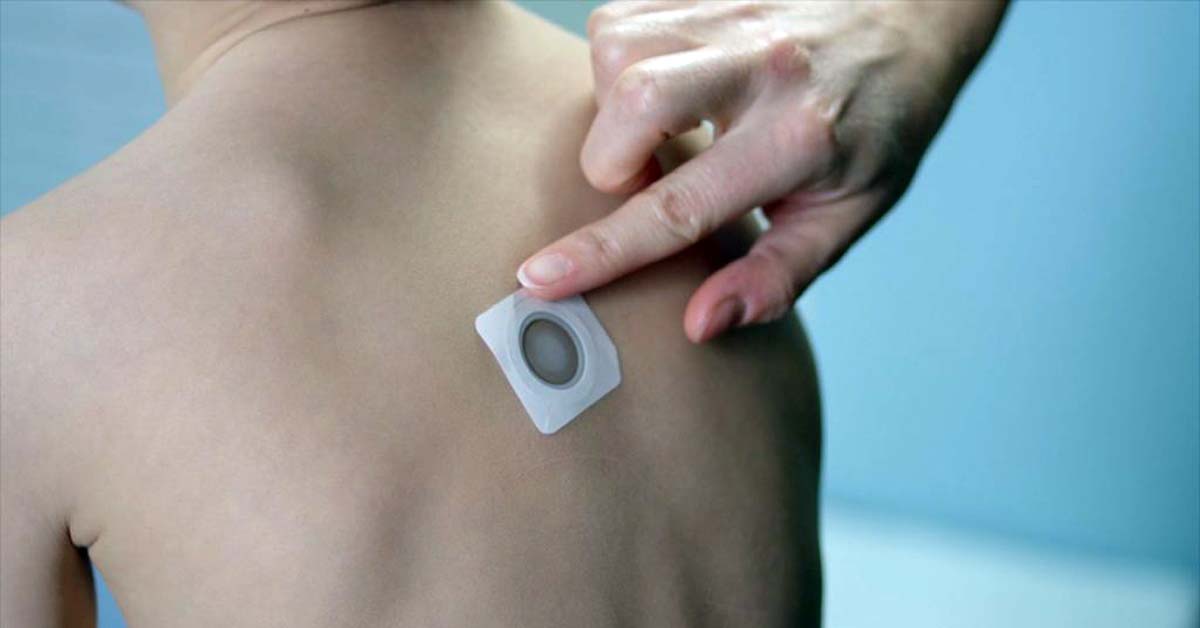 Company is restructuring in anticipation of delays.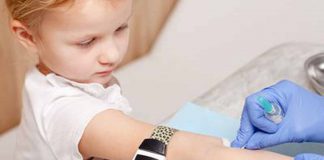 VeriMAP Peanut Diagnostic has a 93% concordance with food challenge results providing a diagnosis with greater certainty.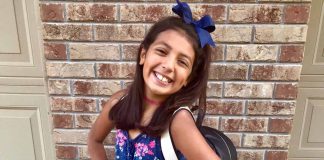 Tessa died after eating a candy bar that triggered anaphylaxis. Her legacy lives on in the lives of others.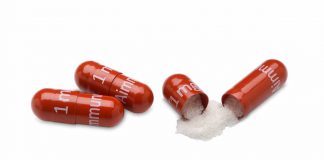 After 2 Years of Daily Treatment, More Than 80% of Patients Were Successfully Desensitized to 2000 mg Peanut Protein or Equivalent of About 14 Peanut Kernels.