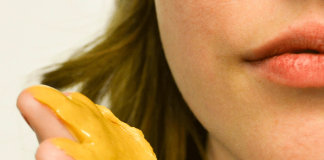 As anyone with a food allergy will tell you, coping with the disease is challenging, especially since a mere trace of one's allergen can...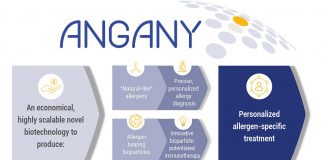 Allergy treatment "tricks" the immune system into reacting in a different, safer manner.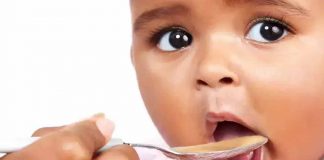 Researchers concluded that peanut OIT can be successful in older kids and those with high peanut-sIgE levels.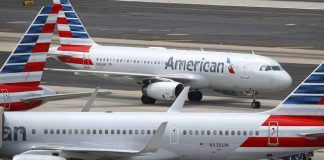 Quick thinking Dr Amish Shah saves the day while returning from an ER doctor's conference.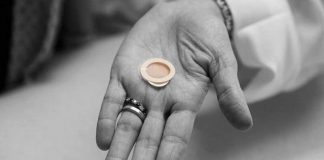 Delays mount pushing trials of modified patch.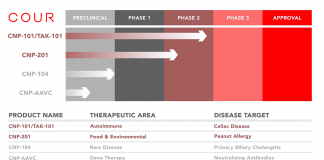 CNP-201 is a nanoparticle containing peanut protein that aims to eliminate allergic responses.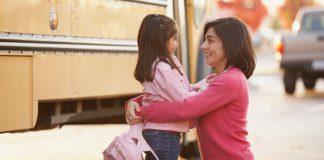 What if you could give your child a treatment option, in addition to practicing a strict peanut-free diet?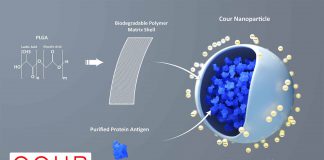 The company, which is already in phase 2 clinical trials with a treatment for celiac disease, has announced the FDA has accepted their Investigational New Drug (IND) application for evaluation of CNP-201, A treatment for peanut allergy. that reduces the need for strict peanut avoidance and reduces the potentially fatal health risks associated with peanut allergy.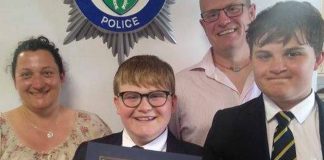 "It was a life and death situation and he saved the day."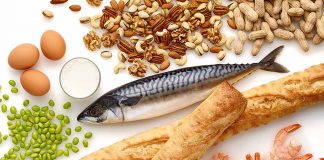 Therapy will treat allergies to peanuts, almonds, cashew, hazelnuts, pecans, pistachios, walnuts, codfish, salmon, shrimp, sesame seed, soy, wheat, milk and eggs simultaneously.