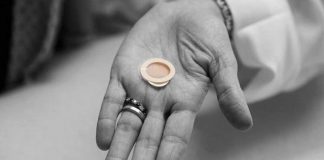 Company allays concerns that BLA would not be resubmitted.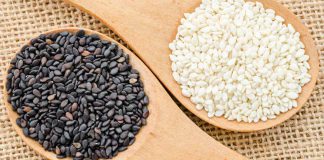 While seeking to determine IgE levels that predict clinical reactivity to sesame, this study found sesame allergy prevalent in a small cohort.
Nima's new data points tell those with food allergies where to find Nima-tested dishes at chain restaurants throughout the world.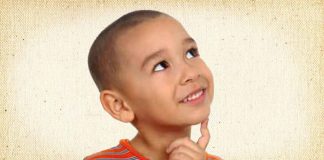 Framing side effects as positive signs of healing significantly reduced anxiety in young children.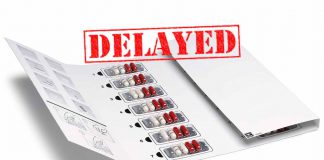 The FDA has shelved consideration of the drug until funding is restored.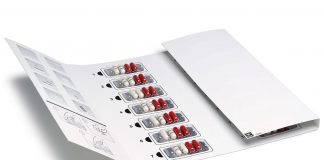 "We have requested FDA Priority Review and look forward to working with the agency to bring what could be the first approved treatment in food allergy to patients as quickly as possible."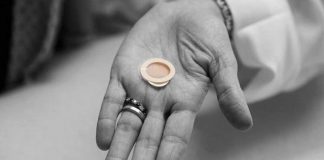 The company believes the additional information needed to support this filing is available without further clinical studies.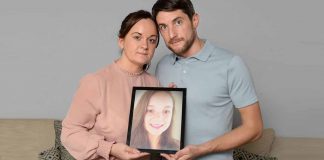 "If she'd had one, would things have turned out differently? We have no way of knowing but we've asked ourselves many times."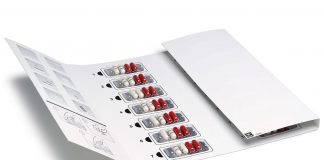 "Two thirds of the people in the study were able to tolerate the equivalent of two peanuts per day after 9 to 12 months of treatment."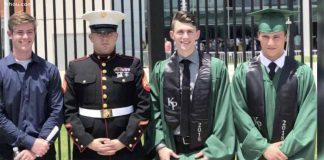 "I'm not taking no for an answer...."