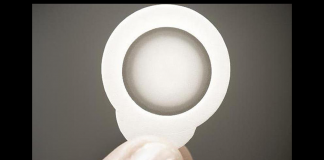 The company announced they would be laying off 200 employees in Q1.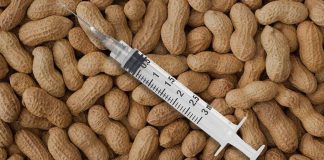 Grant will progress development of platform for vaccines to peanut and other food allergies.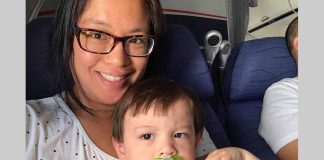 Tricia Powell's brush with death is a salient example of why peanuts and tree nuts should be banned from all flights.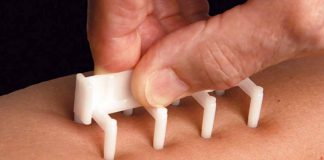 Can interpretation of the results of skin prick tests be refined to obviate the need for some oral food challenges?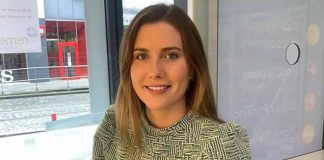 It was just another day filling prescriptions until....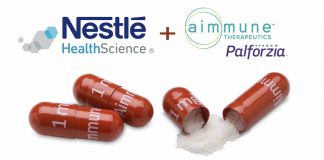 Nestlé Health Science and Aimmune to create a global leader in food allergy prevention and treatment.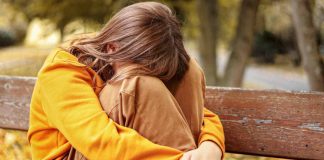 The psychosocial impact of food allergies on children and teens is severe.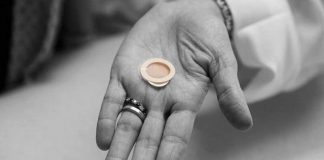 The FDA raised concerns that adhesion of the patch would affect the efficacy of the therapy.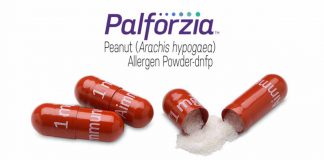 Peanut-allergic patients treated with Palforzia showed desensitization to peanut protein with a predictable safety profile at nine months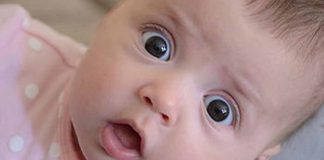 "Barriers to implementation are important to address since pediatricians, beginning with the 4-6 month well-child visits, can have a vital role in the reduction of peanut allergy."