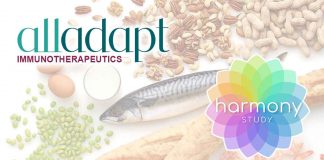 OIT candidate treats allergies to the Top 9 allergens at the same time.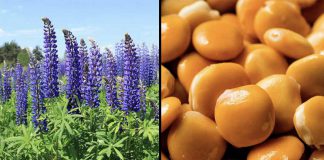 Lupin should be designated an allergen in the US as it is in the EU.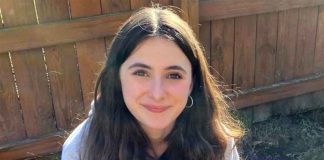 Family wants tragedy to inform others of the dangers of anaphylaxis.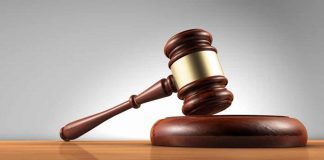 Complaint claims Discover Me Montessori risked child's life due to food allergy safety violations and improper caregiver training.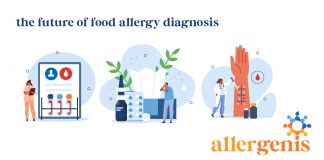 Allergenis announces public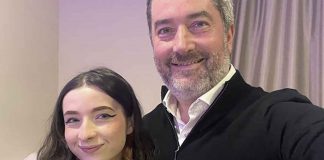 Quick action saved Eve Jenkinson from tragedy.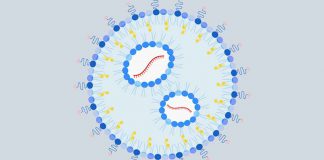 Technology could provide platform to fight other allergies, autoimmune disorders.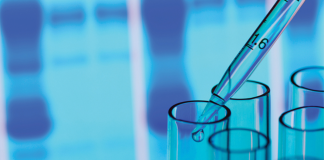 PROTECT Trial is evaluating the safety and tolerability of VLP Peanut.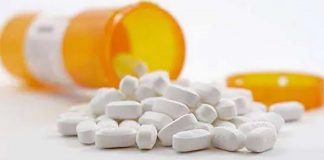 A study published in the Journal of Allergy and Clinical Immunology shows acalabrutinib, a BTK inhibitor, can reduce and prevent allergic reactions to peanuts...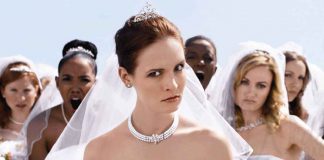 Was the guest at fault here or is this simply the case of another Bridezilla?