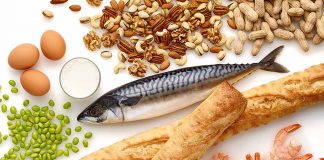 Therapy will treat allergies to peanuts, almonds, cashew, hazelnuts, pecans, pistachios, walnuts, codfish, salmon, shrimp, sesame seed, soy, wheat, milk and eggs simultaneously.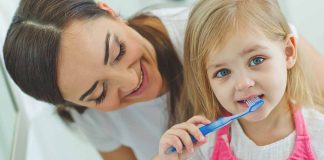 FDA accepts IND application by Intrommune Therapeutics.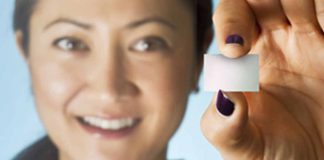 Epinephrine you slip under your tongue takes another step forward as the company submits their IND application.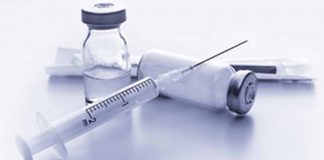 Drugs — sometimes touted as miracle treatments during development — don't necessarily pan out despite the hype.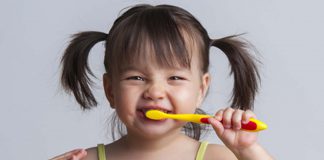 See the interview with the CEO as well as a new video describing the therapy here.