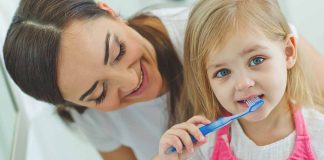 FDA accepts IND application by Intrommune Therapeutics.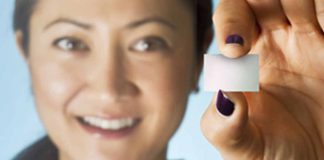 Epinephrine you slip under your tongue takes another step forward as the company submits their IND application.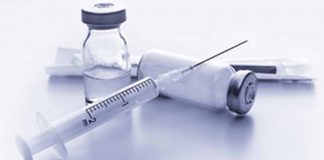 Drugs — sometimes touted as miracle treatments during development — don't necessarily pan out despite the hype.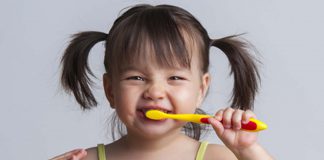 See the interview with the CEO as well as a new video describing the therapy here.