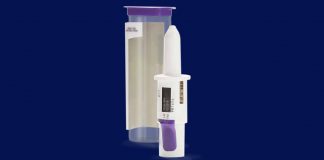 If approved, NDS1C may offer patients at risk of anaphylaxis a practical alternative to needle-based administration routes.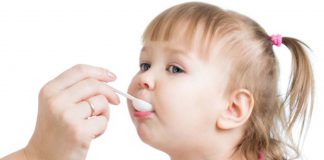 Method aims to detect the life-threatening reaction before epinephrine injections are necessary.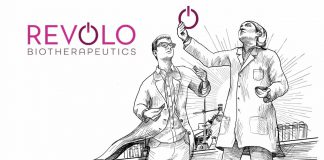 Topline data anticipated in Q2 2023.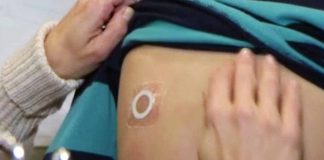 The phase 3 trial of the modified Viaskin Peanut patch has been cleared for commencement.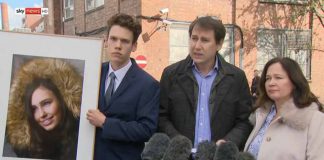 NARF continues to make the world safer for food allergies.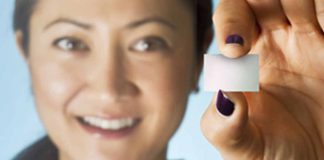 Aquestive's postage-stamp-sized film is designed to dissolve under the tongue to provide epinephrine.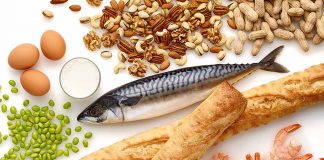 Therapy will treat allergies to peanuts, almonds, cashew, hazelnuts, pecans, pistachios, walnuts, codfish, salmon, shrimp, sesame seed, soy, wheat, milk and eggs simultaneously.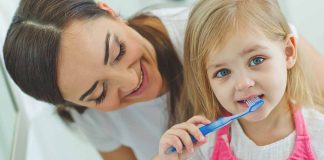 FDA accepts IND application by Intrommune Therapeutics.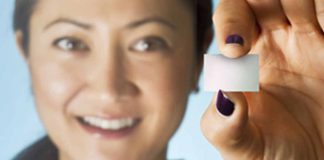 Epinephrine you slip under your tongue takes another step forward as the company submits their IND application.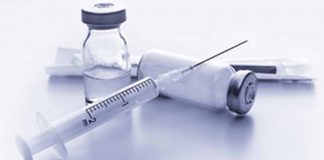 Drugs — sometimes touted as miracle treatments during development — don't necessarily pan out despite the hype.