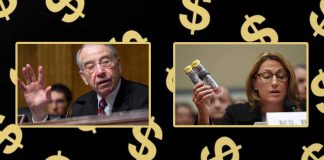 Grassley's statement followed by our analysis.
The legislation may prove to be the bane of food allergy sufferers.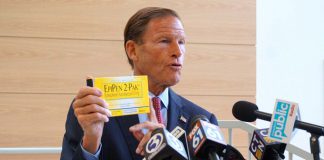 "We're talking about a workhorse drug. It is a matter of life and death for kids when they have emergency reactions."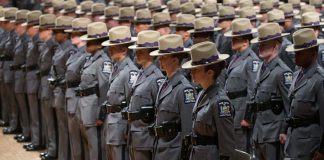 "It makes imminent sense to enable our highly-trained members of law enforcement the ability to carry EpiPens and help save lives."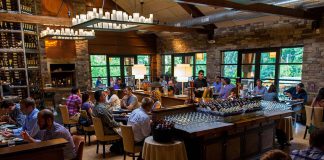 Looking for ways to act locally for better allergen disclosures? Follow this town's example.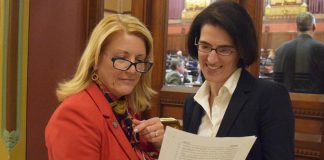 Legislation and task force recommendations serve as a model for other states and municipalities to follow suit.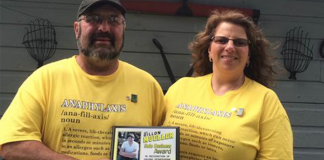 Local activism and a strong commitment to a cause leads to changes that help prevent tragedies for other families.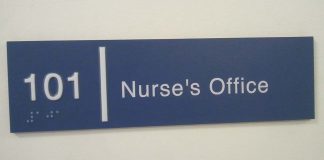 "In a school setting, we may be the only link to emergency medical care that a child or staff has...."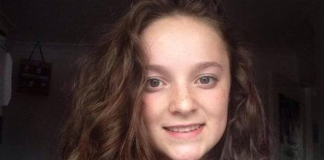 There's an underlying problem that portends similar tragedies in the US, but it doesn't have to be that way.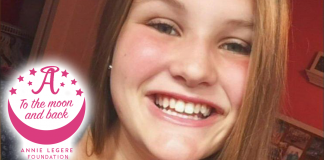 Stock epinephrine is a necessity. Should its availability depend on the efforts of dedicated officials?