Zacky's Bill (California Assembly Bill 2640) was officially signed into law today by Governor Gavin Newsome.
This bill requires the State Department of Education to create the California Food Allergy Resource web page, which would provide voluntary guidance to school districts, county offices of education, and charter schools on the importance of food allergy management and treatment.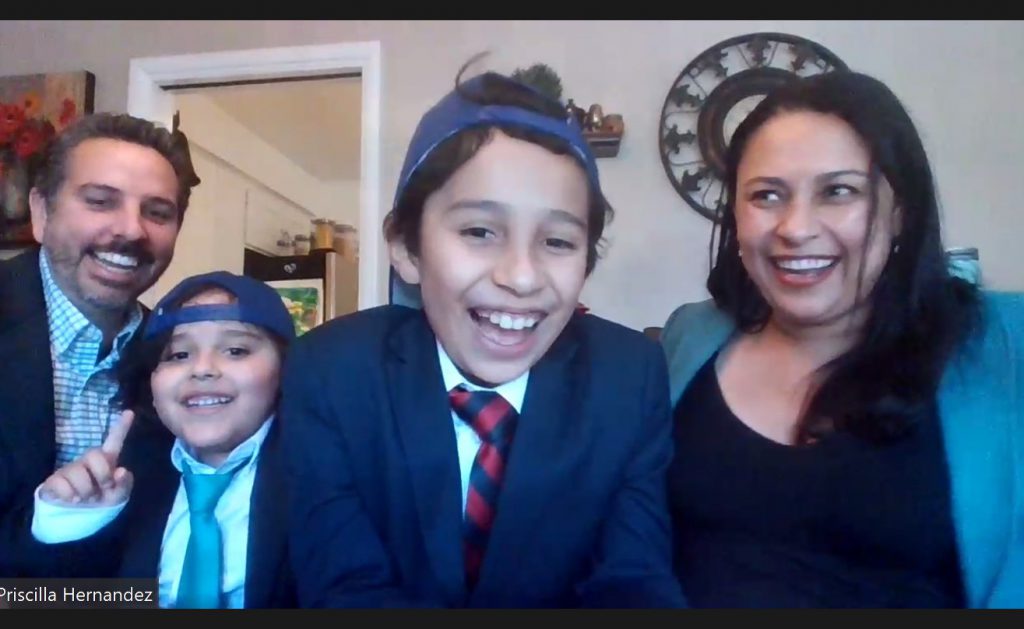 It is also a testament to the tireless advocacy efforts of FARE advocate and Board of National Ambassadors member Priscilla Hernandez and her 10-year-old son Zacky, who suffers from life-threatening food allergies.
We at SnackSafely.com congratulate the Hernandez family and FARE for their efforts to get this important legislation passed. Our hope is that their success is replicated in all 50 states.
Find out more about the legislation at zackysbill.org.