The legislation may prove to be the bane of food allergy sufferers.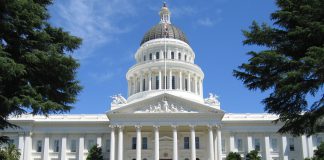 The law makes the stocking of epinephrine mandatory for school districts, county offices of education, and charter schools.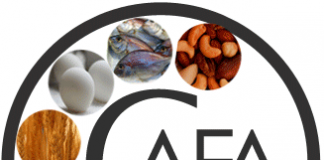 California Advocates for Food Allergies (CAFA) is dedicated to improving the safety and quality of life of Californians living with severe food allergies.