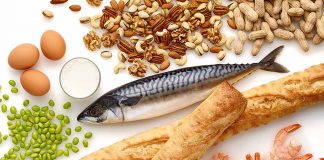 Therapy will treat allergies to peanuts, almonds, cashew, hazelnuts, pecans, pistachios, walnuts, codfish, salmon, shrimp, sesame seed, soy, wheat, milk and eggs simultaneously.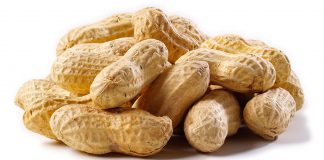 UC toxicologist says finding an 'eliciting dose' may help some who have food allergies.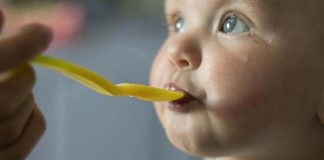 Study was the first to test the approach in homes and to analyze what impact the guideline changes have had on peanut allergies.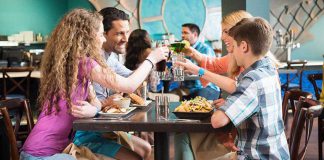 Study indicates more caution needs to be exercised on the part of patients and the restaurant industry.
A trend we predicted in 2016 continues.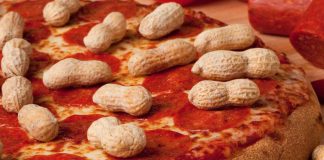 We urge John's Incredible Pizza to step up and take the steps necessary to truly protect their customers.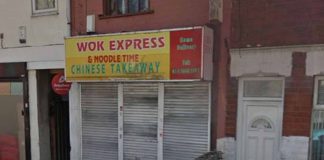 Dish revealed to contain 14 times the threshold for peanut protein.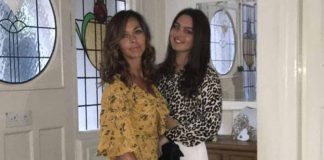 Don't mess with Heidi Morris' teenage daughter, Grace.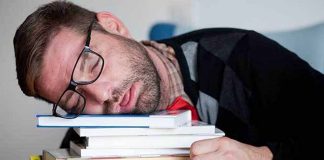 The effect is important to consider by government agencies wishing to adopt standards for allergen thresholds for food labeling.
As the FDA moves closer to approving the first food allergy treatment, the AAAAI seeks to help patients and their families understand the realities surrounding OIT.