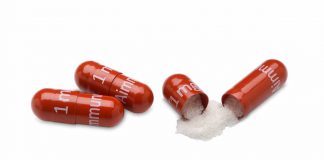 73.5% of patients treated with PALFORZIA tolerated a 600 mg single dose of peanut protein at 12 months.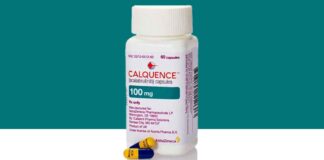 "Could dramatically change the way we treat food and drug allergies."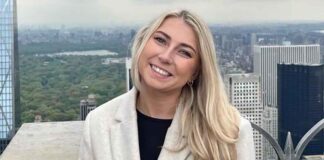 Airline left her with no other choice.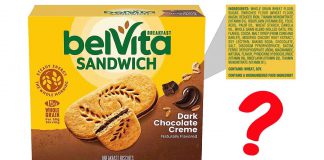 US allergen labeling regulations do not adequately protect the food allergy community.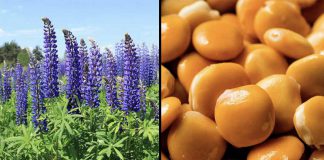 Lupin should be designated an allergen in the US as it is in the EU.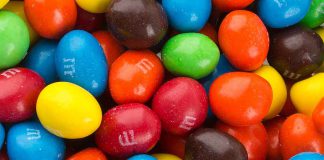 Patients chose from continuing with Palforzia or switching to a common food.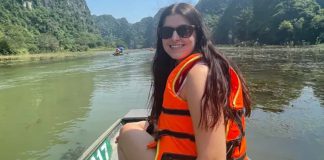 "In 2022 I should not be discriminated for having a medical problem I was born with."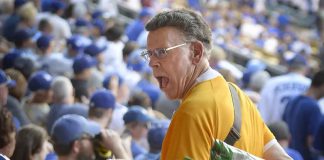 Overreaction or justified?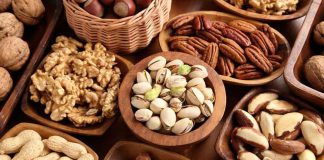 Deciphering the FDA's "tree nut" designation can be confusing. Here's a quick primer to help.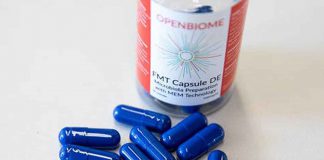 Encapsulated stool from non-allergic donors alters the immune system and increases tolerance to peanuts.