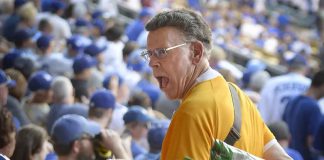 Overreaction or justified?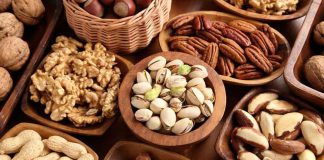 Deciphering the FDA's "tree nut" designation can be confusing. Here's a quick primer to help.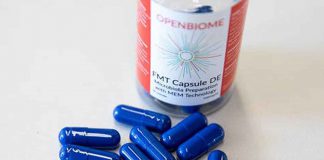 Encapsulated stool from non-allergic donors alters the immune system and increases tolerance to peanuts.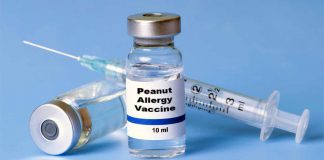 "Virus Like Particle" based vaccine promises short-course treatment providing long-term protection.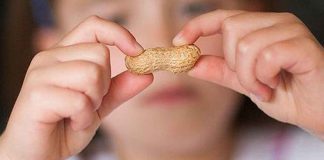 "Adherence to dosing is very important, and clinicians should expect a decline in tolerance with lapse in dosing."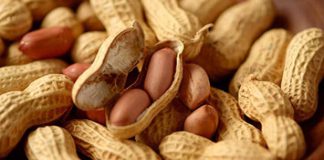 FDA action is the result of a review initiated in August.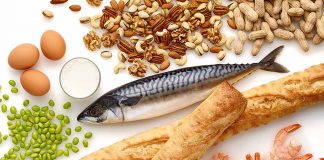 Therapy will treat allergies to peanuts, almonds, cashew, hazelnuts, pecans, pistachios, walnuts, codfish, salmon, shrimp, sesame seed, soy, wheat, milk and eggs simultaneously.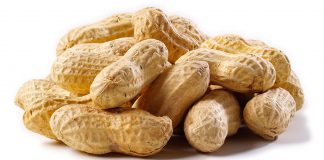 UC toxicologist says finding an 'eliciting dose' may help some who have food allergies.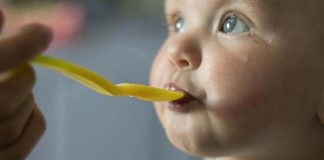 Study was the first to test the approach in homes and to analyze what impact the guideline changes have had on peanut allergies.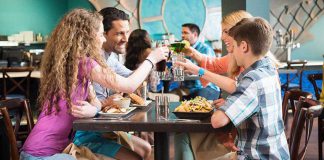 Study indicates more caution needs to be exercised on the part of patients and the restaurant industry.