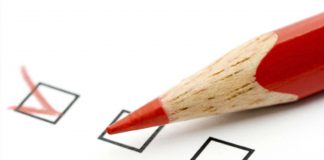 National survey of school nurses reveals significant progress, but more needs to be done.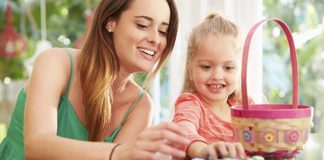 Tons of allergy-friendly Easter-themed products to make the holiday special for that special someone!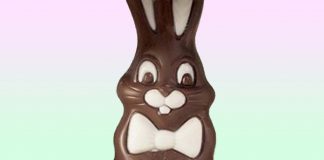 Many allergy-friendly Easter-themed chocolate options including bunnies, eggs, bars, and truffle assortments! Fill your basket!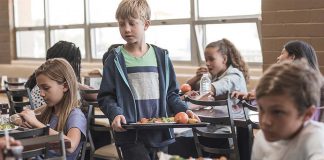 The incidence of anaphylactic episodes is soaring according to an analysis by Blue Cross Blue Shield.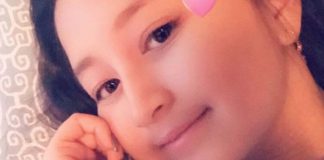 This article has been updated to reflect newly corrected information regarding the school district's policies.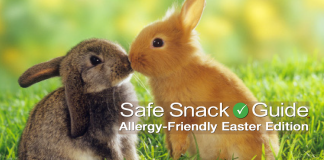 A catalog of over 1000 peanut, tree nut, and Top 8 free foods with an entire section devoted to Easter-themed goodies!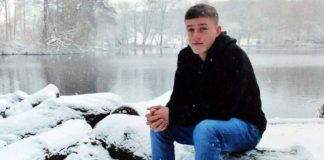 We discuss strategies that might prevent similar tragedies in the future.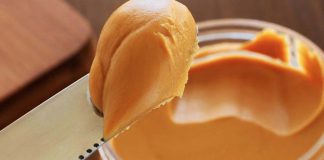 Study looked at 1989 pediatric anaphylaxis admissions due to anaphylaxis at ICUs between the years 2010 to 2015.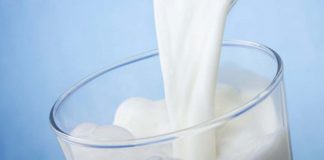 Growth differences are more pronounced among school-aged kids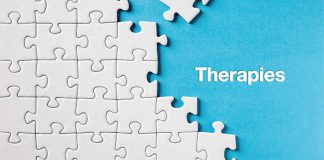 Announcements regarding two food allergy therapies that are in or advancing toward clinical trials were made yesterday.