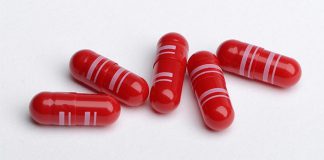 The company announces their timeline for continued progress toward an FDA approved standardized therapy.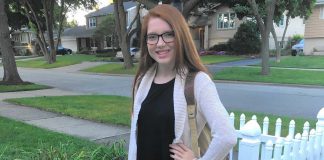 Lia Sommer avoided serious complications by demanding the school nurse follow her emergency action plan.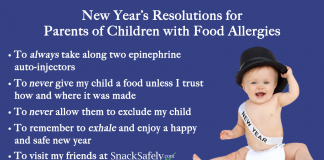 Here are some important New Year's Resolutions for our fellow parents of children with food allergies.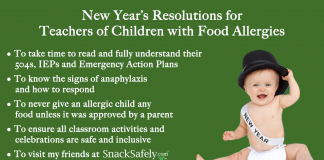 Teachers, here are resolutions we ask you to make on behalf of your students coping with food allergies.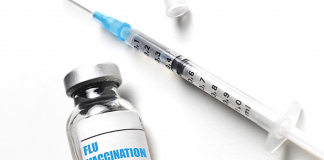 The CDC changed their recommendations prior to last year's flu season... here they are.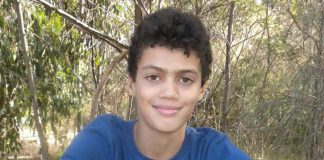 Louis was a 13 year old boy who was likely the victim of sloppy hospital procedures. We offer a suggestion on how to protect against such errors.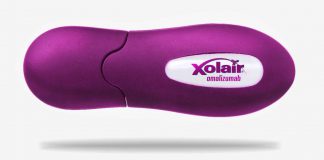 Combining omalizumab with OIT is safe and effective for treating multiple food allergies simultaneously.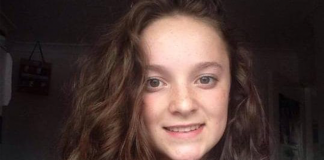 Megan, who had a tree nut allergy, suffered anaphylaxis after consuming take-out from a local Indian restaurant.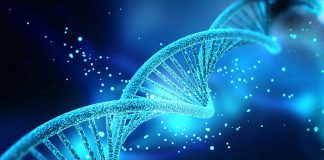 Results represent important step forward for new therapies and treatments.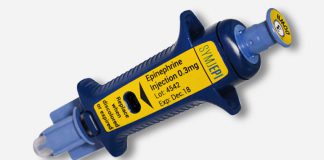 A version of the device suitable for children 33-65 pounds is on the way.