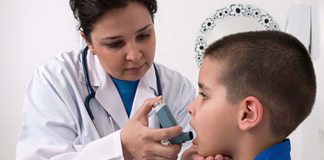 In many cases, the school nurse is the only healthcare professional a child will have access to on a regular basis.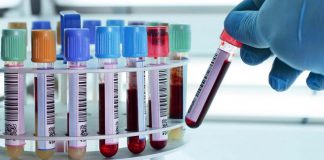 A new test is vying to replace the oral food challenge as the gold standard for determining the presence of food allergy.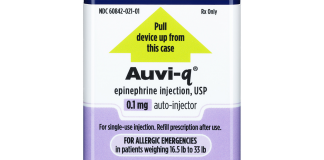 AUVI-q (epinephrine injection, USP) 0.1 mg auto-injector is specifically designed for infants and toddlers weighing 16.5 to 33 pounds (7.5 to 15 kilograms)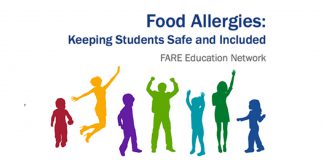 Newly revised educational course now available for free for schools nationwide.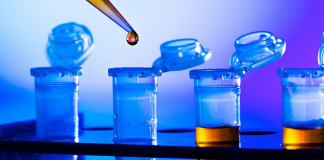 "Our hope is to identify biomarkers that would serve as the 'check engine' light that tell us in advance which child's immune system will react strongly to that food."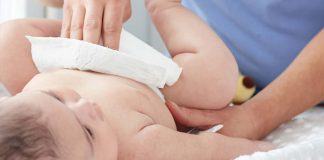 "A major advance in our understanding of how food allergy starts early in life."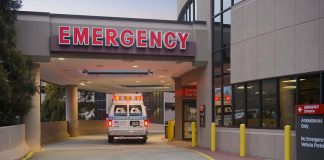 Researchers were able to streamline the care of patients with anaphylaxis without any compromise in safety.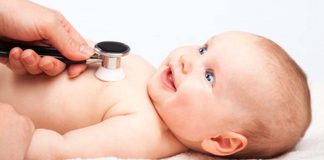 "Study provides further impetus that antibiotics and acid-suppressive medications should be used during infancy only in situations of clear clinical benefit."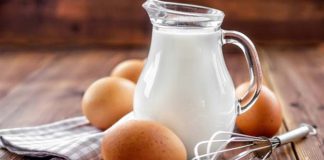 Study shows marked differences in the way allergic reactions to milk and egg present themselves.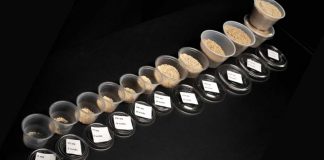 Child's food allergies have major impact on parents' lives; majority of parents are willing to enroll their child in an immunotherapy clinical trial