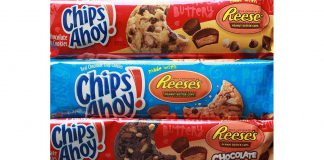 We have removed listings of all Chips Ahoy brand cookies from the Safe Snack Guide.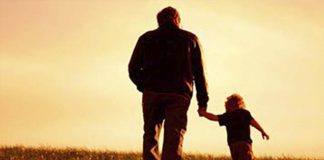 Children whose parents scored lower on health literacy assessments were more likely to suffer from allergic reactions.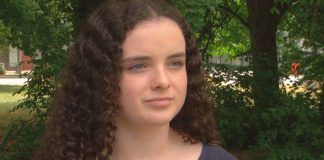 Mother files complaint over what she calls the 'horrifying and heartbreaking' treatment her daughter received.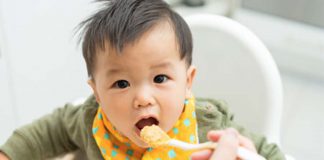 Majority of infants with food-induced anaphylaxis present with hives and vomiting, suggesting there is less concern for life-threatening response to early food introduction.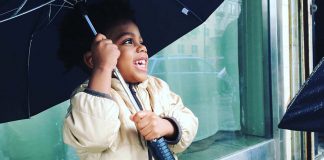 Suit alleges gross negligence in death of 3 year old Elijah by anaphylaxis.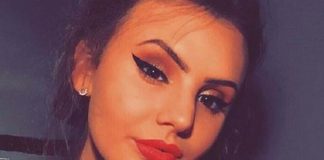 Proprietor admitted to failing to provide requisite signage and menu advisories.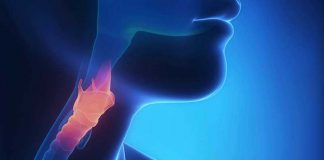 Eosinophilic Esophagitis joins the "Atopic (Allergic) March" of early childhood.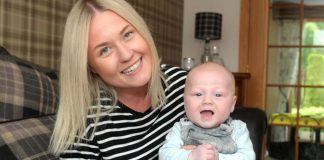 Healthcare workers repeatedly told the parents the baby was suffering from colic.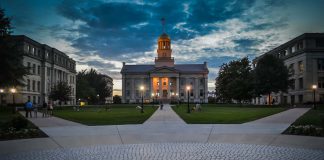 "This indicates there could be a shared mechanism linking different types of allergic conditions to ASD."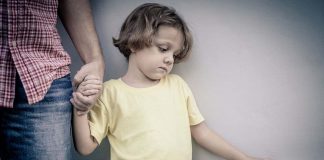 Data discussed at EAACI 2018 reveal uncertainty, bullying and high levels of anxiety around food.