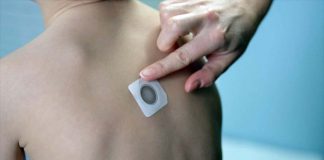 According to research presented at this year's #ACAAI22 meeting.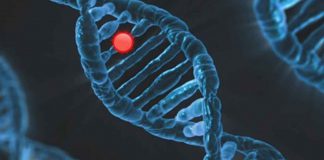 First description of the mutation in the human genome.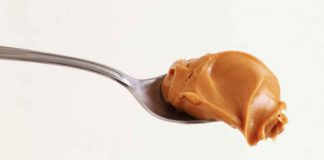 "The landmark results of the IMPACT trial suggest a window of opportunity in early childhood to induce remission of peanut allergy through oral immunotherapy."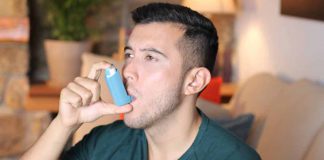 Study is based on 1,456 participants followed from ages 1-26.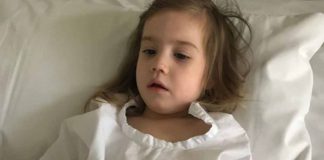 "I thought, 'Yes, it's the hospital. It will be fine, they know what they're doing'."
The twins had blood drawn for routine food allergy tests. Hours later, their parents received an urgent call.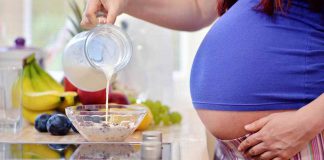 Two studies being presented at the ACAAI Annual Scientific Meeting contain new information on how prenatal diet, how the baby is delivered, and infant feeding practices can affect the risk of allergy.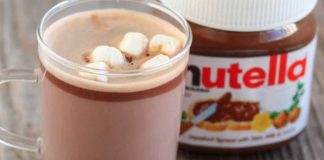 The drink was mislabeled on the restaurant's menu.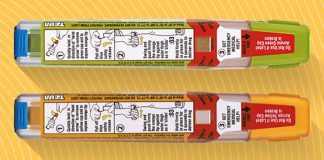 The product is available at most retail pharmacies with a wholesale acquisition cost of $300 for a 2-pack.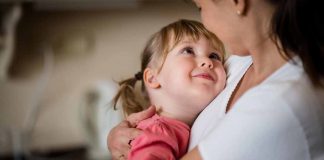 The NPR article is a must-read for parents of kids undergoing OIT or those considering the treatment for their children.