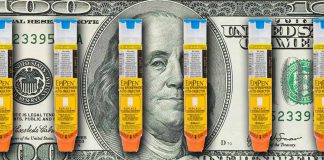 One-third of the total award will go to the law firms that represented consumers in the suit.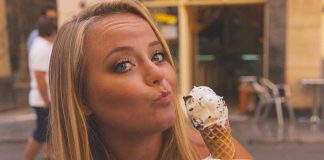 Another example of why it is imperative to have your epinephrine with you and use it when you first suspect anaphylaxis.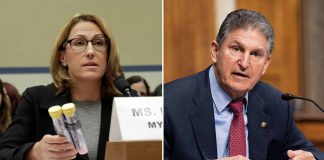 "To get into something you don't understand and your daughter being in this type of industry – it was best I stayed away."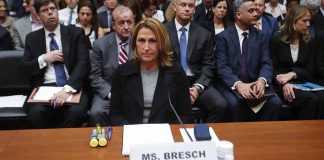 Bresch pressured counterpart at Pfizer to drop competing product.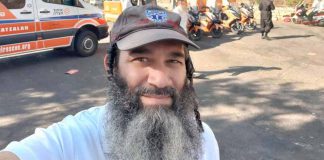 The 5-year-old boy was lucky a good samaritan and his allergic son were nearby.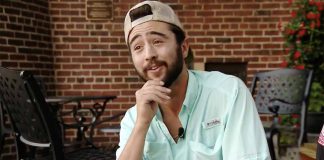 A cautionary tale for people with food allergies everywhere.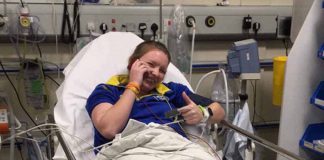 Unable to concentrate, app provided coordinates to EMS.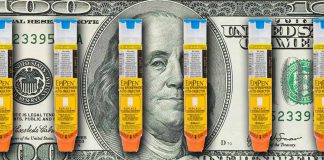 With billions at stake, Sanofi ups the ante with Mylan in their EpiPen suit.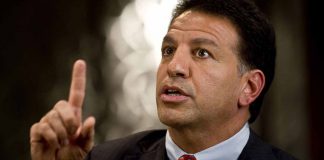 Robert Coury is no stranger to huge bonuses despite public outcry.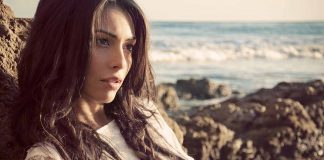 Ms Giacalone, who is severely disabled as a result of her injury, will likely require round-the-clock care for the rest of her life.