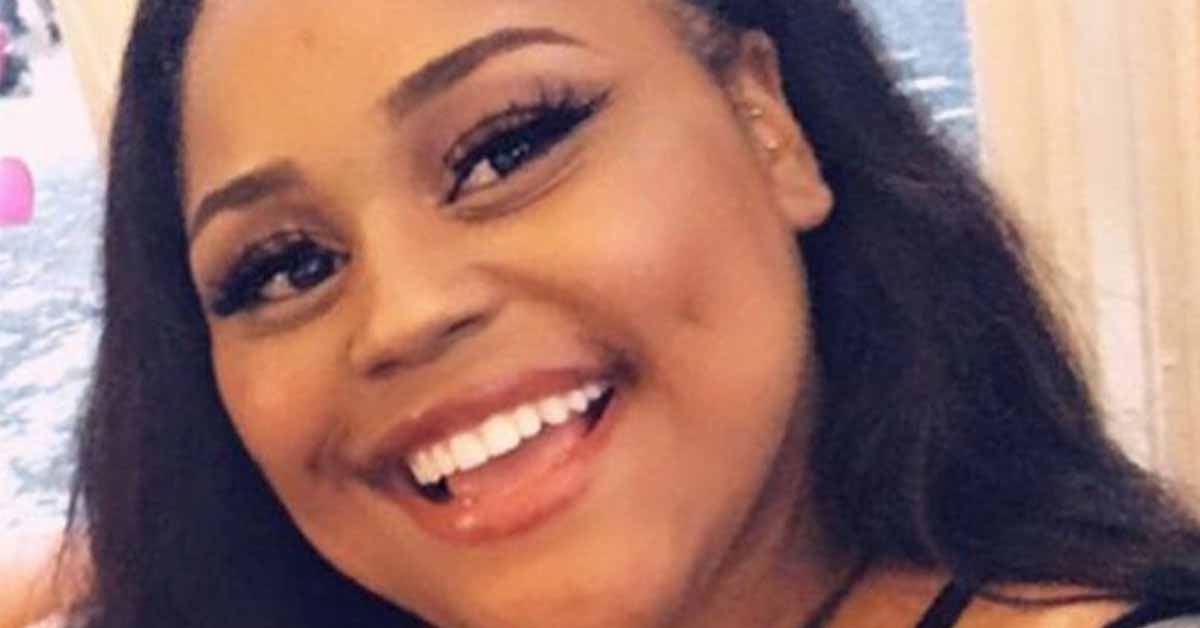 About to begin her studies at university, her life was cut short due to a series of tragic mishaps.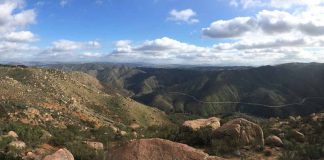 Woman had a history of allergy and carried an epinephrine auto-injector.
McCain takes his allergies as seriously as he does his opponents.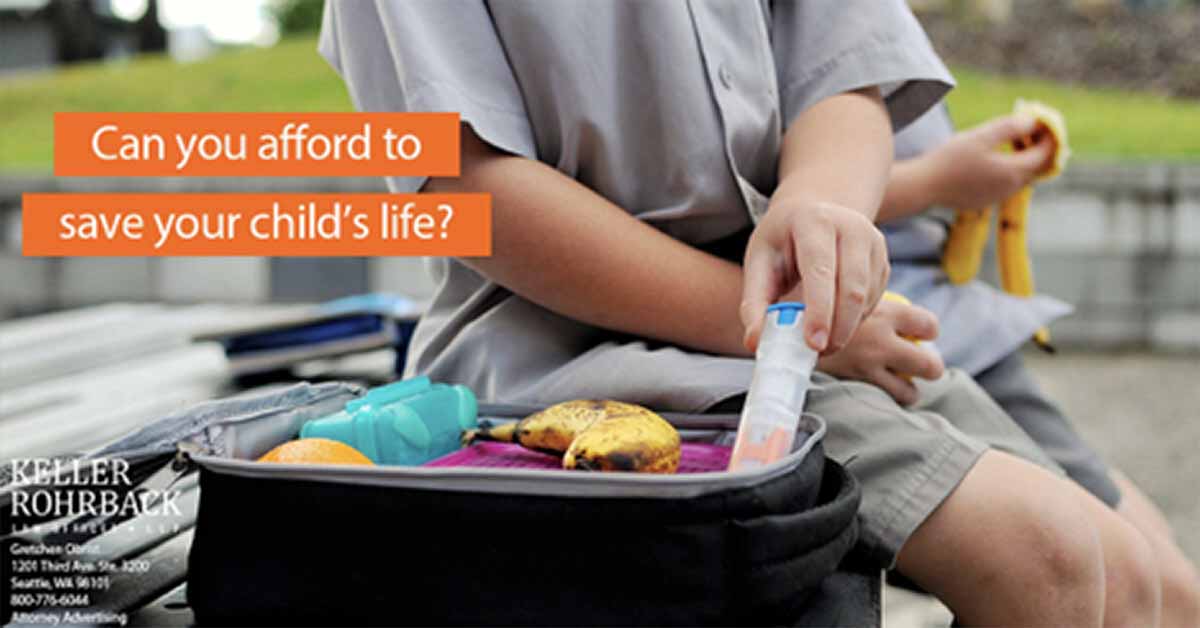 Attorneys are working on a class-action lawsuit to seek justice for the strain rising EpiPen costs have put on people dealing with food allergies.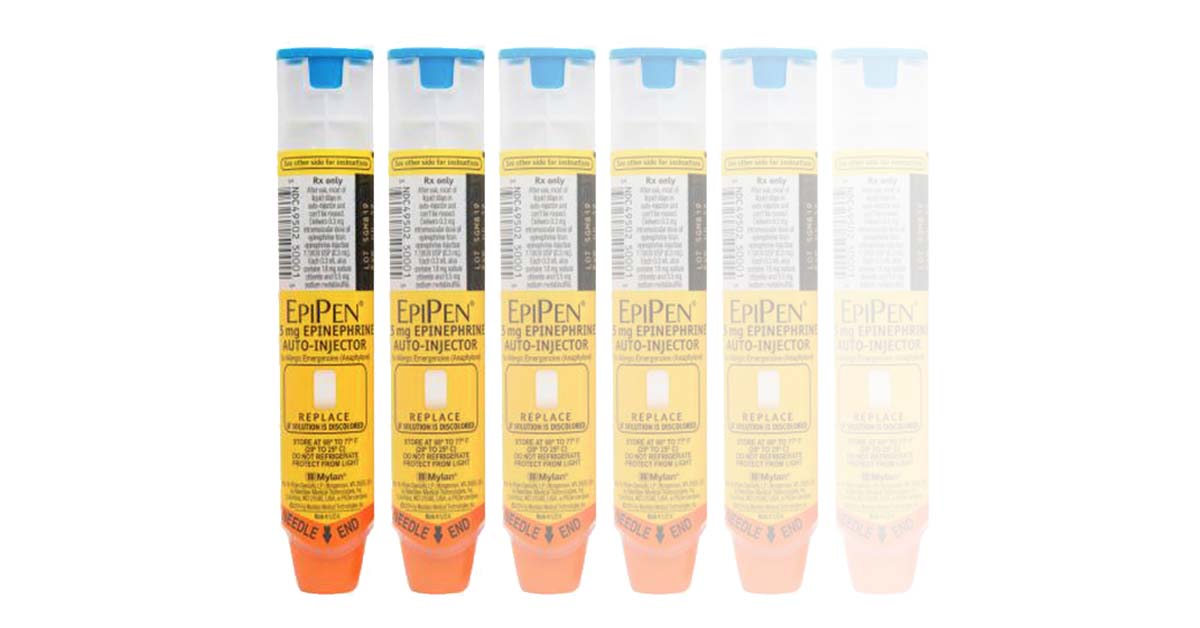 The devices are intended as an emergency treatment for young children who suffer anaphylaxis, a life-threatening allergic reaction.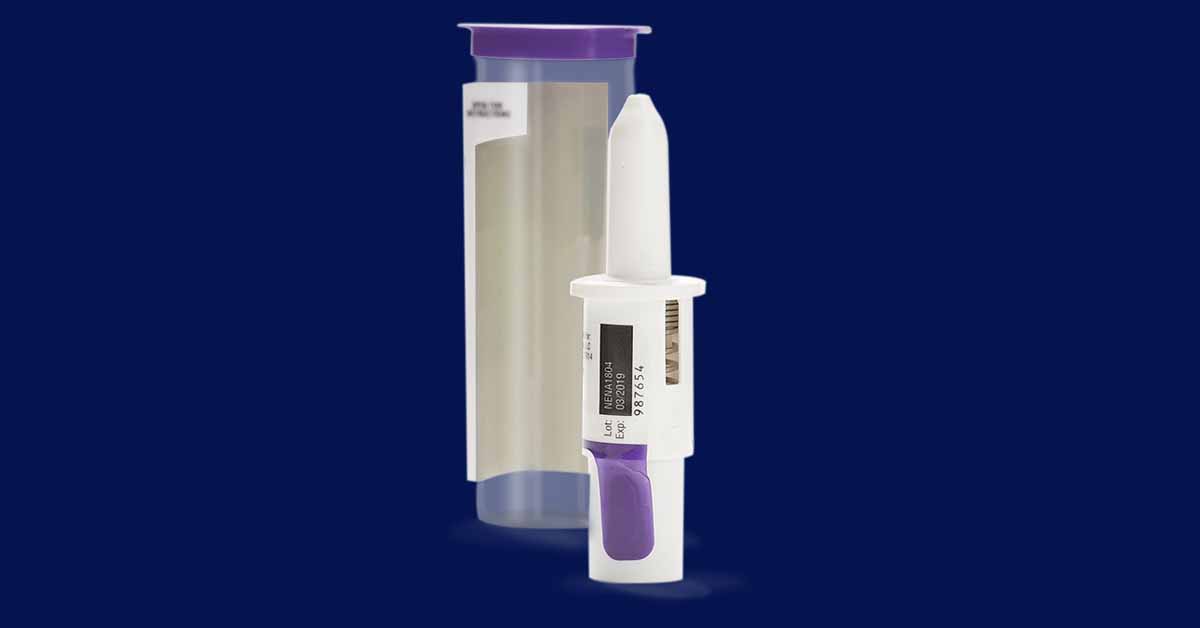 Two studies shed light on the viability of intranasal delivery of emergency epinephrine.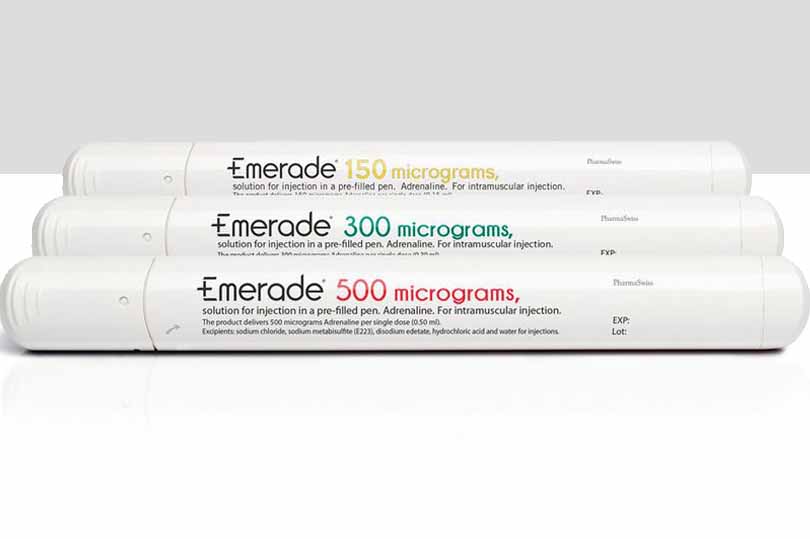 Patients urged to keep their Emerade auto-injectors despite death of teen allegedly due to malfunction of device.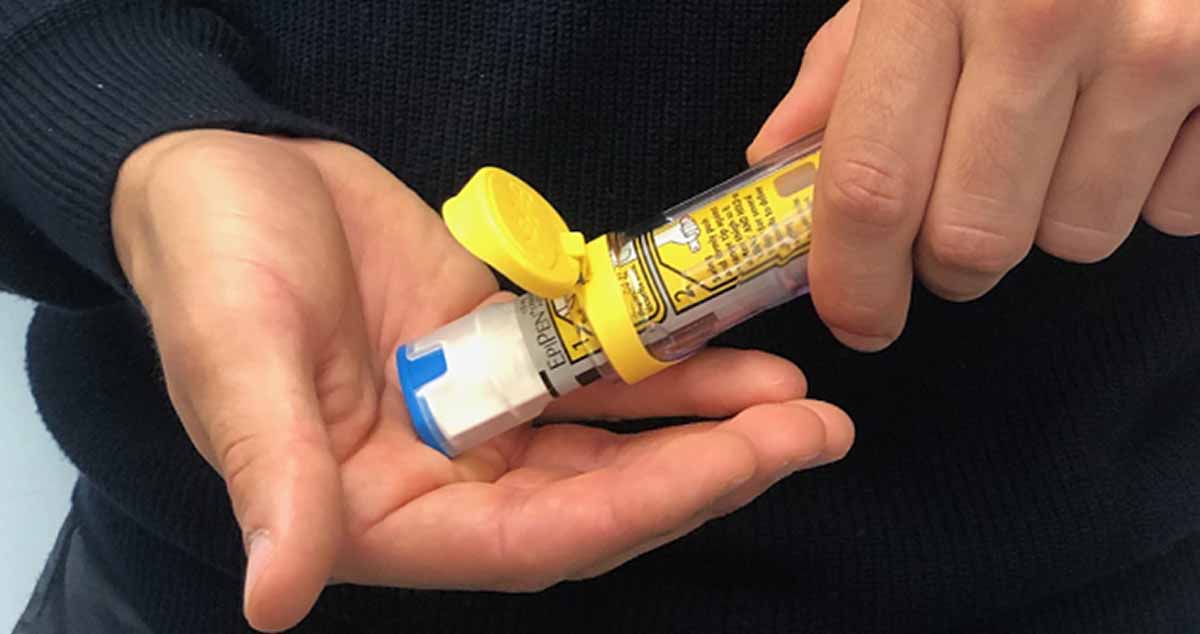 Consumers and pharmacists in Canada should check that devices can be removed from their carrier tubes with ease.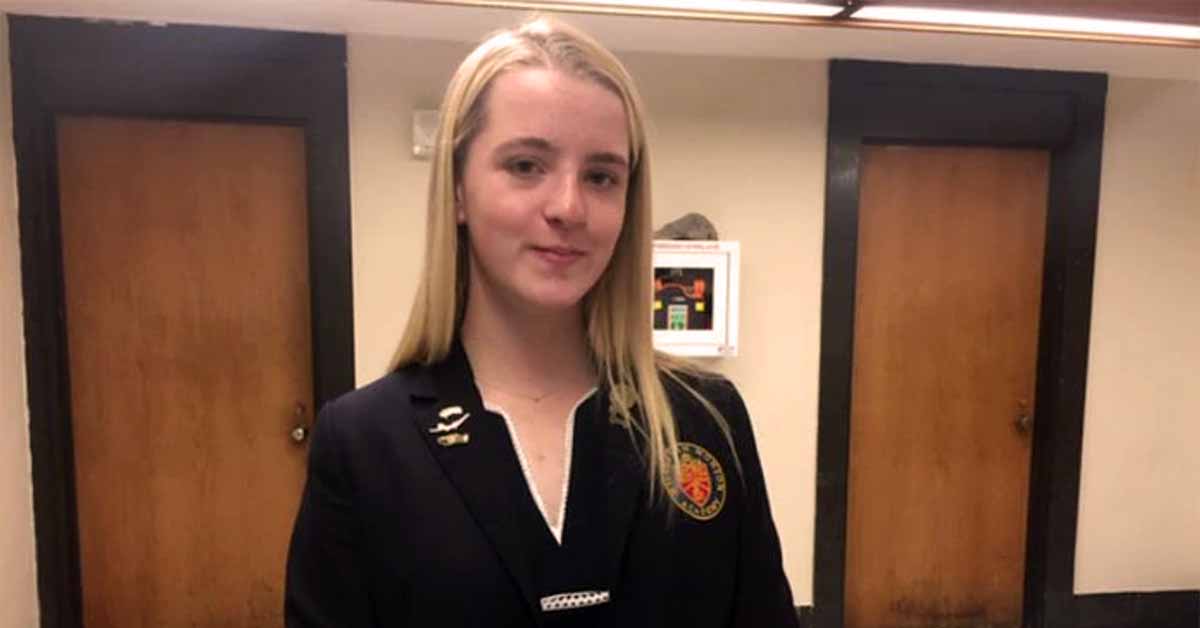 The 12-year-old decided it was time for action to protect others who might suffer reactions while dining.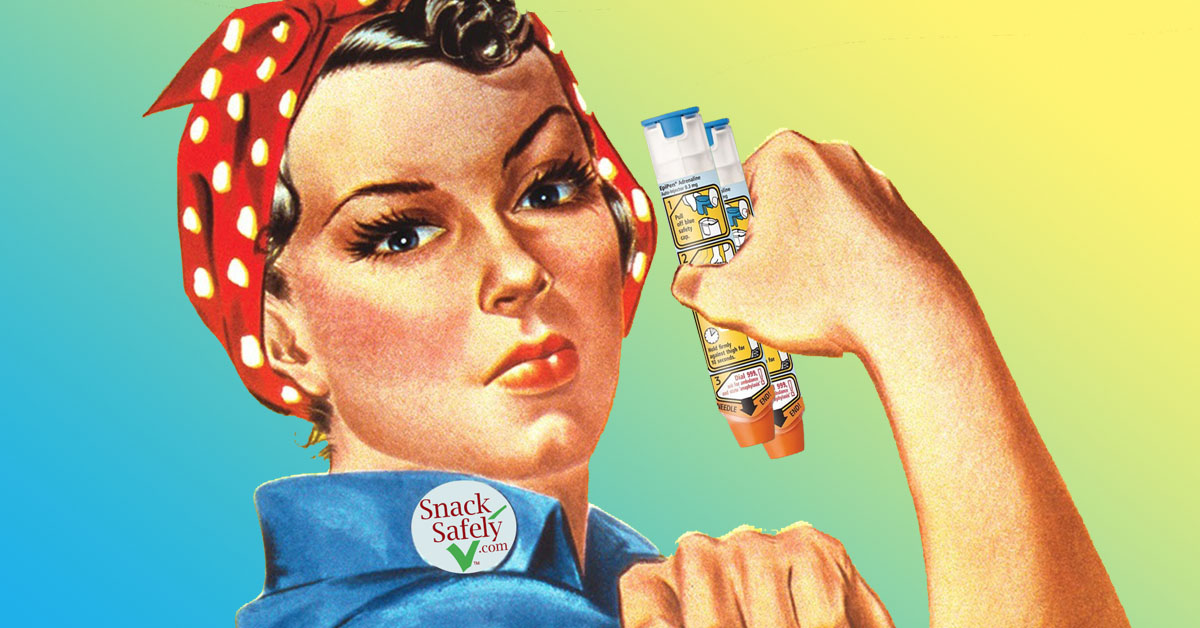 We explain the need to always "Take 2".