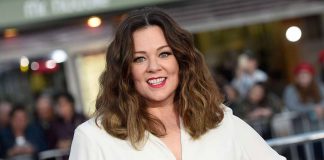 Emmy winning star now carries an EpiPen.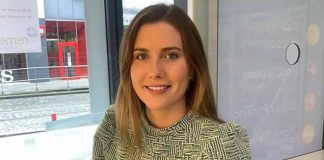 It was just another day filling prescriptions until....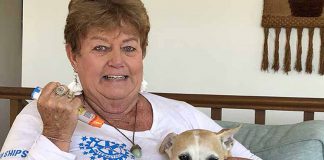 She adds another achievement to her long list: saving a radio host from anaphylaxis.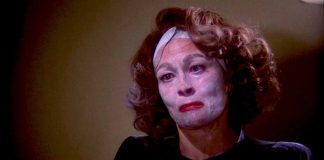 It was bad enough living with severe food allergies and even worse when this man found out his were fake.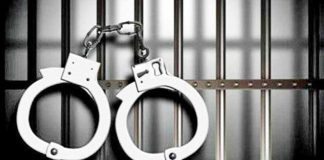 An example of incorrect use of an auto-injector.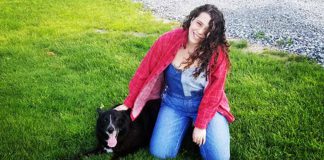 How many dogs do you know have attended college and received an award?
It's back to square one.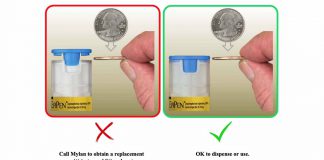 Devices may potentially have delayed injection or be prevented from properly injecting.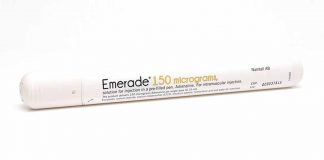 Patients urged to return all in-date Emerade 150 microgram devices to their local pharmacy once they have been supplied with an alternative.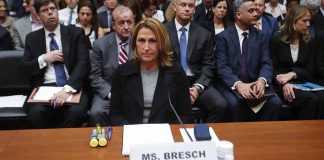 US District Judge Daniel Crabtree ruled numerous lawsuits against the marketer and manufacturer of EpiPen may proceed as a nationwide class-action under a federal racketeering statute.