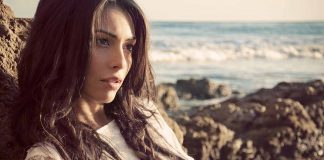 Ms Giacalone, who is severely disabled as a result of her injury, will likely require round-the-clock care for the rest of her life.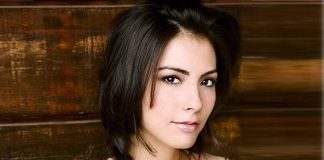 One of the first in-person jury trials to take place after the COVID-19 shutdown began earlier this week at the Las Vegas Convention Center...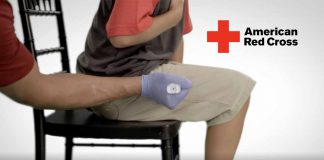 The best anaphylaxis readiness training is from the patient's doctor. For others, a training course provides an option.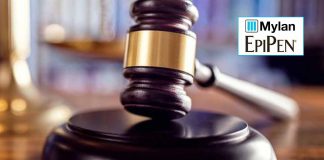 Judge denies motion allowing lawsuit to continue.
Health experts say it's vital that these expanded venues be prepared to handle rare but potentially life-threatening allergic reactions.
The latest update regarding the COVID-19 vaccines and allergic reactions.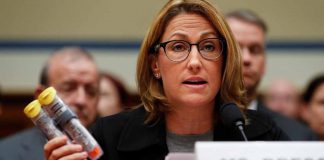 Know your options and take action if necessary.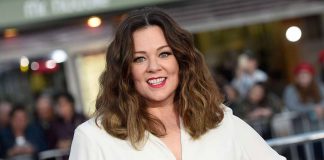 Emmy winning star now carries an EpiPen.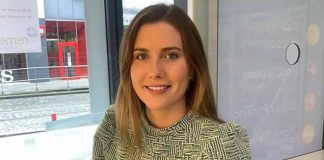 It was just another day filling prescriptions until....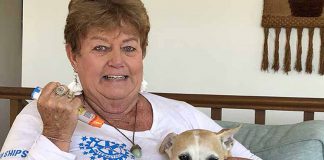 She adds another achievement to her long list: saving a radio host from anaphylaxis.