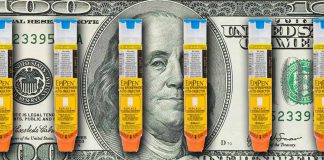 Who won? Not you.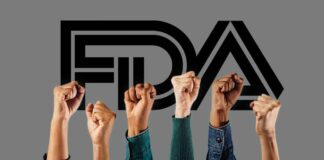 We must take action if we truly want to have needle-free options approved in the future.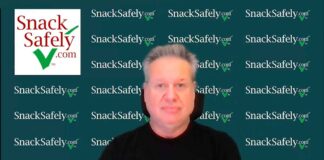 Did the FDA kowtow to corporate greed?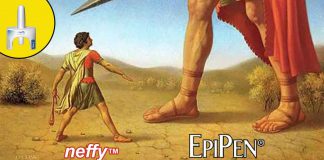 A ploy to delay introduction of neffy.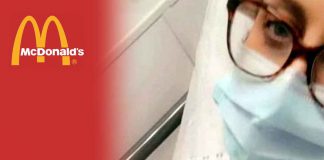 A cautionary tale to be extra careful when ordering out.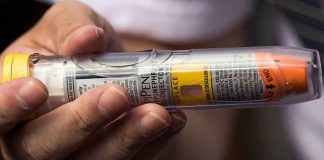 Would cap out-of-pocket expenses to $60 per two-pack for insured and uninsured.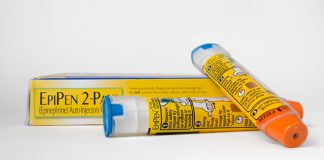 The EpiPen family of auto-injectors is NOT affected by the recall according to Viatris.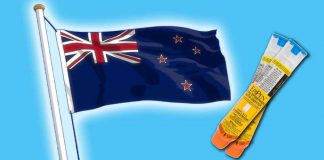 We ask: When will the US Government follow suit?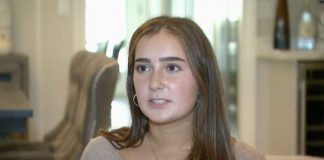 "I can do something about that..."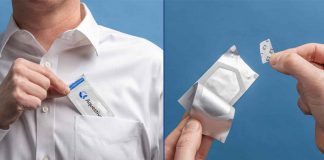 The company announced topline results from their EPIPHAST II study.