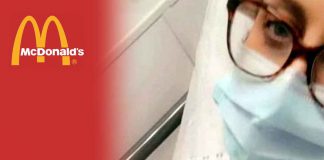 A cautionary tale to be extra careful when ordering out.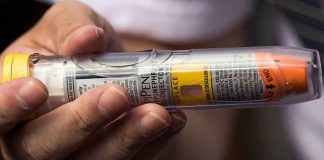 Would cap out-of-pocket expenses to $60 per two-pack for insured and uninsured.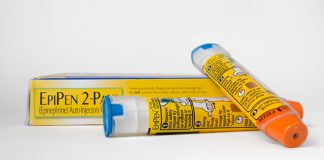 The EpiPen family of auto-injectors is NOT affected by the recall according to Viatris.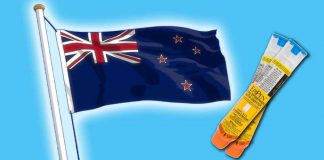 We ask: When will the US Government follow suit?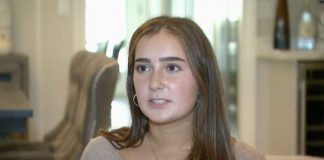 "I can do something about that..."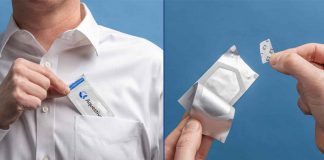 The company announced topline results from their EPIPHAST II study.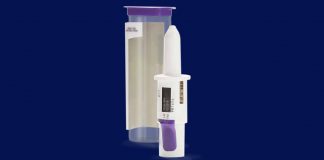 Nasal administration of epinephrine takes another step forward.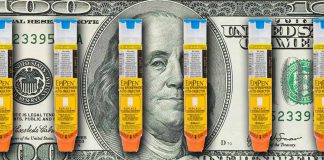 Settlement for consumers pales in comparison to the compensation Mylan execs received while the scheme was ongoing.
Both EMTs carry epinephrine and saved the day.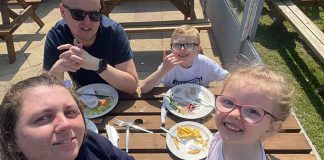 They had been told they could simply scan a QR code and select a meal that was safe.