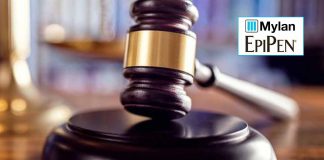 Judge denies motion allowing lawsuit to continue.
Health experts say it's vital that these expanded venues be prepared to handle rare but potentially life-threatening allergic reactions.
The latest update regarding the COVID-19 vaccines and allergic reactions.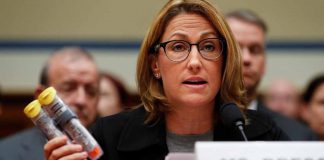 Know your options and take action if necessary.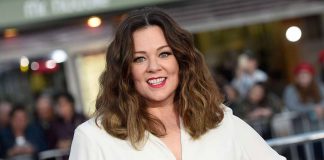 Emmy winning star now carries an EpiPen.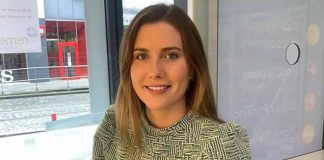 It was just another day filling prescriptions until....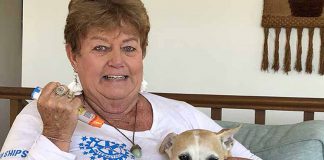 She adds another achievement to her long list: saving a radio host from anaphylaxis.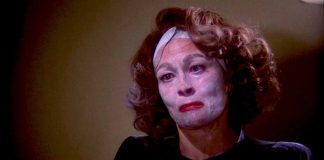 It was bad enough living with severe food allergies and even worse when this man found out his were fake.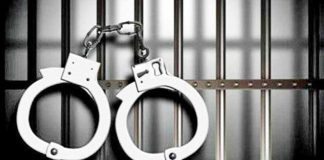 An example of incorrect use of an auto-injector.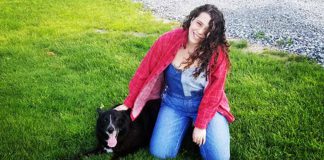 How many dogs do you know have attended college and received an award?