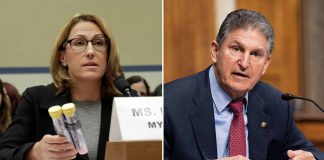 "To get into something you don't understand and your daughter being in this type of industry – it was best I stayed away."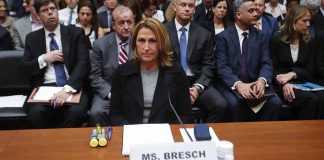 Bresch pressured counterpart at Pfizer to drop competing product.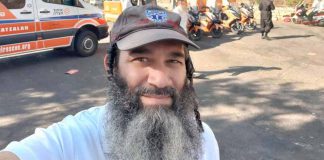 The 5-year-old boy was lucky a good samaritan and his allergic son were nearby.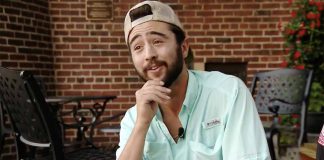 A cautionary tale for people with food allergies everywhere.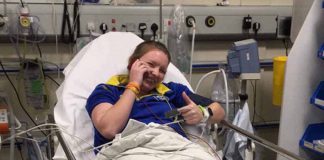 Unable to concentrate, app provided coordinates to EMS.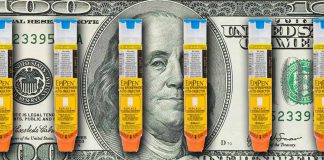 With billions at stake, Sanofi ups the ante with Mylan in their EpiPen suit.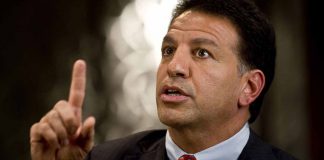 Robert Coury is no stranger to huge bonuses despite public outcry.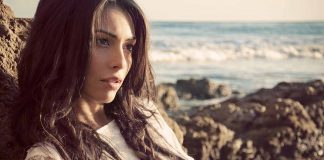 Ms Giacalone, who is severely disabled as a result of her injury, will likely require round-the-clock care for the rest of her life.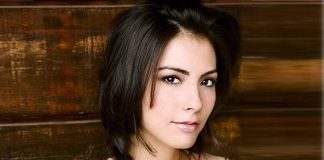 One of the first in-person jury trials to take place after the COVID-19 shutdown began earlier this week at the Las Vegas Convention Center...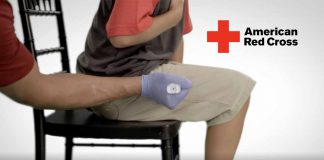 The best anaphylaxis readiness training is from the patient's doctor. For others, a training course provides an option.