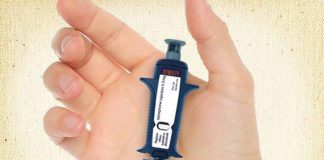 It's back to square one.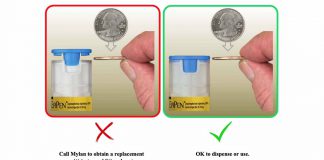 Devices may potentially have delayed injection or be prevented from properly injecting.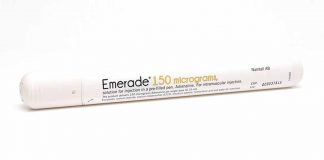 Patients urged to return all in-date Emerade 150 microgram devices to their local pharmacy once they have been supplied with an alternative.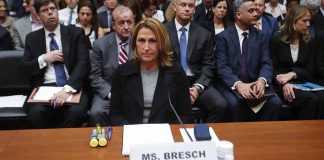 US District Judge Daniel Crabtree ruled numerous lawsuits against the marketer and manufacturer of EpiPen may proceed as a nationwide class-action under a federal racketeering statute.
Victim was administered an EpiPen and taken to emergency room.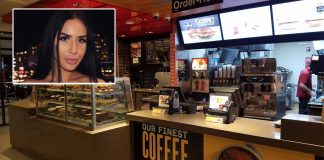 "My life flashed before my eyes, everything went black, I was just so desperate to breathe."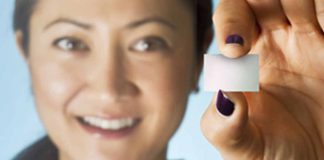 Emergency epinephrine candidate dissolves in the mouth.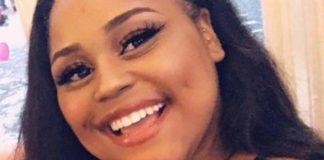 About to begin her studies at university, her life was cut short due to a series of tragic mishaps.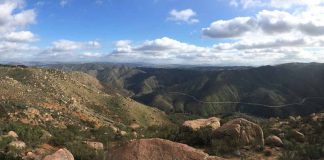 Woman had a history of allergy and carried an epinephrine auto-injector.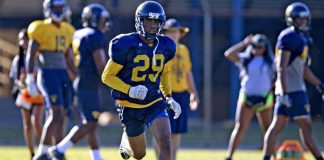 McCain takes his allergies as seriously as he does his opponents.