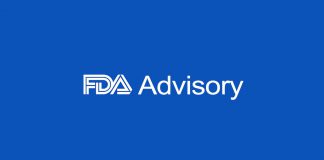 This article contains information from the FDA website regarding the shortages.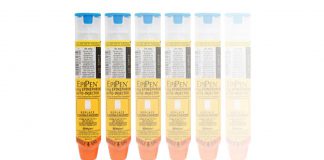 The American Society of Health-System Pharmacists determined there was a national shortage of epinephrine auto-injectors covering two of the three manufacturers.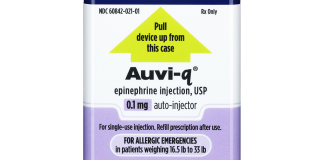 AUVI-q (epinephrine injection, USP) 0.1 mg auto-injector is specifically designed for infants and toddlers weighing 16.5 to 33 pounds (7.5 to 15 kilograms)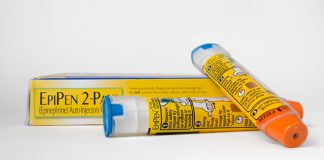 Responses from readers indicate scarcity in spite of Pfizer's response.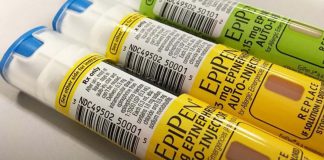 Wegmans announced their pharmacies are currently out of stock with no immediate timeline for replenishment.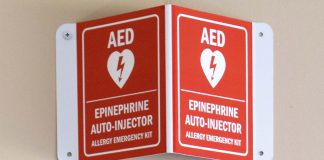 An example of a college ensuring the safety of their students by preparing to treat serious allergic reactions should they occur.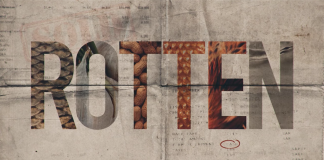 You're invited to a private screening January 11 at the Davis Theater in Chicago.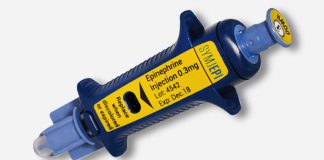 A version of the device suitable for children 33-65 pounds is on the way.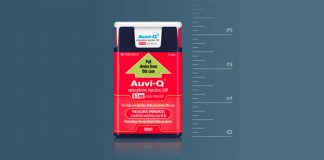 New variant also has smaller needle size to prevent hitting bone during administration.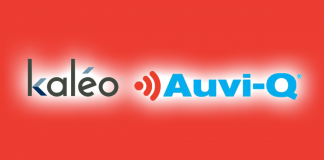 Direct Relief to distribute 25,000 auto-injectors to partner clinics serving storm-impacted communities.