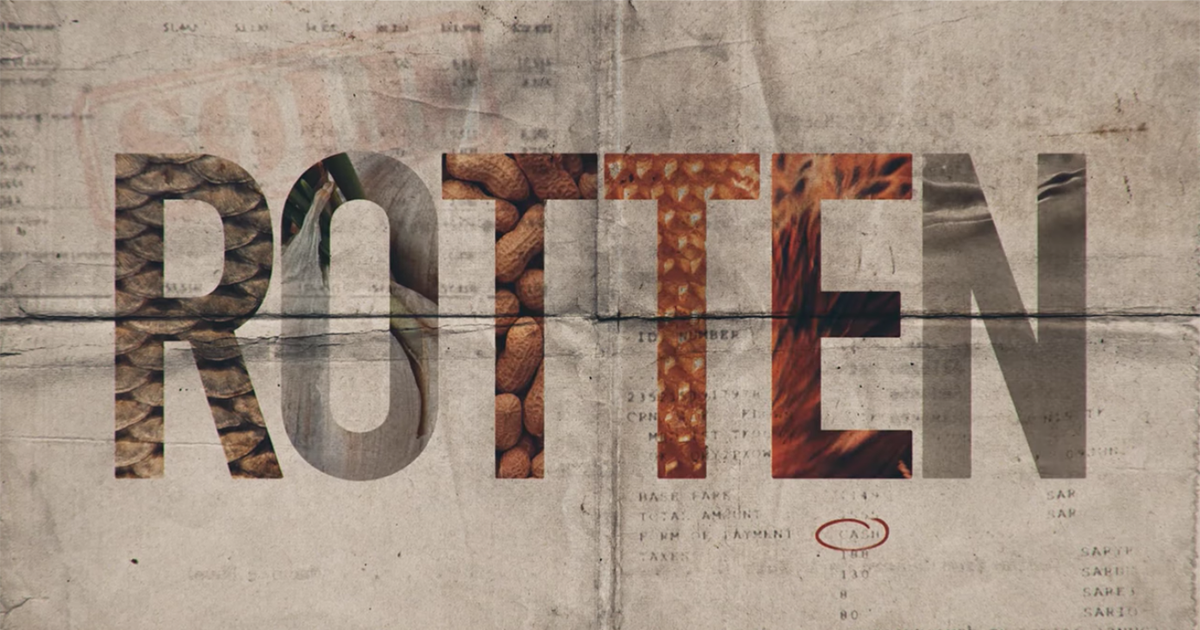 You're invited to a private screening January 11 at the Davis Theater in Chicago.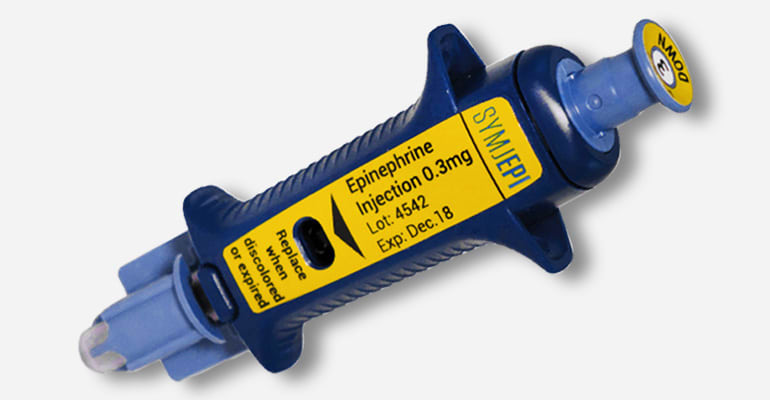 A version of the device suitable for children 33-65 pounds is on the way.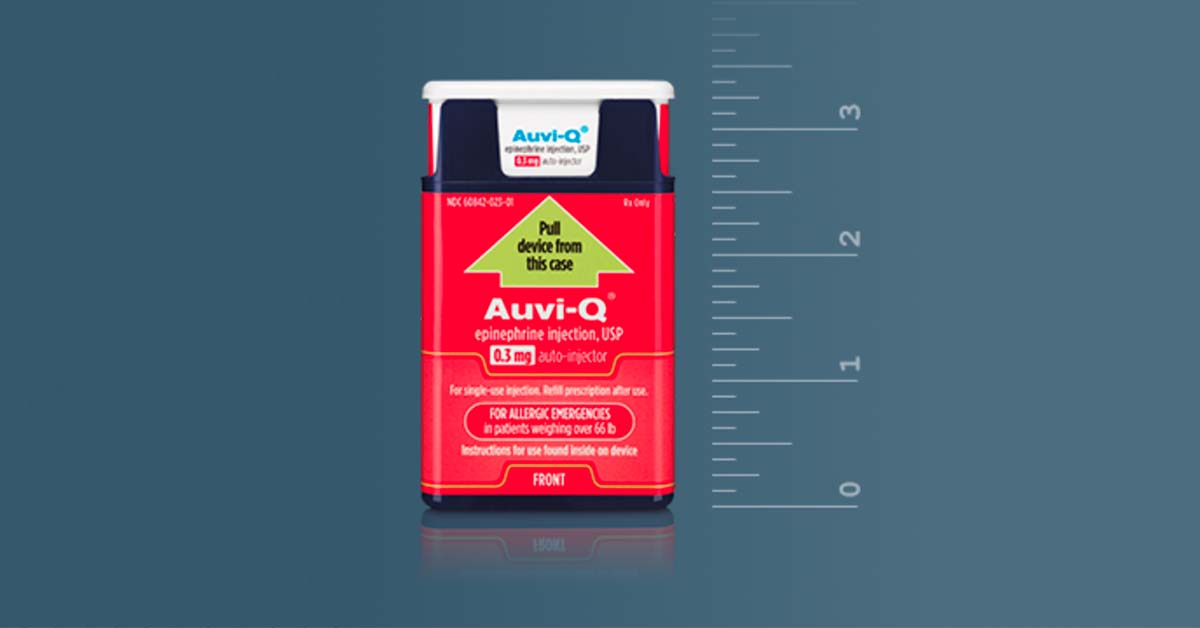 New variant also has smaller needle size to prevent hitting bone during administration.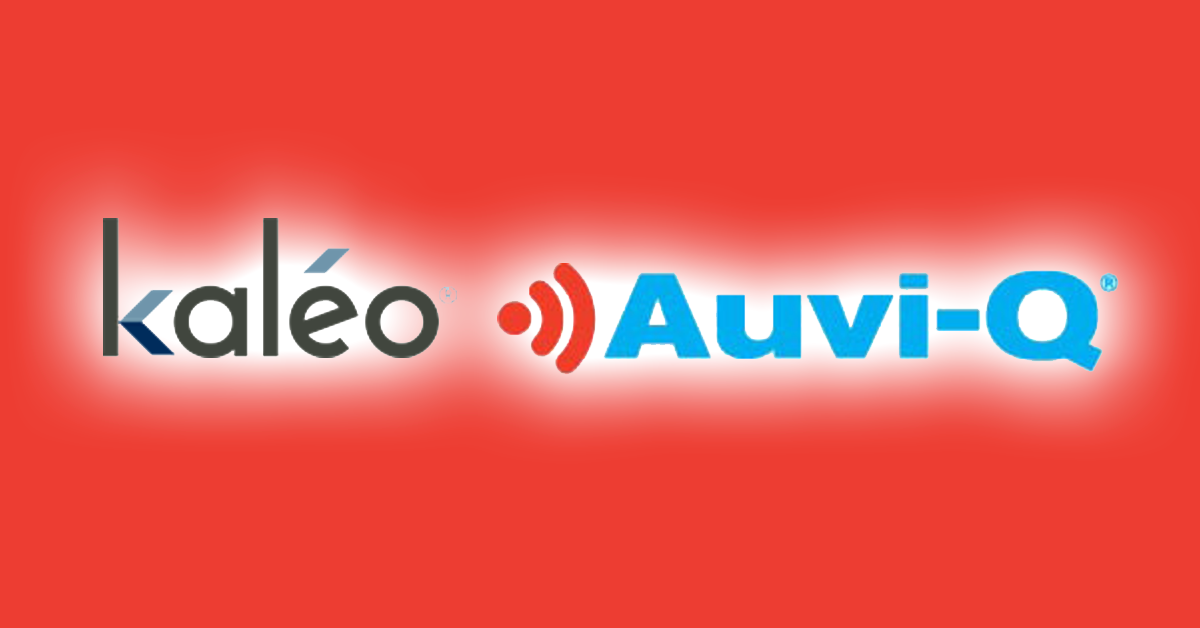 Direct Relief to distribute 25,000 auto-injectors to partner clinics serving storm-impacted communities.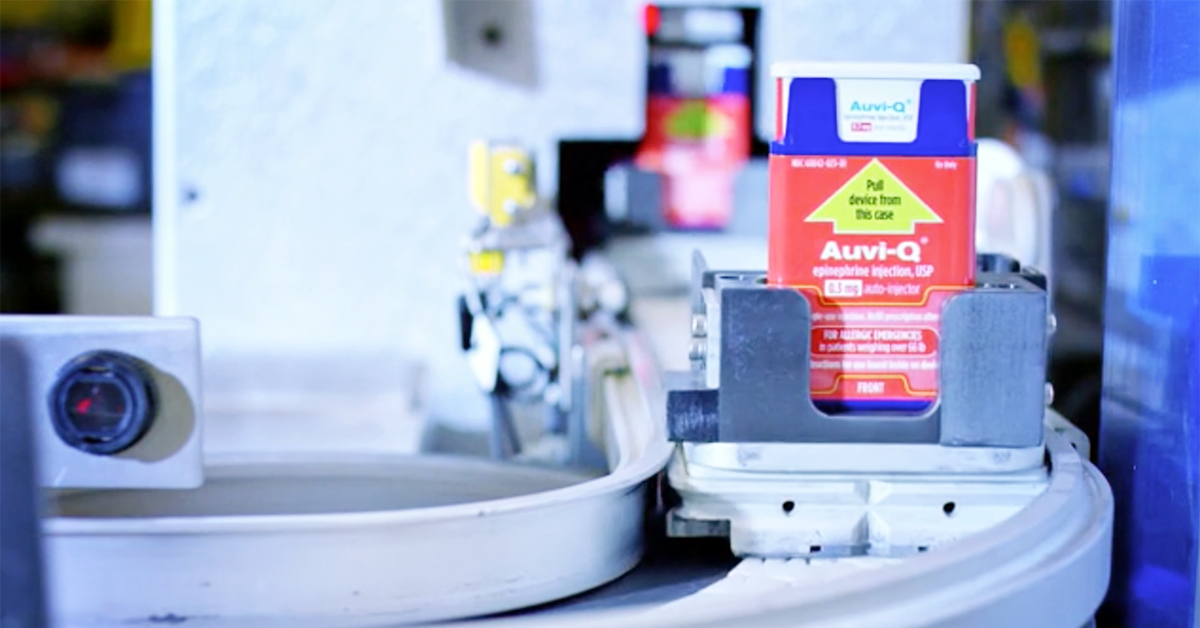 "Q for Schools" program will provide stock epinephrine to public elementary schools nationwide.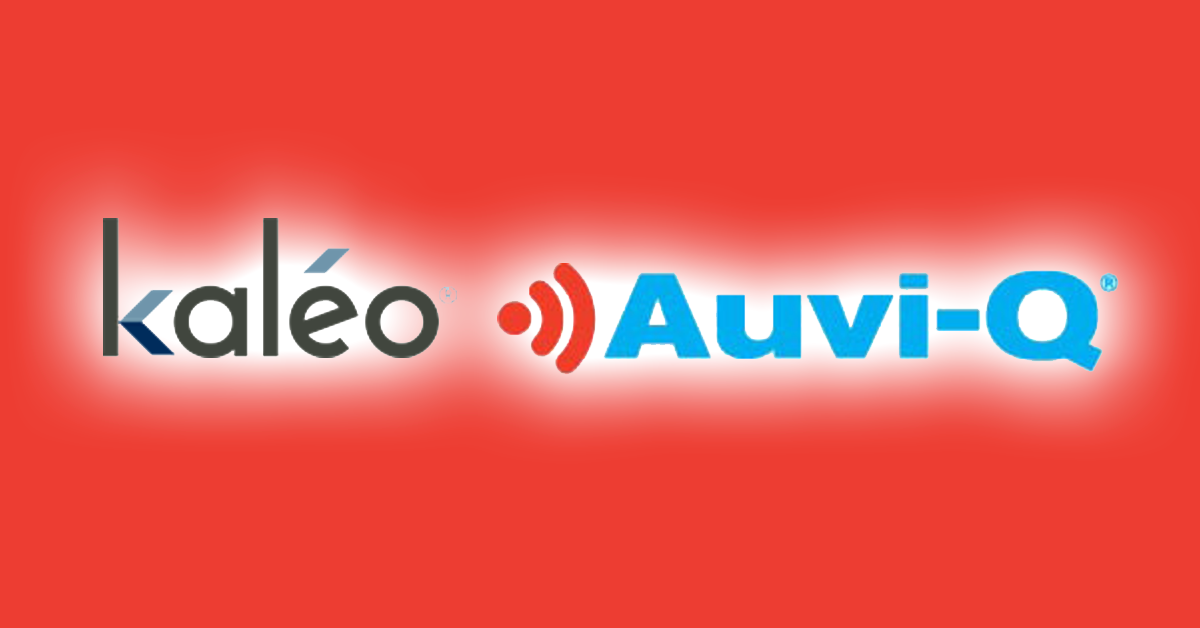 The new epinephrine auto-injector would feature a lower dose and shorter needle length suitable for smaller children.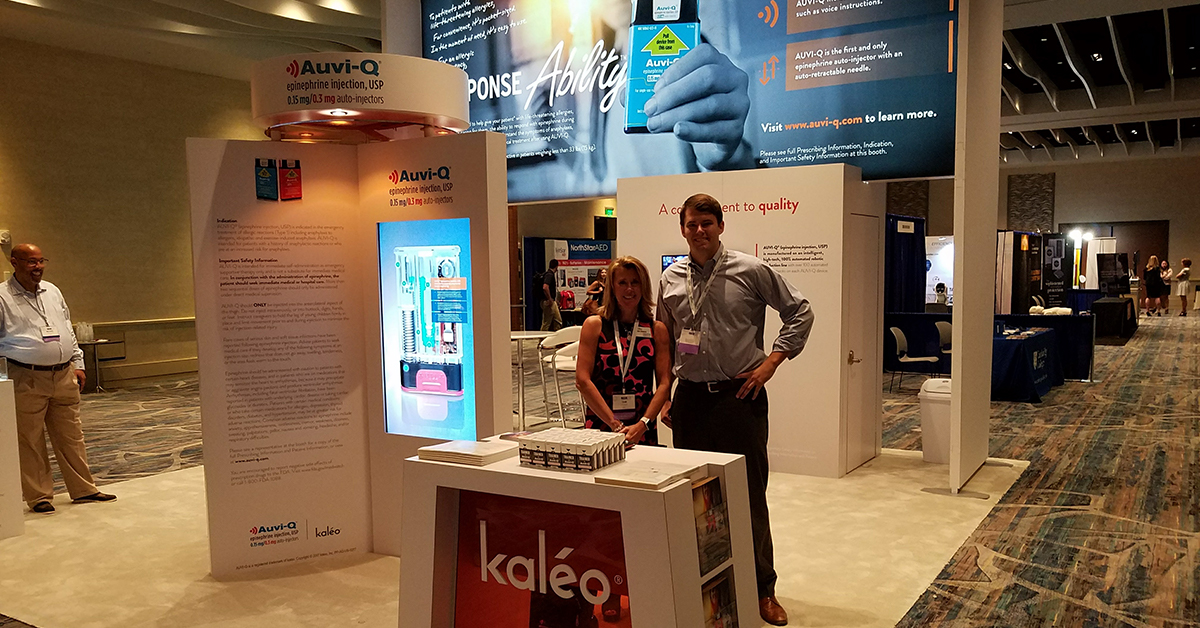 One example of the changing market dynamics for epinephrine auto-injectors in light of recent developments.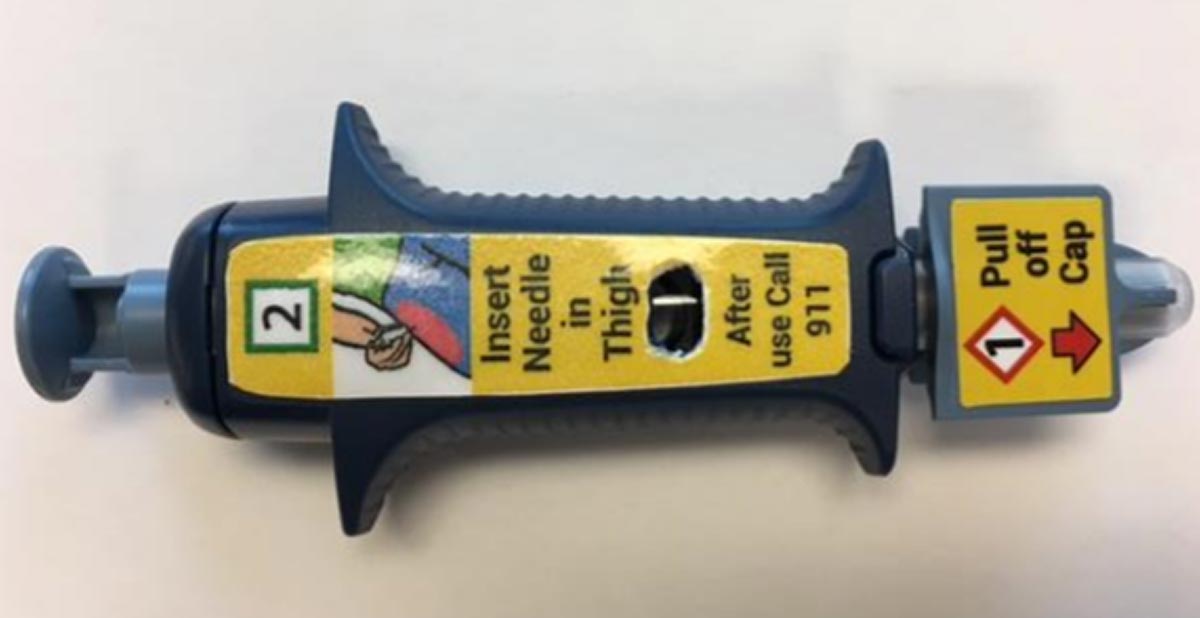 The additional competition should help lower costs across the emergency epinephrine market.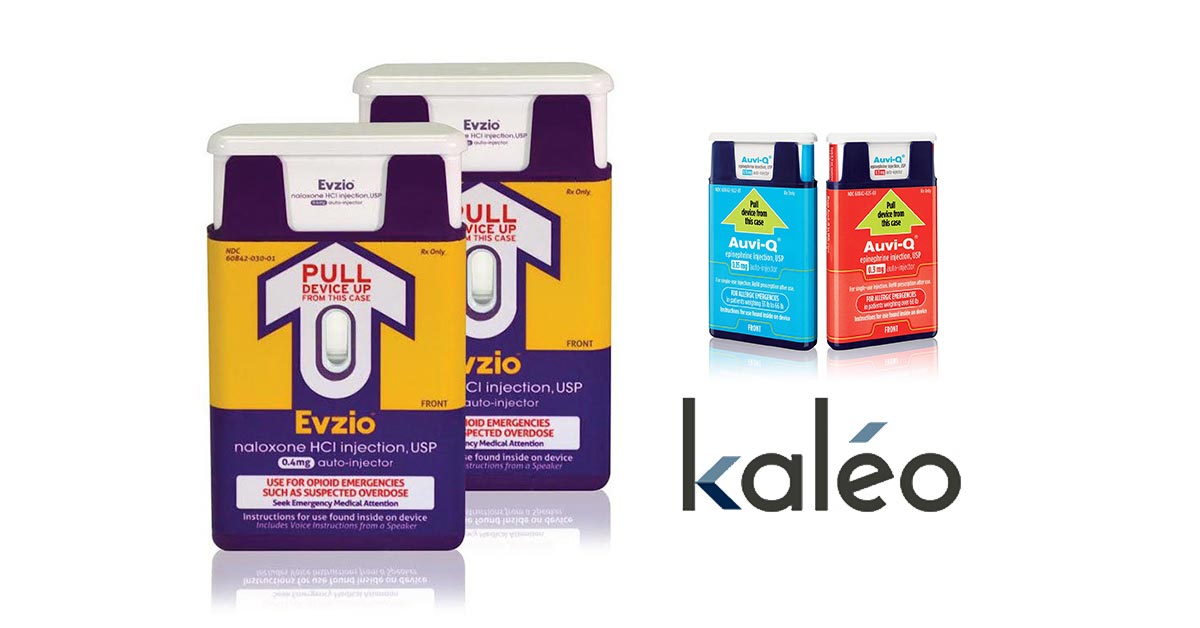 Arcane system of pricing and insurance rebates at heart of the suit.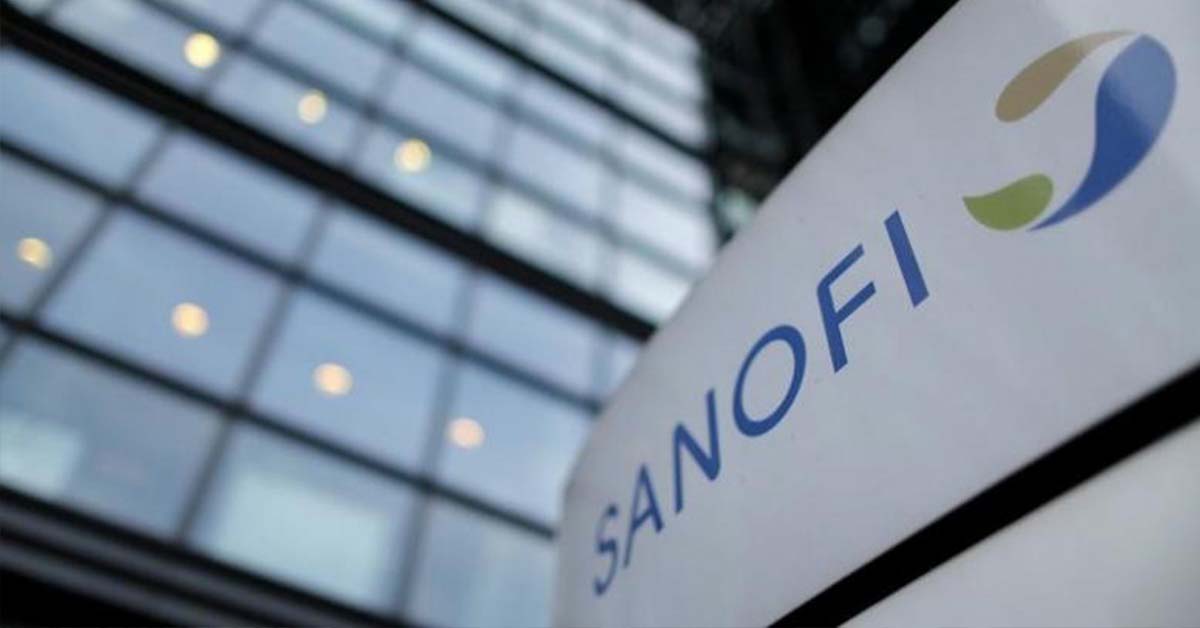 More legal troubles for the embattled marketer of EpiPen.