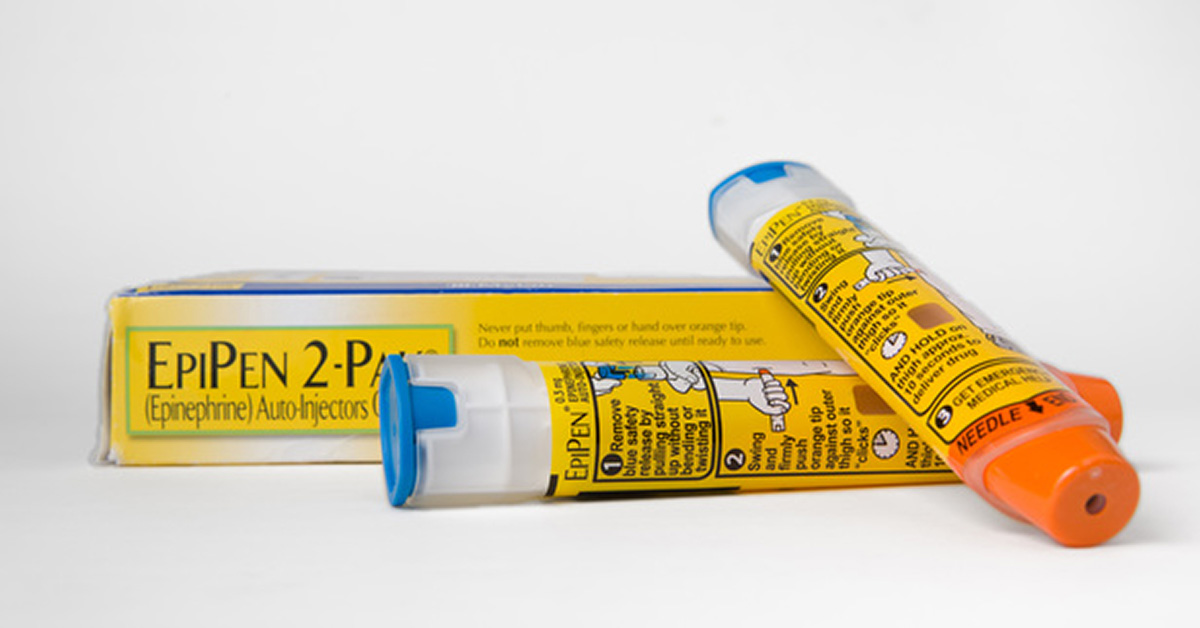 Responses from readers indicate scarcity in spite of Pfizer's response.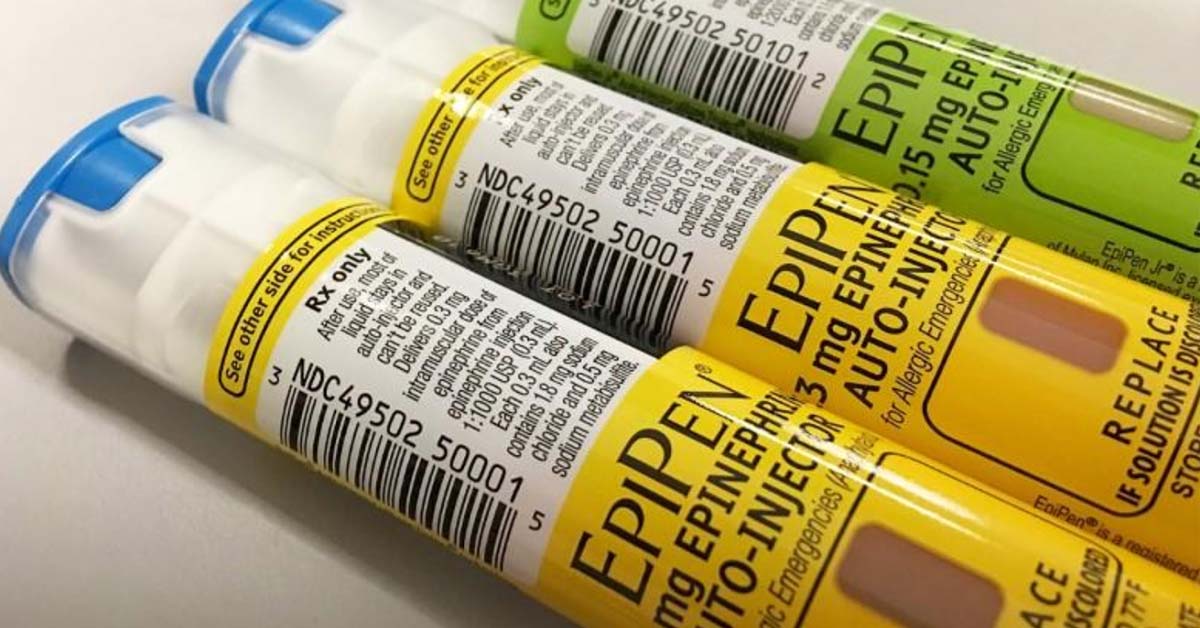 Wegmans announced their pharmacies are currently out of stock with no immediate timeline for replenishment.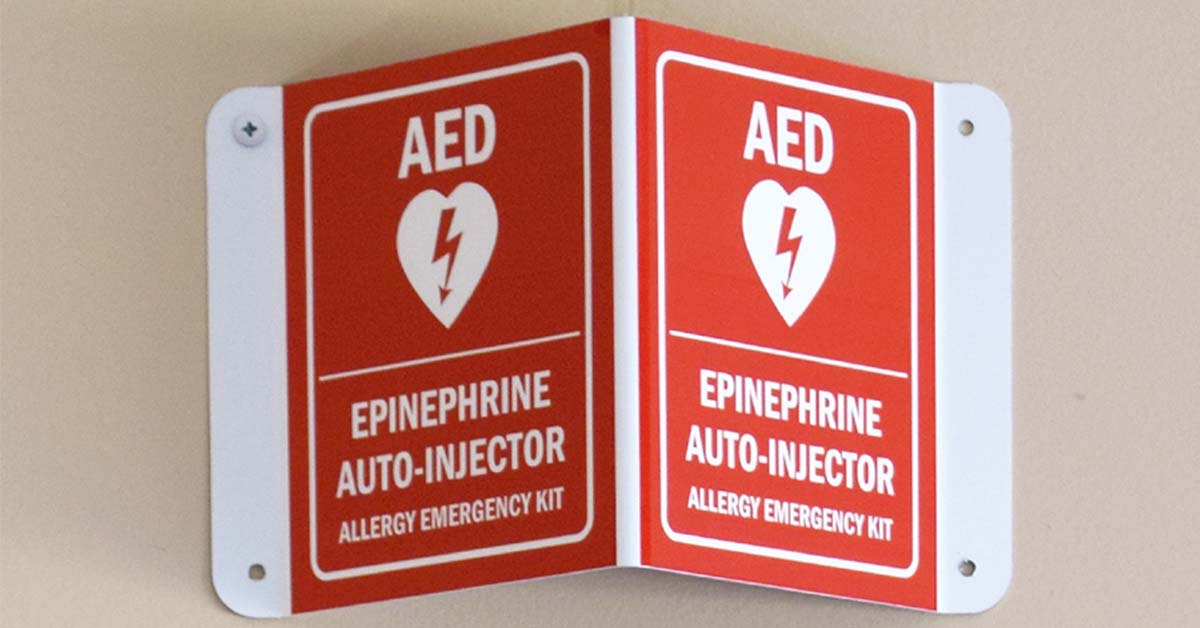 An example of a college ensuring the safety of their students by preparing to treat serious allergic reactions should they occur.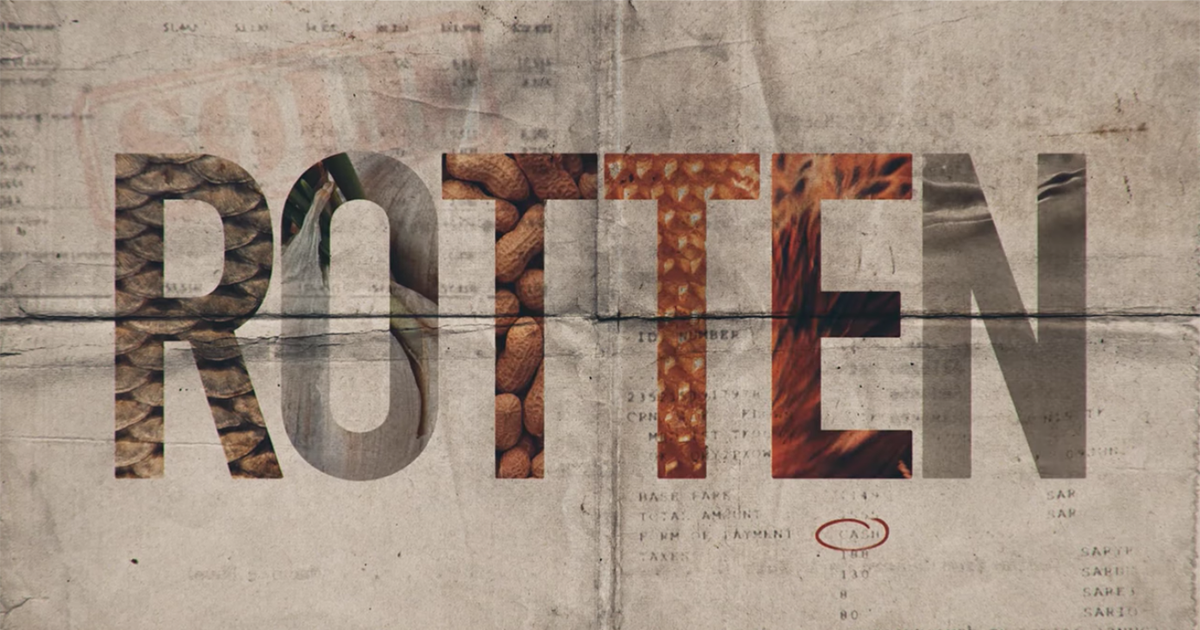 You're invited to a private screening January 11 at the Davis Theater in Chicago.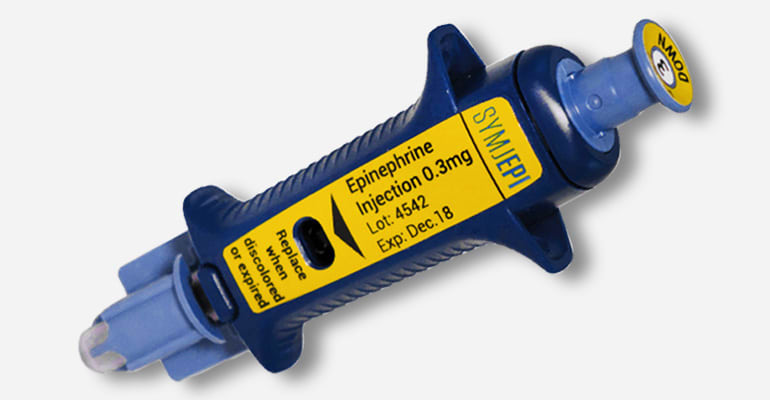 A version of the device suitable for children 33-65 pounds is on the way.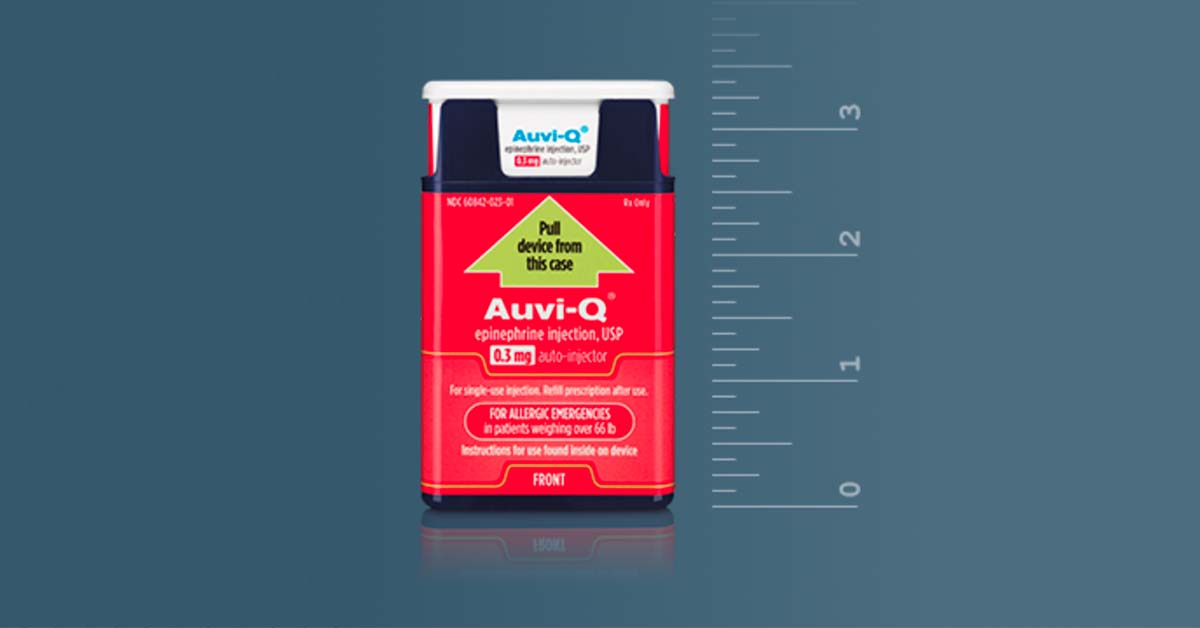 New variant also has smaller needle size to prevent hitting bone during administration.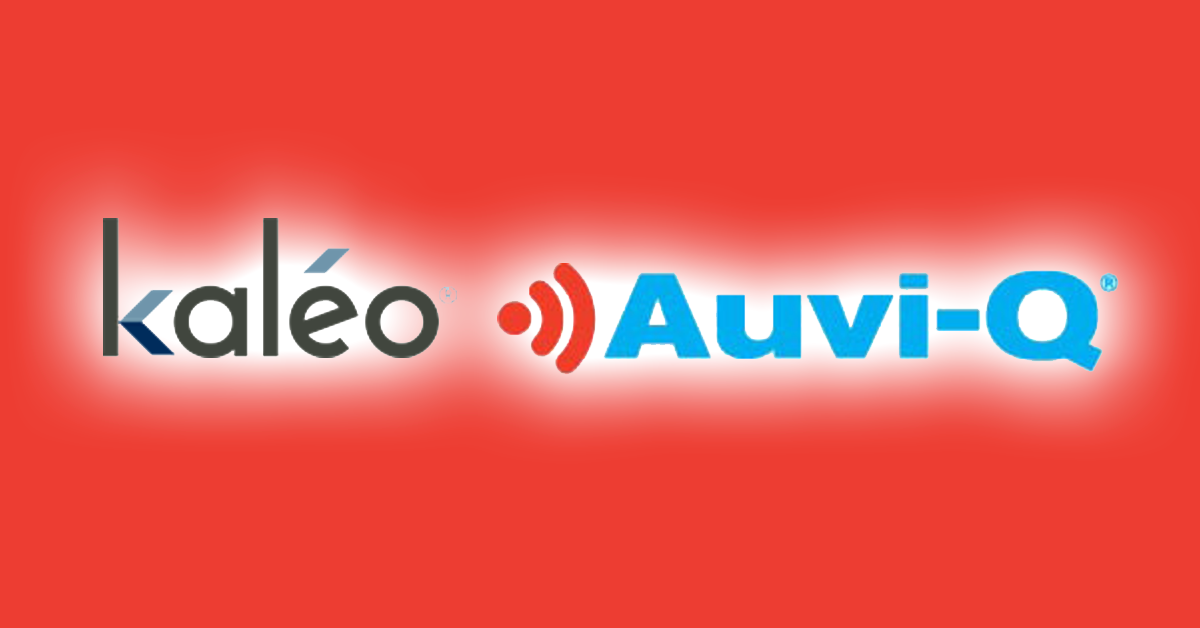 Direct Relief to distribute 25,000 auto-injectors to partner clinics serving storm-impacted communities.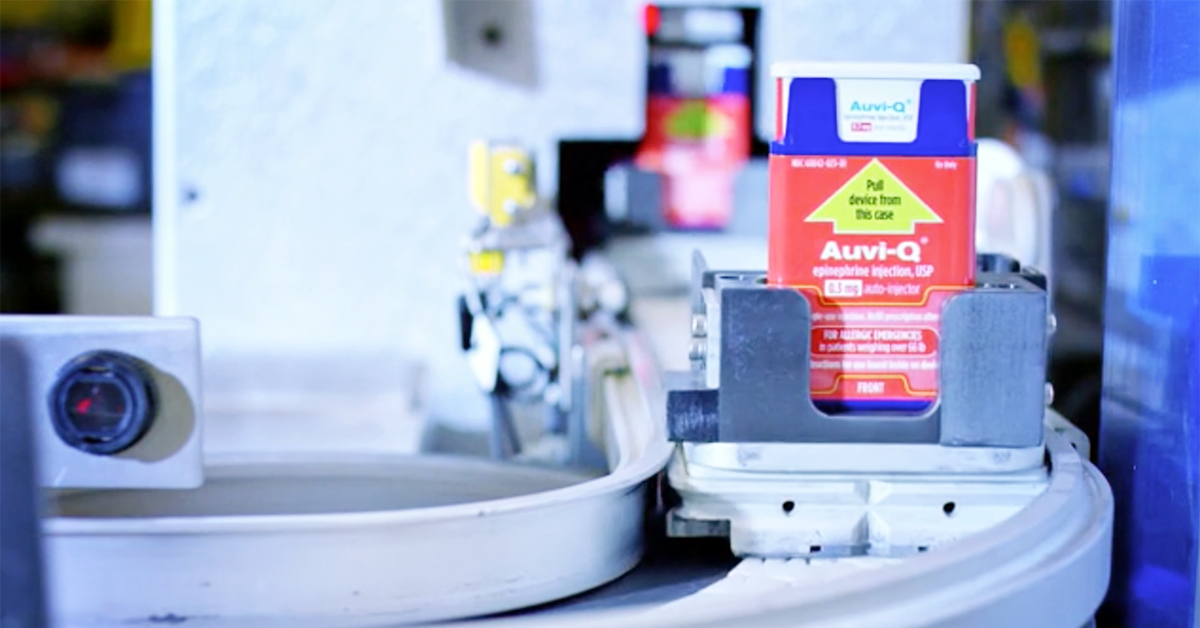 "Q for Schools" program will provide stock epinephrine to public elementary schools nationwide.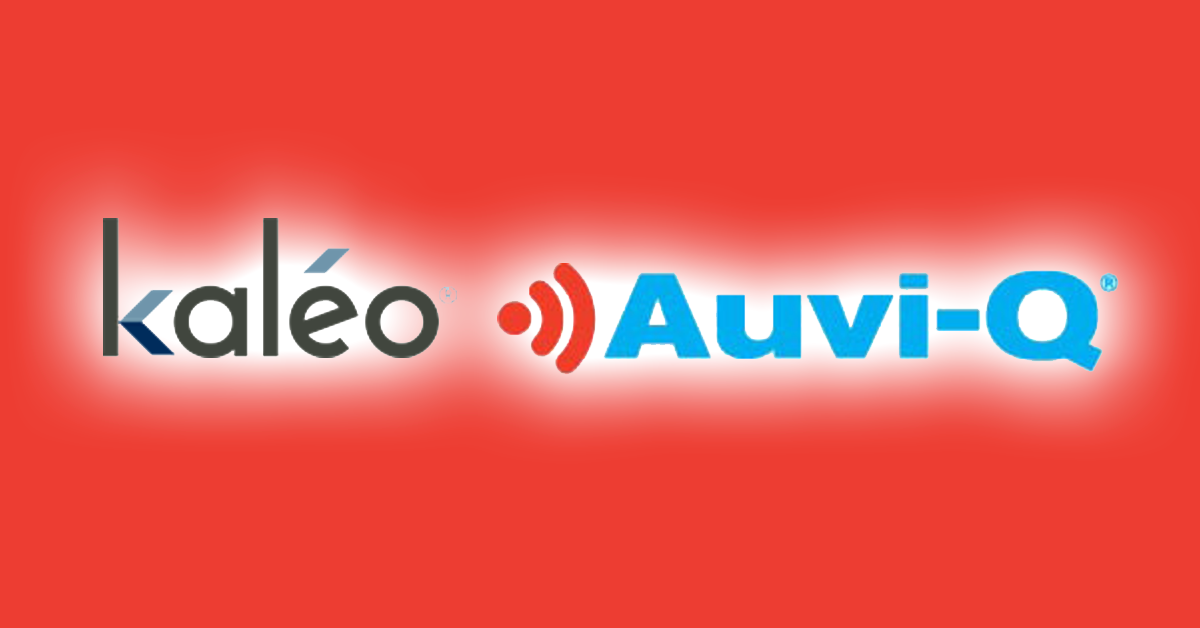 The new epinephrine auto-injector would feature a lower dose and shorter needle length suitable for smaller children.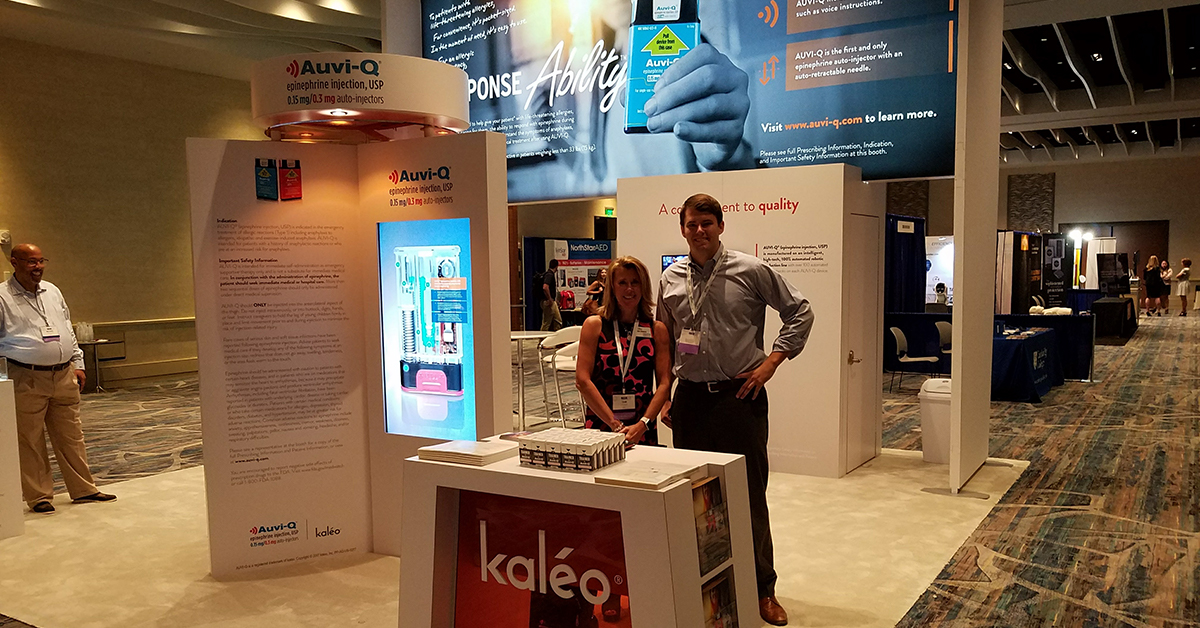 One example of the changing market dynamics for epinephrine auto-injectors in light of recent developments.