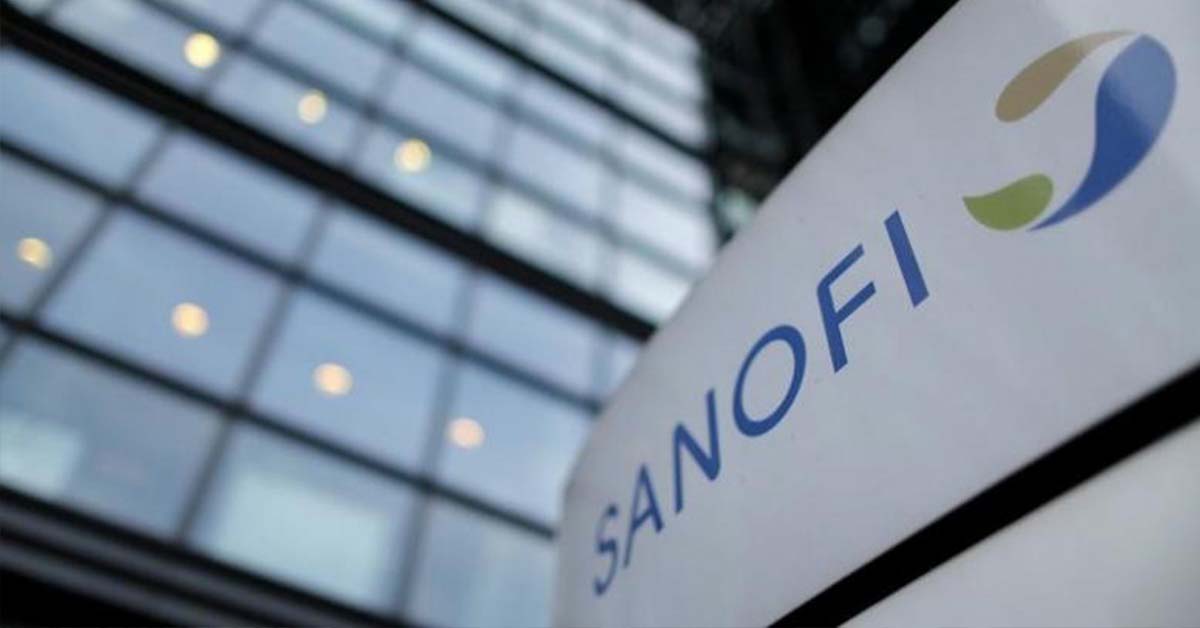 More legal troubles for the embattled marketer of EpiPen.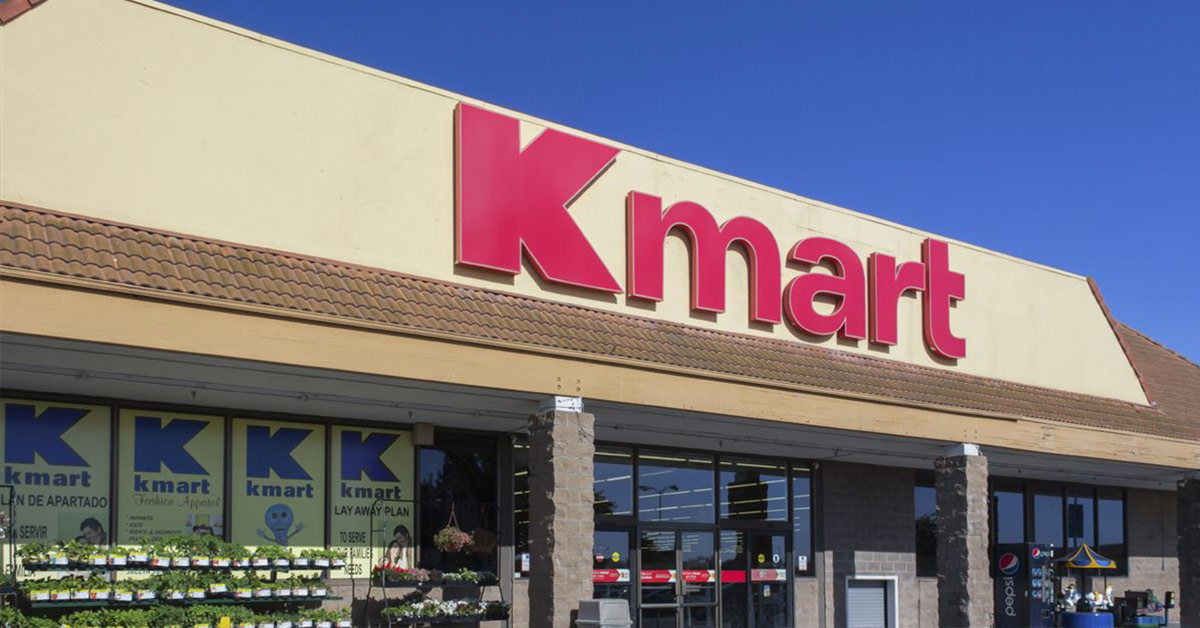 May cost as low as $0 to consumers with commercial health insurance.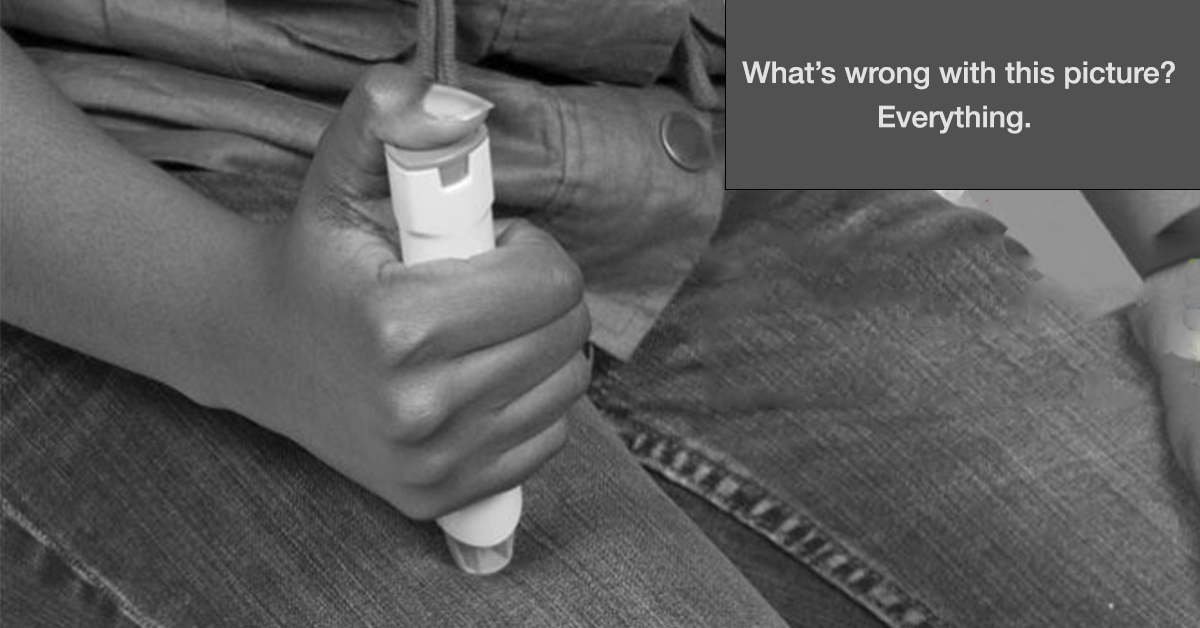 Don't waste a critical dose of life-saving medication when you need it!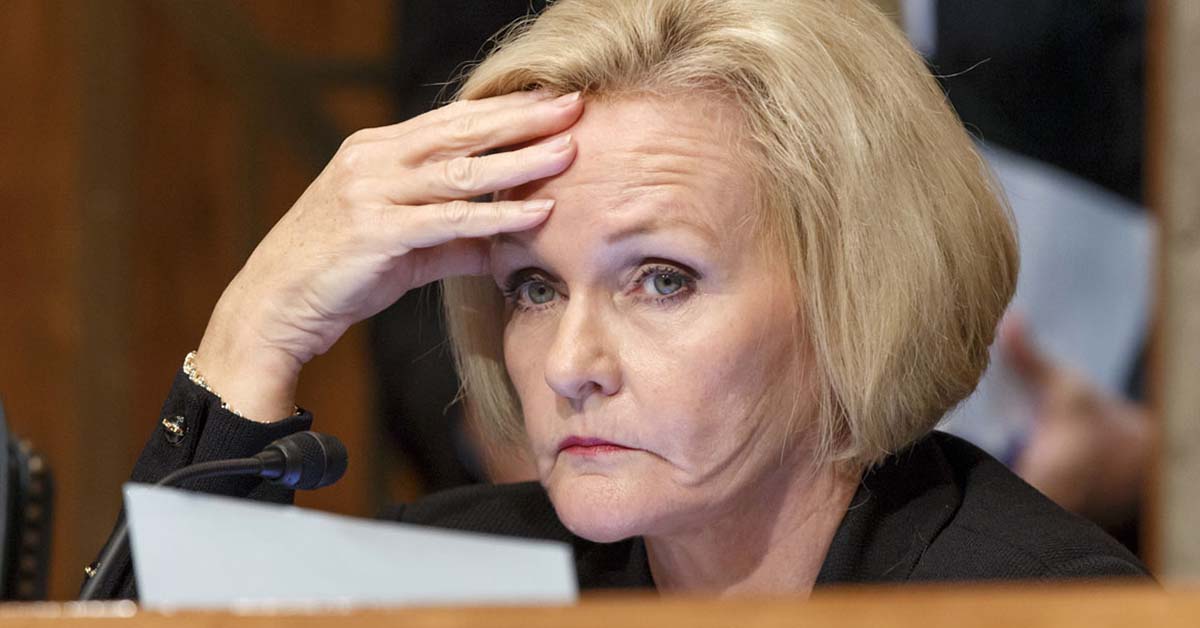 Pricing for their Evzio naloxone auto-injector is similar to that of their recently relaunched Auvi-Q epinephrine auto-injector.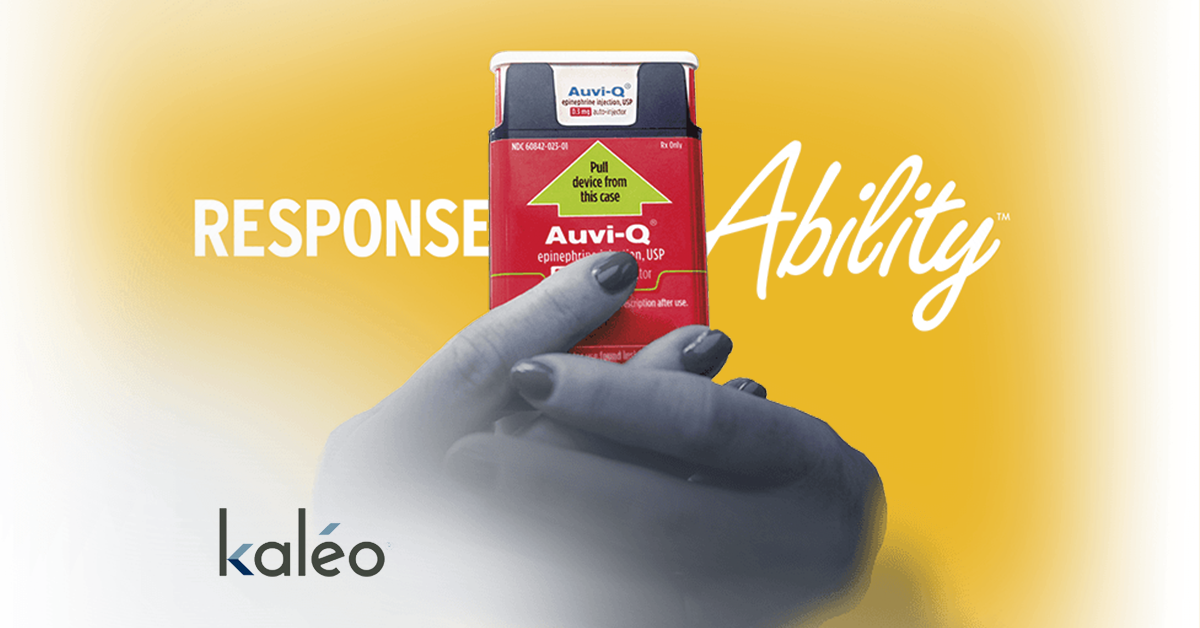 Innovation and participation by insurers will be key to the successful reintroduction of the device.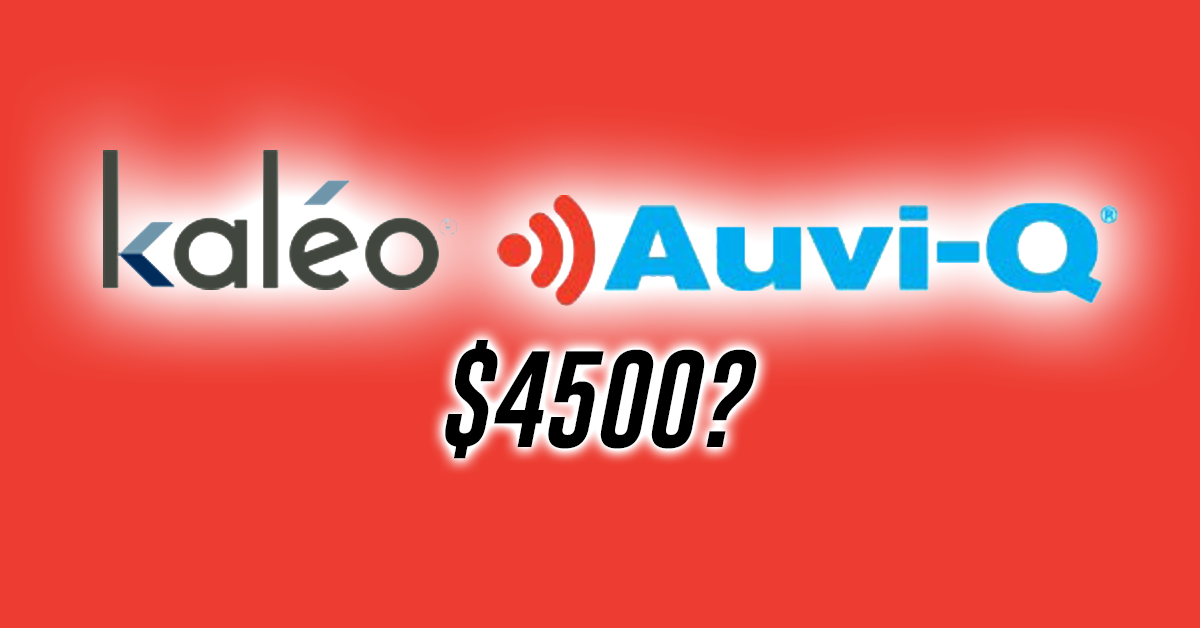 Will kaleó succeed in providing an affordable auto-injector alternative to families in desperate need?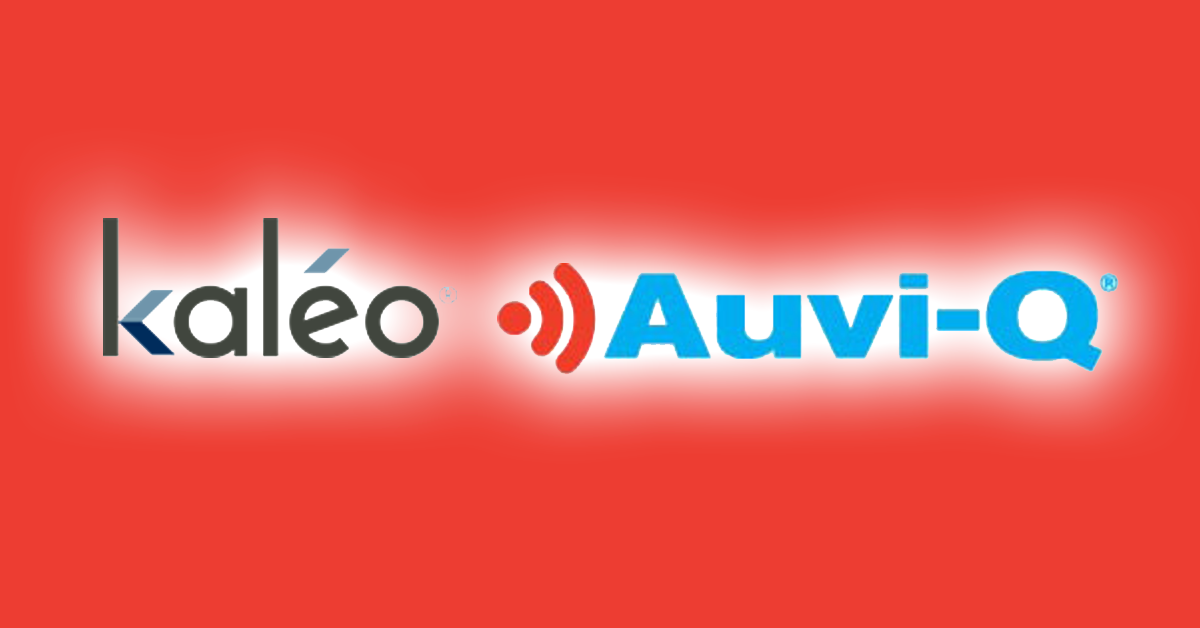 The company pledges $0 out-of-pocket expenses for many when the auto-injector is reintroduced February 14. FAQ included in article.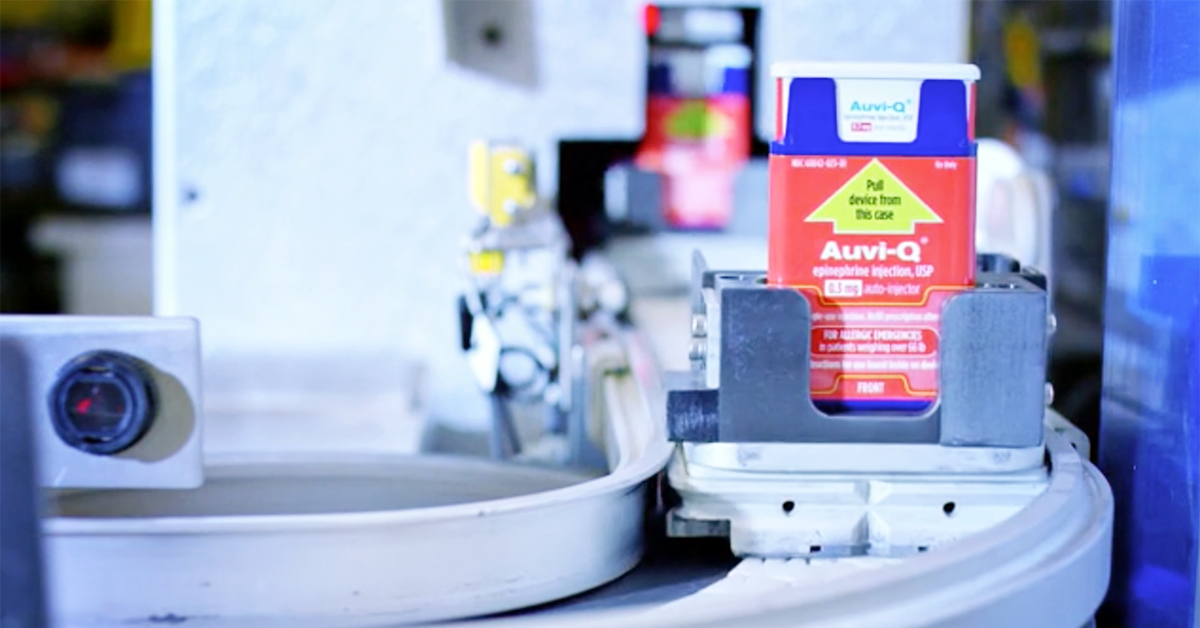 We discuss the changes kaléo is making to the manufacture and quality assurance of Auvi-Q prior to its reintroduction in 2017.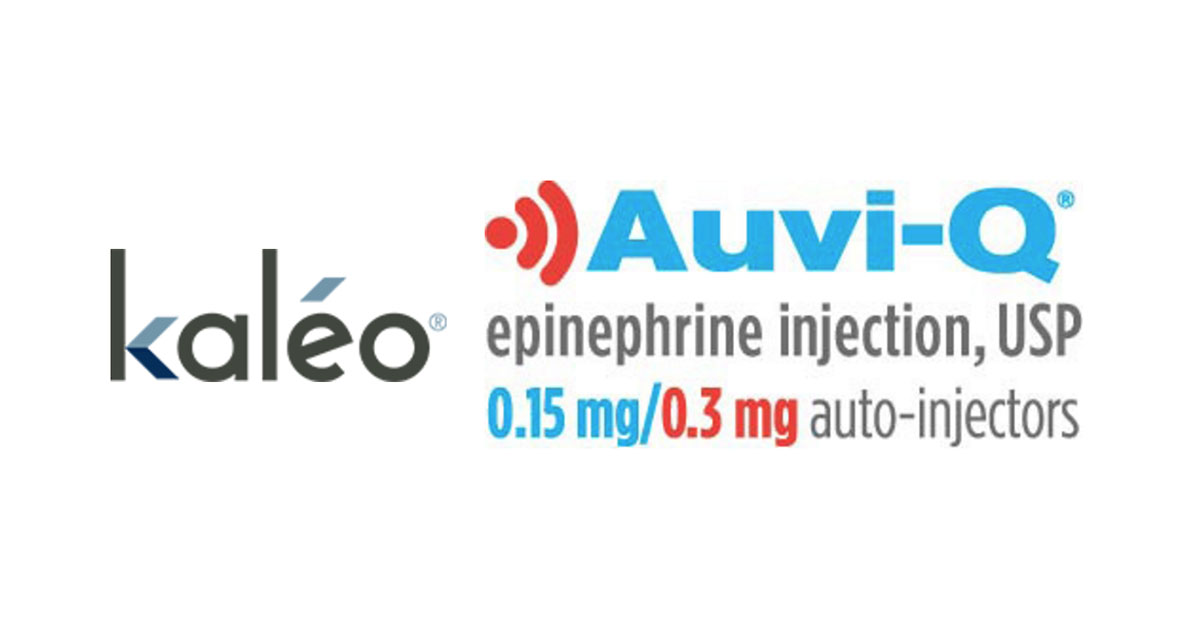 Press release regarding the return of the Auvi-Q epinephrine auto-injector, reprinted here for the convenience of our readers.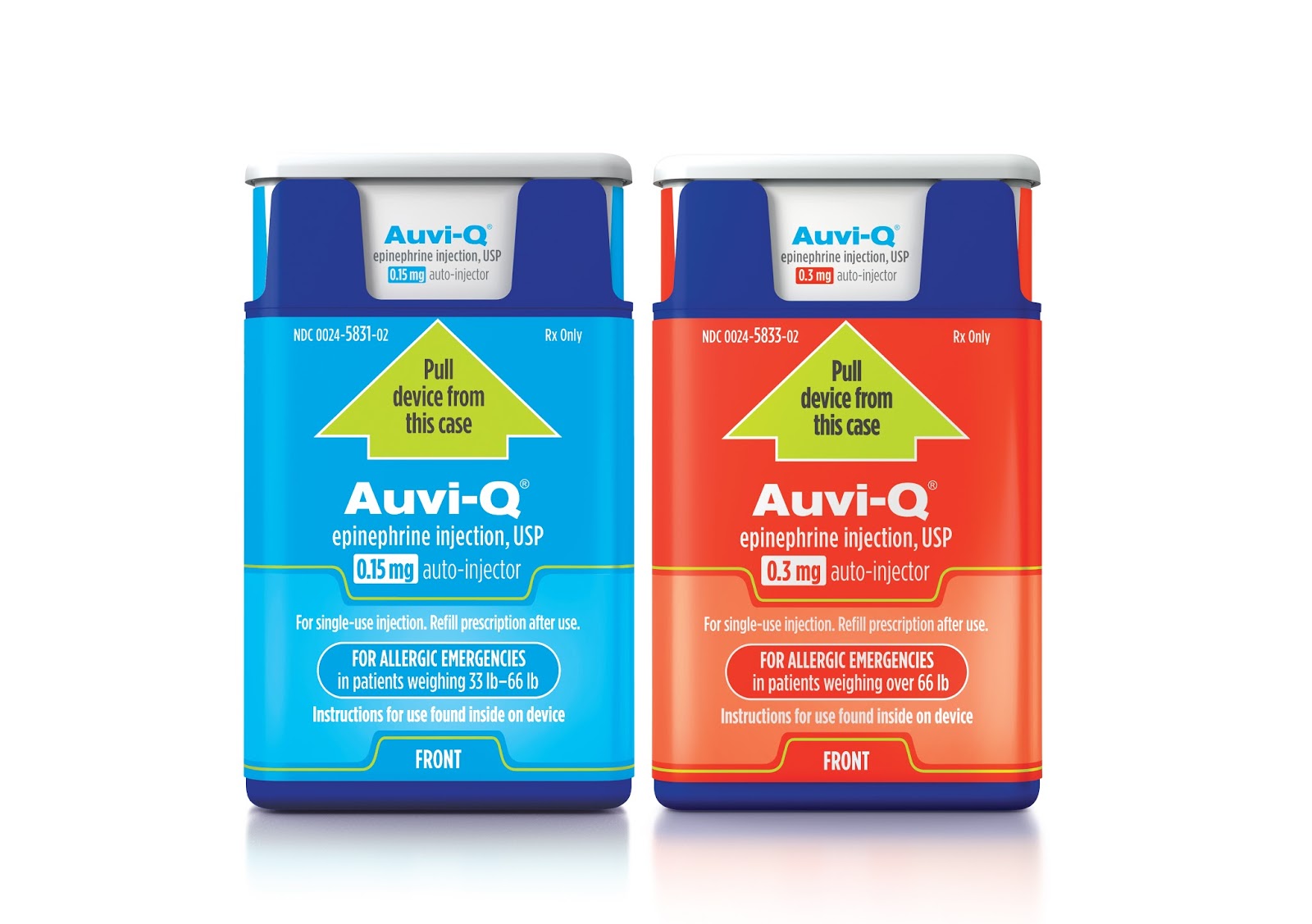 Kaleo has announced the device will return to the market in the first half of 2017.