We were supposed to have a generic alternative last year. What's holding it up and when can we expect it?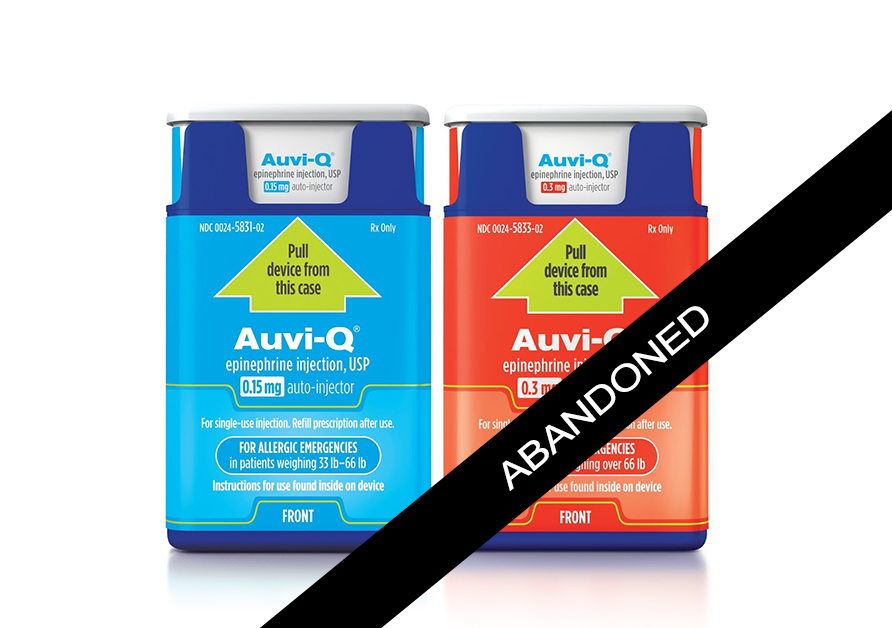 Whether the product will ever be reintroduced remains to be seen.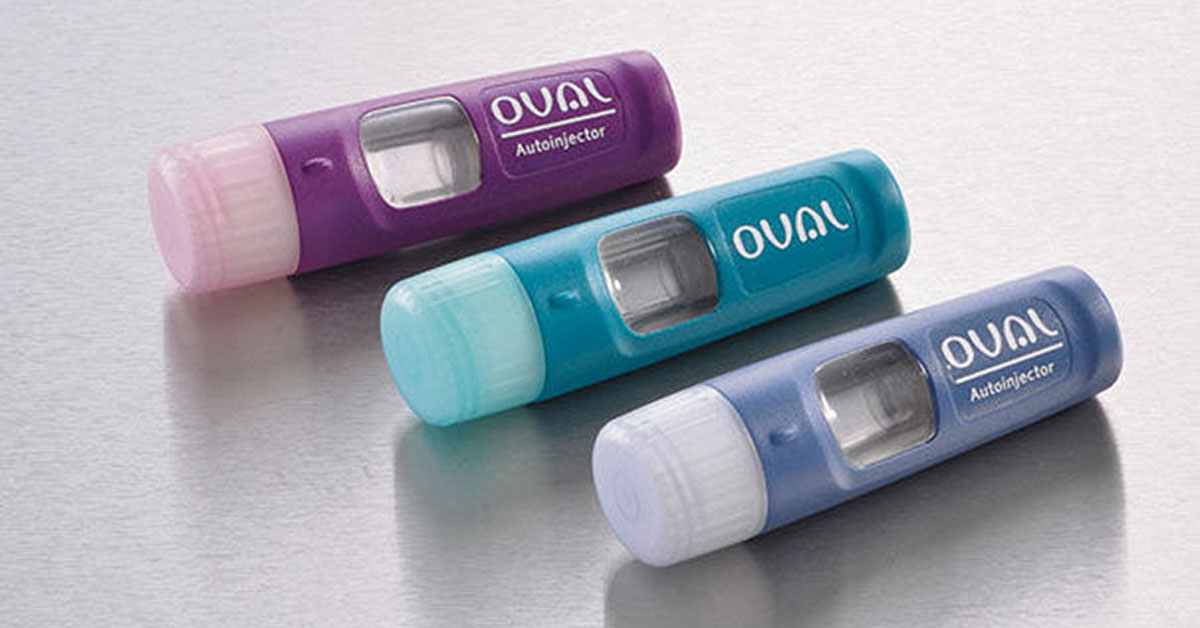 The firm is currently in the early stages of testing the design of a new, compact auto-injector which the company estimates may hit the UK market in 2019.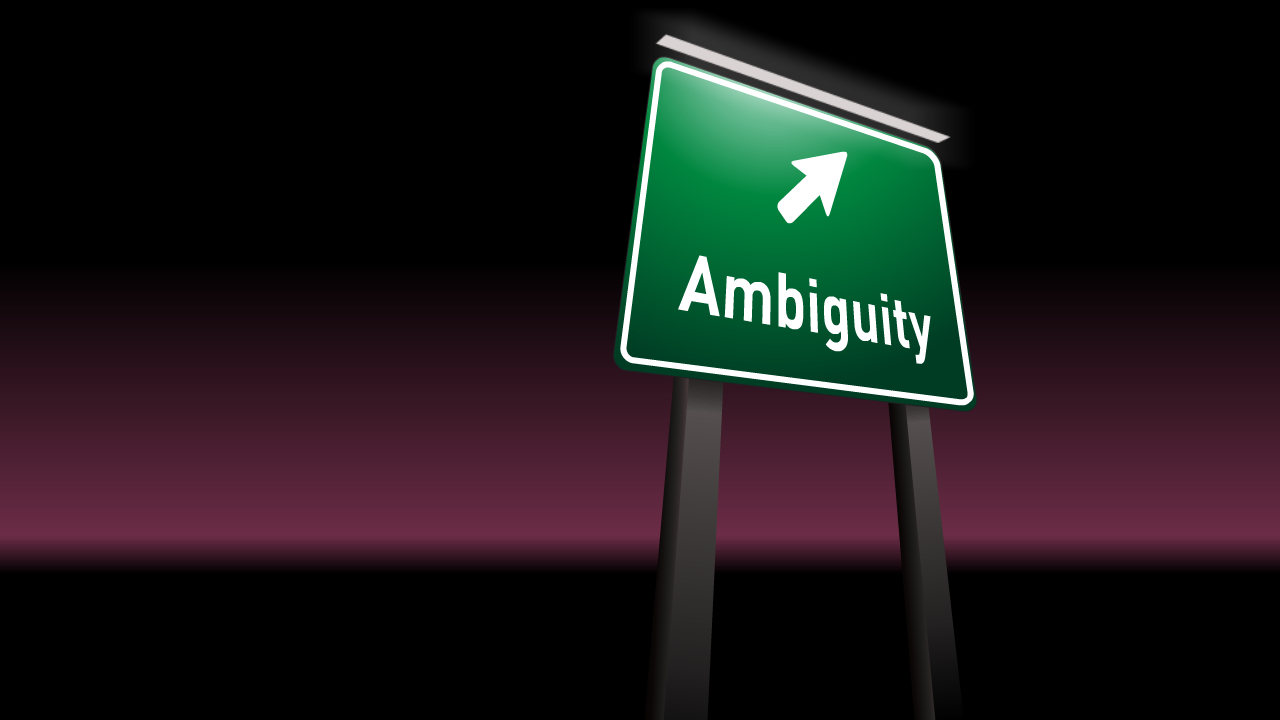 As the consumer of a lifesaving medical device, it's important to know what the term actually implies.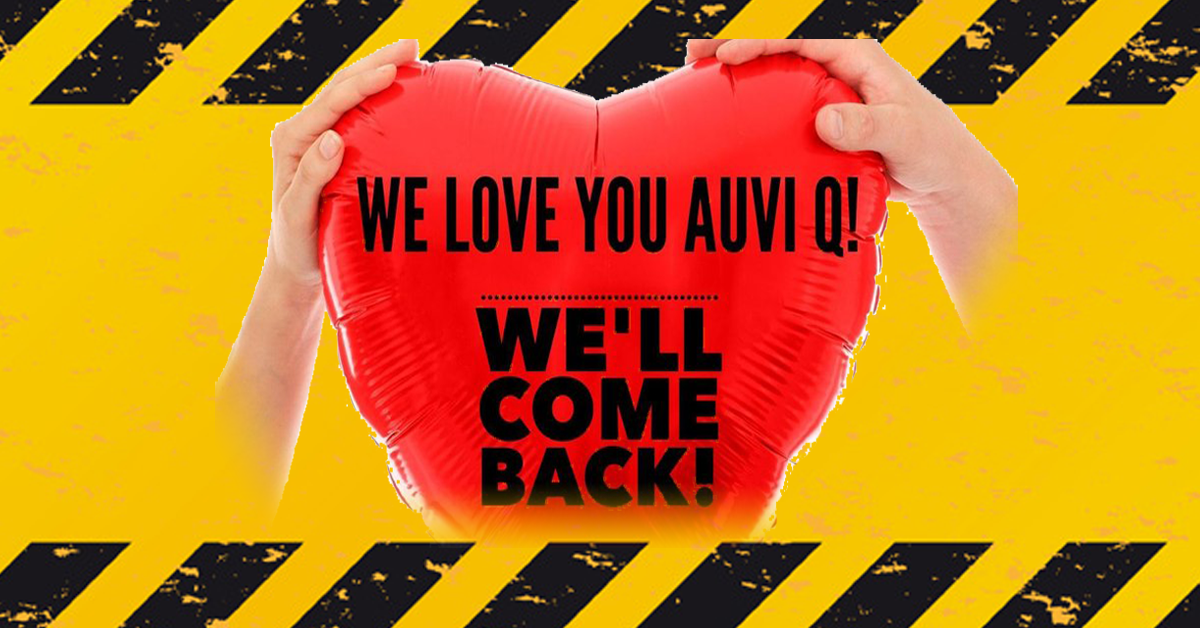 We need to know much more about the shortcomings of the device before urging Sanofi to return it to market.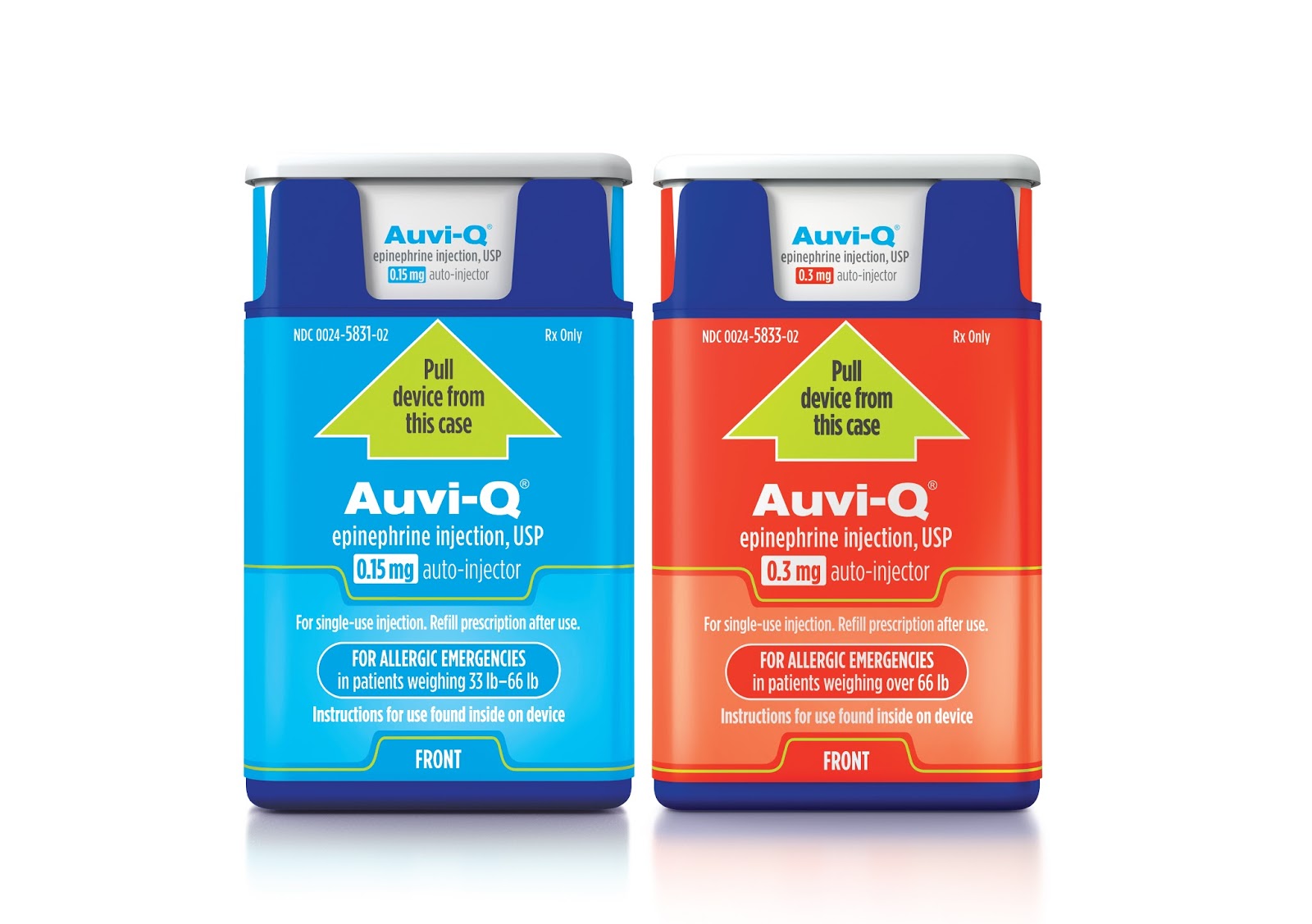 Follow these instructions from Sanofi to ensure you receive timely and complete compensation.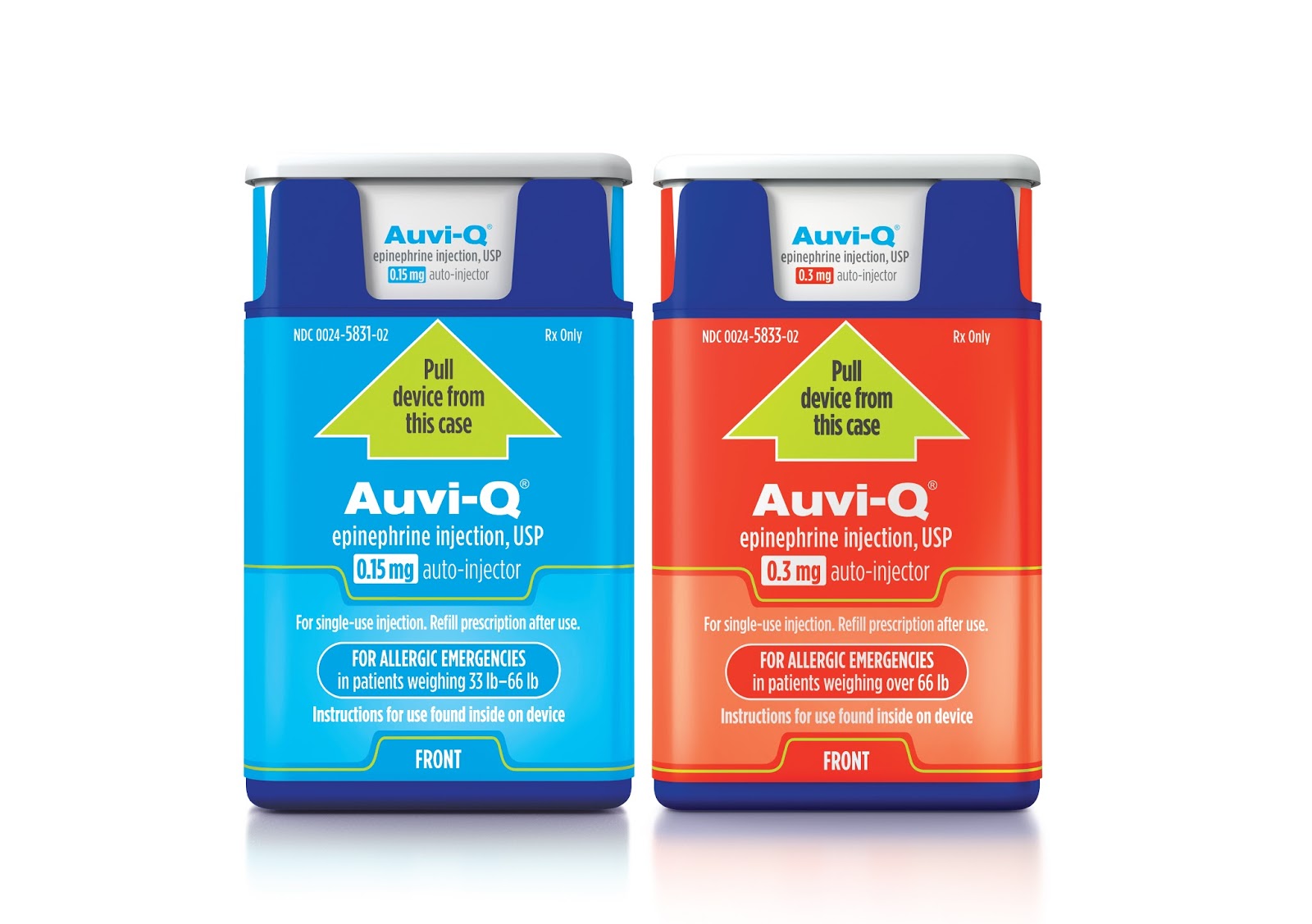 Additional information has been published clarifying the reason behind Sanofi's recall.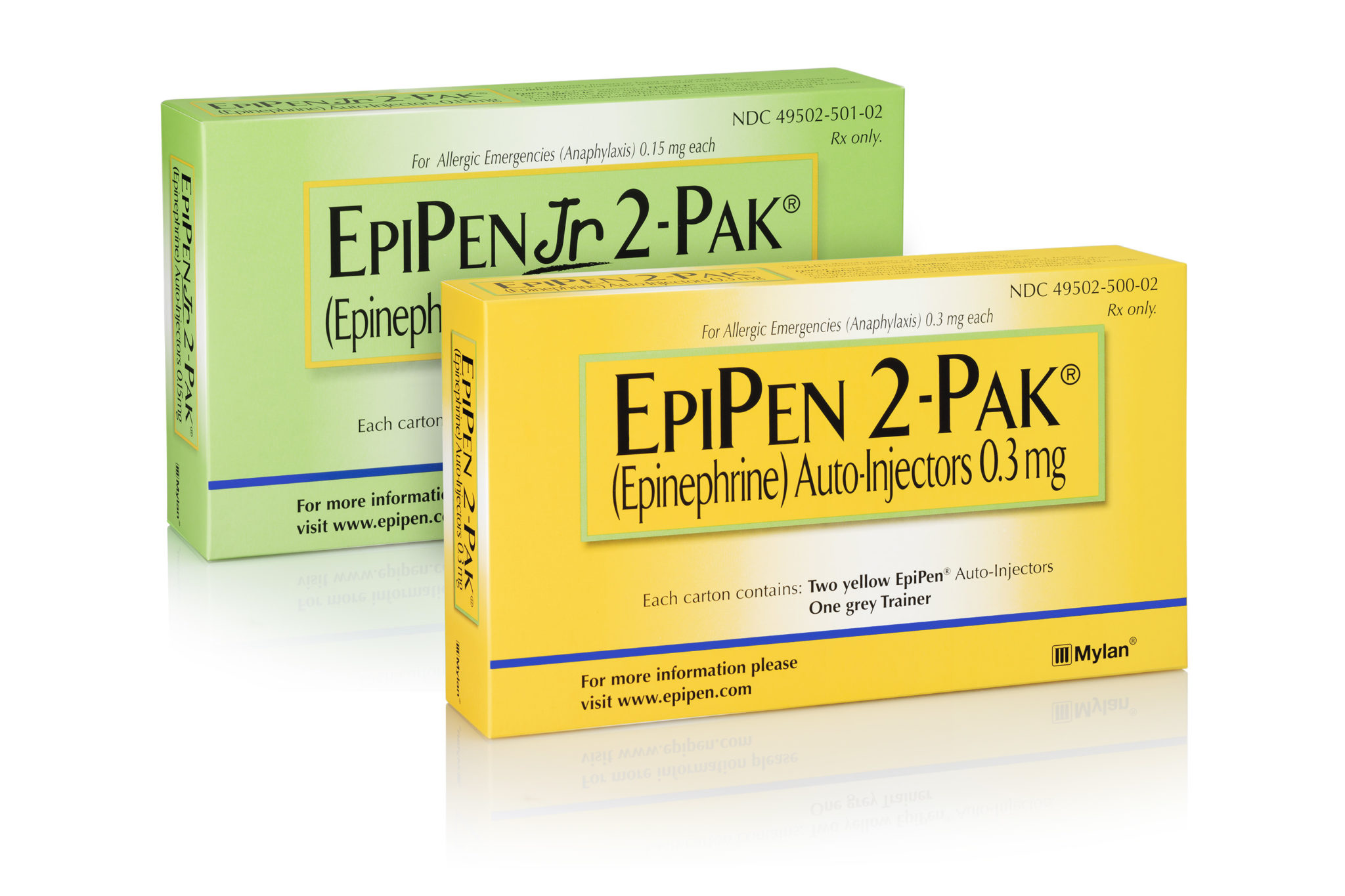 "...working to provide a seamless transition for patients and their caregivers who may now be prescribed EpiPen® Auto-Injector."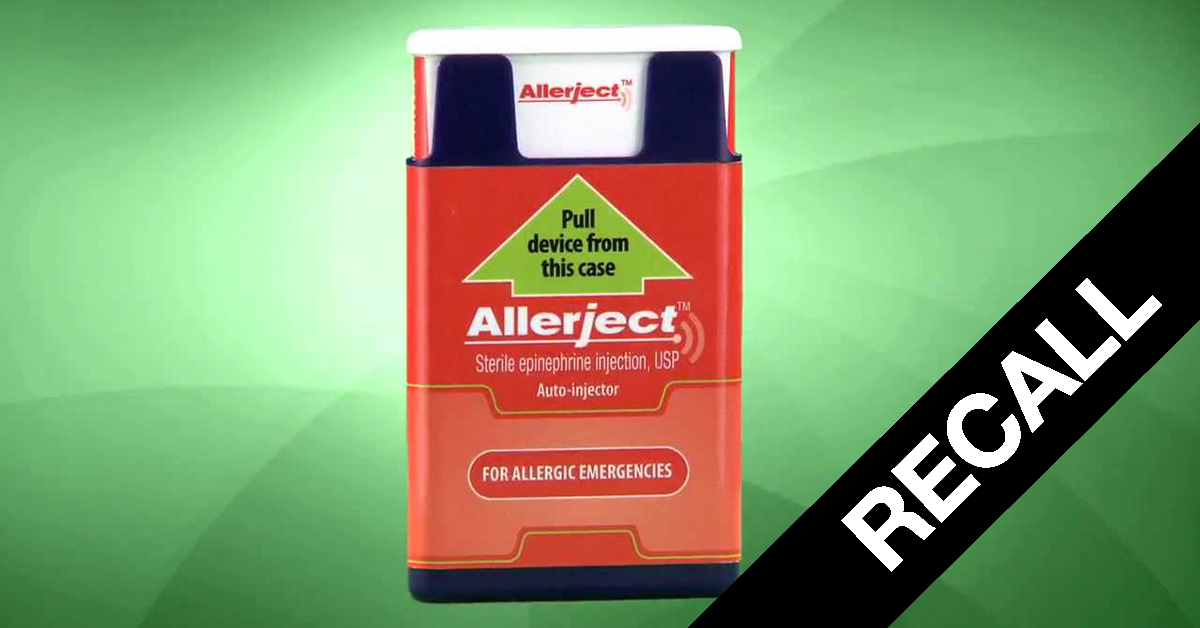 We urge our Canadian readers to read the Sanofi press release and take immediate action.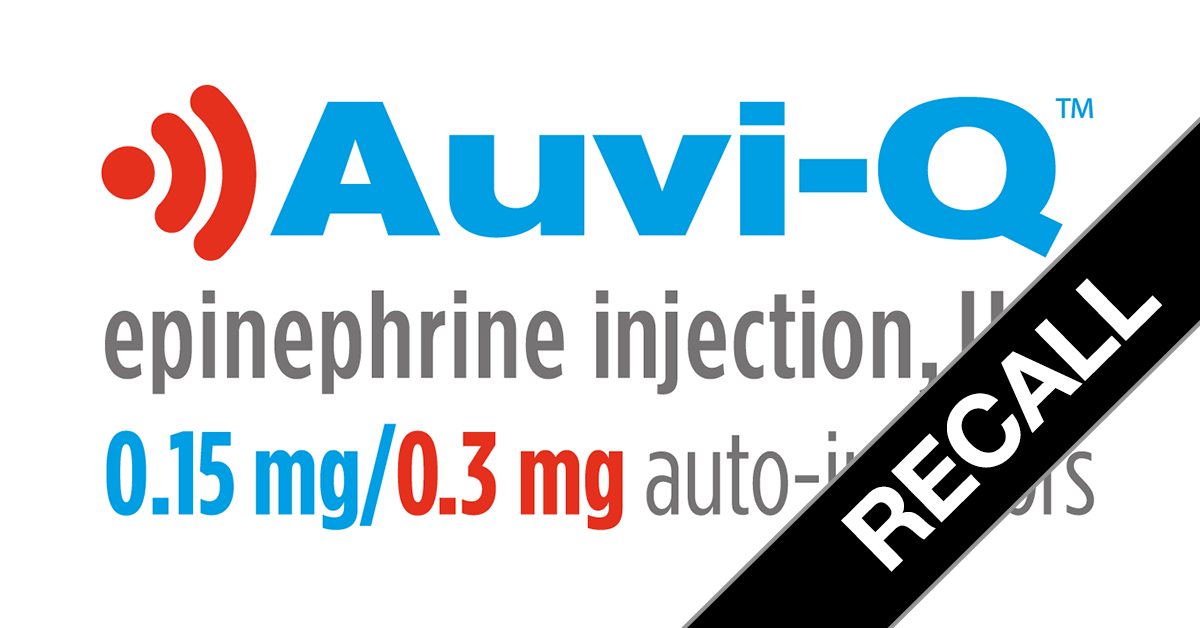 Sanofi has issued a Question and Answer segment as part of the announcement of their recall of all Auvi-Q epinephrine auto-injectors.