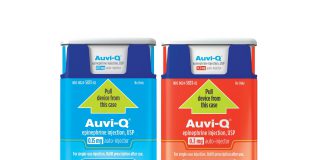 Follow these instructions from Sanofi to ensure you receive timely and complete compensation.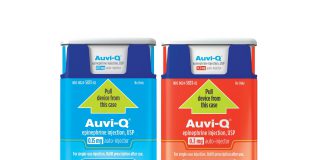 Additional information has been published clarifying the reason behind Sanofi's recall.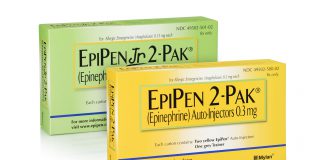 "...working to provide a seamless transition for patients and their caregivers who may now be prescribed EpiPen® Auto-Injector."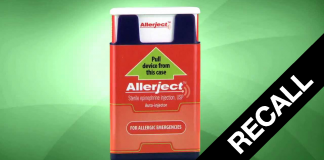 We urge our Canadian readers to read the Sanofi press release and take immediate action.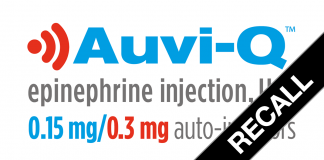 Sanofi has issued a Question and Answer segment as part of the announcement of their recall of all Auvi-Q epinephrine auto-injectors.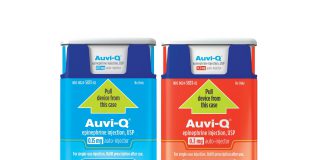 We urge you to take immediate action to replace all Auvi-Q devices with other alternatives until the firm has resolved the issue.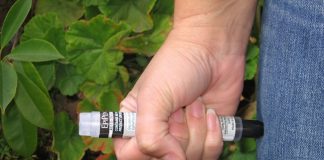 Needle length is calculated to deliver epinephrine through clothing, skin and subcutaneous fat to the thigh muscle. But are they long enough for obese patients?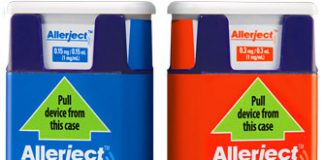 Two lots of Allerject auto-injectors sold in Canada have been recalled due to a manufacturing detect.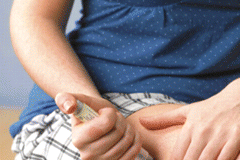 If you've been prescribed an epinephrine auto-injector or care for someone who has, review these training videos for your particular devices.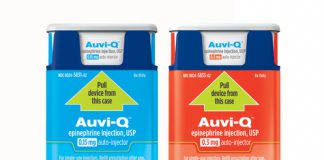 Sanofi has instituted a $25 copay program for the purchase of up to two Auvi-Q epinephrine auto-injectors.