Tag: Food Allergy Research & Education (FARE)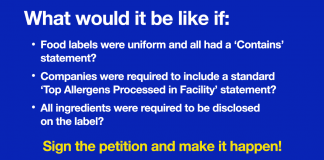 NOW is the time to act!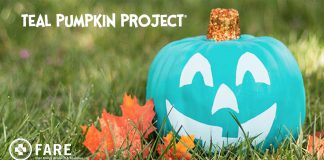 As the First Ever Title Sponsor, Allergy Insider is Extending the Project Even Further to Guide More Trick-or-Treaters to a Safe Holiday.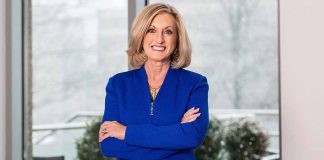 Board launches successor search in interim.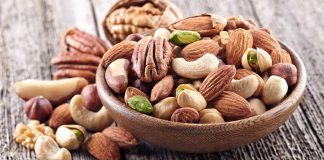 It may be worthwhile discussing your diagnosis with your allergist to determine whether further testing is warranted.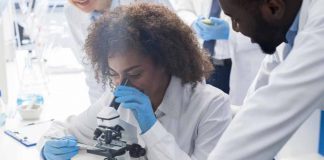 Join FARE's Living Teal Food Allergy Awareness Week series.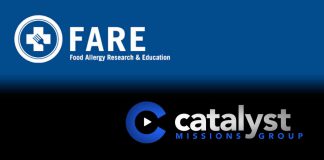 Teams with Catalyst Missions Group in Newark, NJ to identify local priorities for food allergy awareness and training.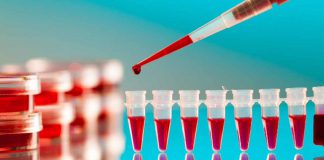 Will BAT eventually replace Oral Food Challenges?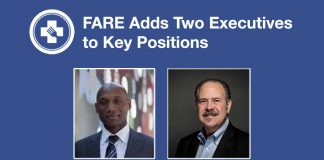 Michael Frazier and Bob Earl join the food allergy advocacy.
Sound off and let your legislators know they will be held accountable for ignoring the health and safety of the food allergy community.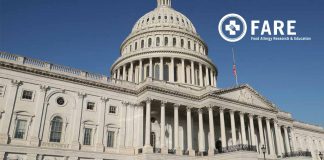 Legislation requires that sesame be labeled on packaged foods; prioritizes food allergy research.