Tag: Food Allergy Research & Education (FARE)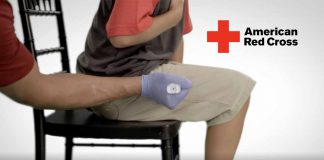 The best anaphylaxis readiness training is from the patient's doctor. For others, a training course provides an option.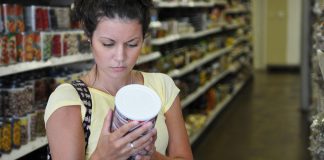 Study highlights need for better precautionary allergen labeling.
Nearly a quarter of kids presenting at emergency department with anaphylaxis in study received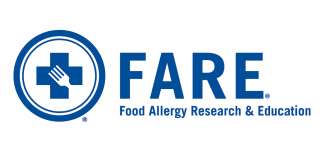 Virtual series will run Sunday, May 9th through Saturday, May 15th.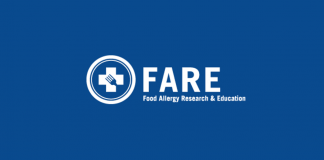 FARE Clinical Network adds Data Coordination Center, Biobank and Biomarker Discovery Center.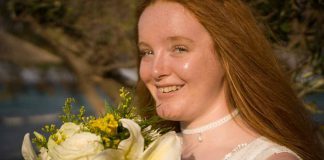 Ellen's Gift of Hope will support local children who face challenges in life due to health issues, special needs and disabilities.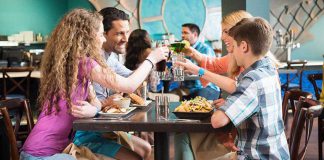 Study indicates more caution needs to be exercised on the part of patients and the restaurant industry.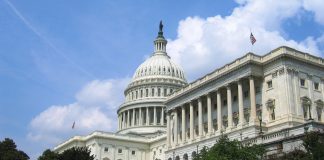 S 3451 will add sesame as the ninth major allergen and prioritize food allergy research.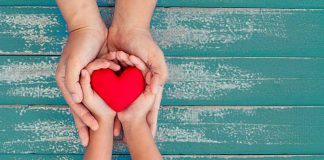 Consider donating to the non-profits in this list that resonate with you.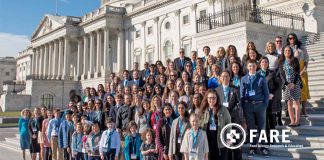 Bill adds sesame as the ninth major allergen, require the federal government to analyze research opportunities to help develop more effective treatments for food allergy.