Tag: Food Allergen Labeling and Consumer Protection Act of 2004 (FALCPA)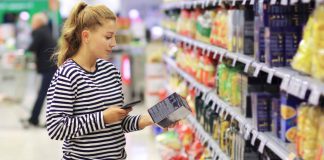 You've reached out to the manufacturer and they've responded with a message detailing their procedures. Or have they?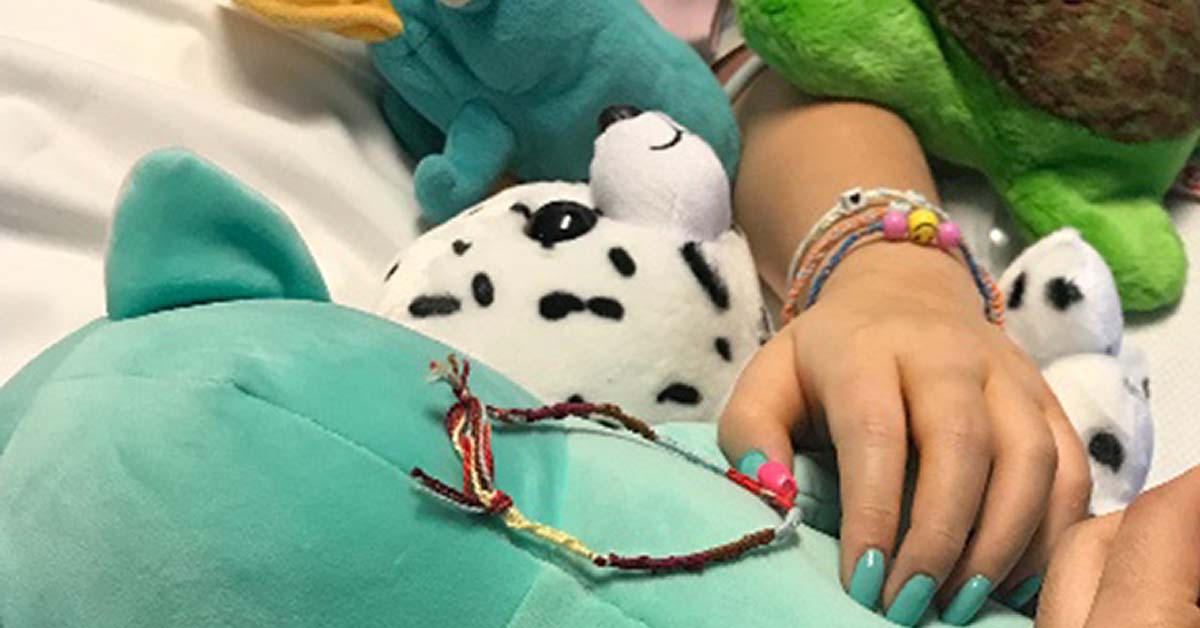 Amanda's loss may well have been avoided had more clear and effective labeling regulations been in place.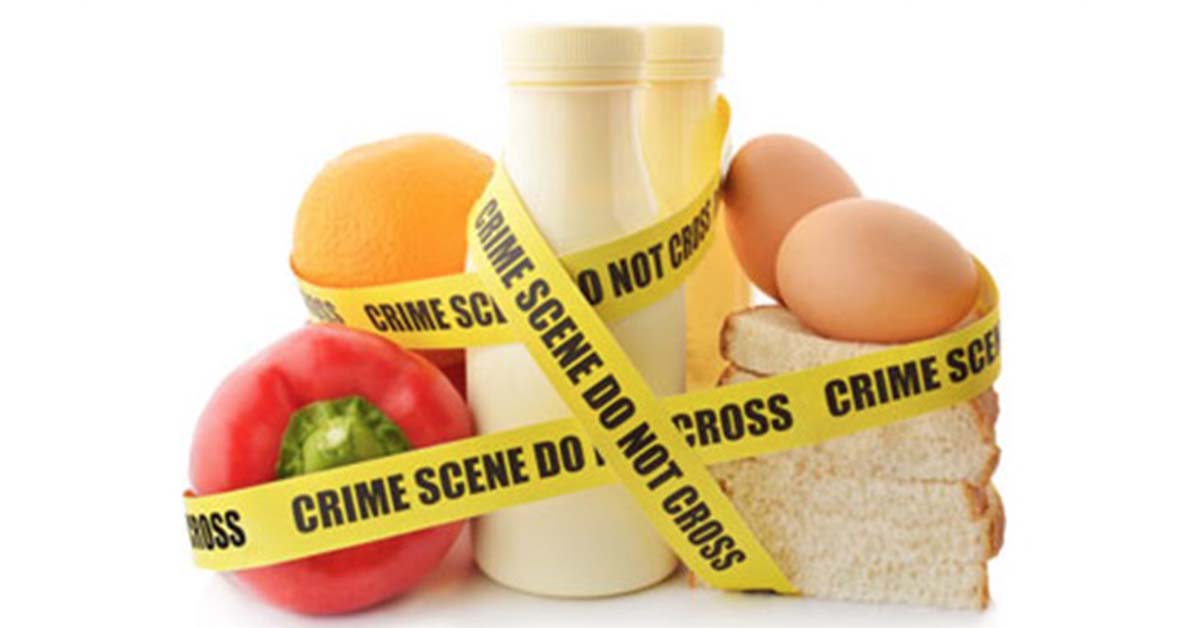 Food Safety Magazine's annual summary of the prior year's food recalls is not good news for food allergy sufferers.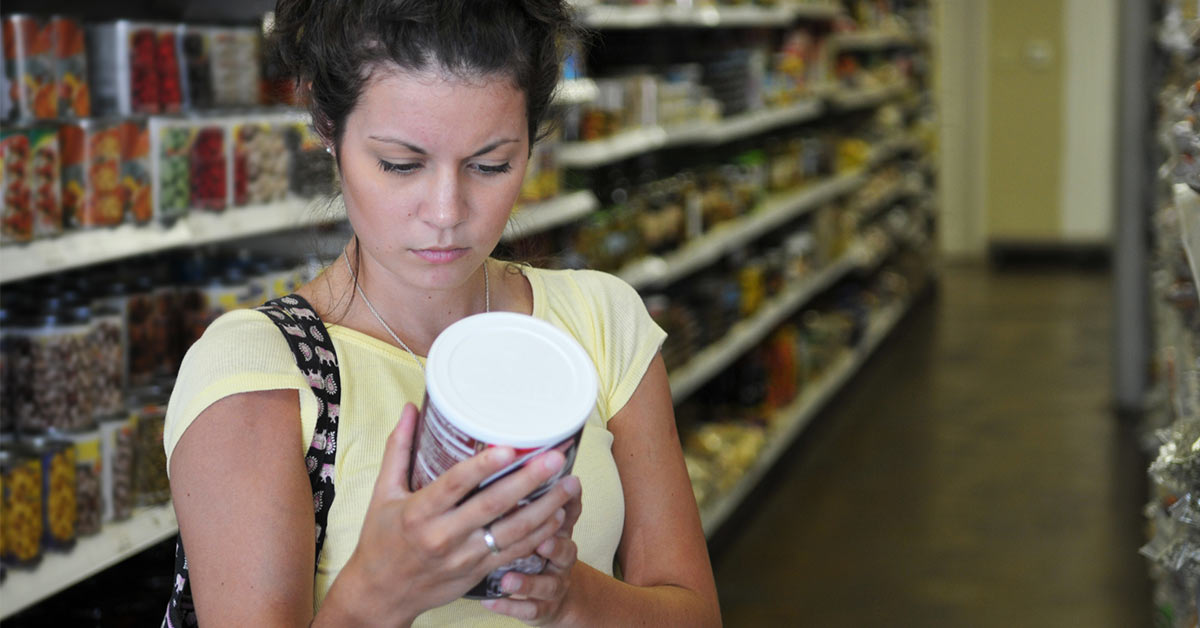 Study uncovered a number of anaphylactic reactions to undisclosed allergens over a three-month period.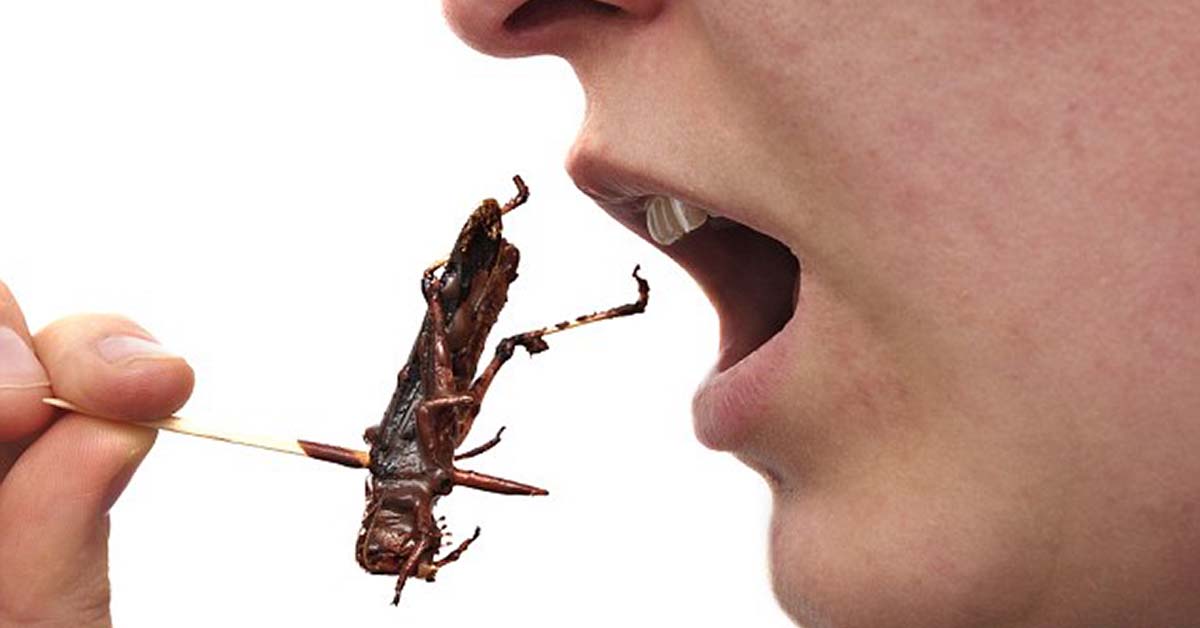 Bring the epinephrine along if you plan on munching on crunchy grasshopper.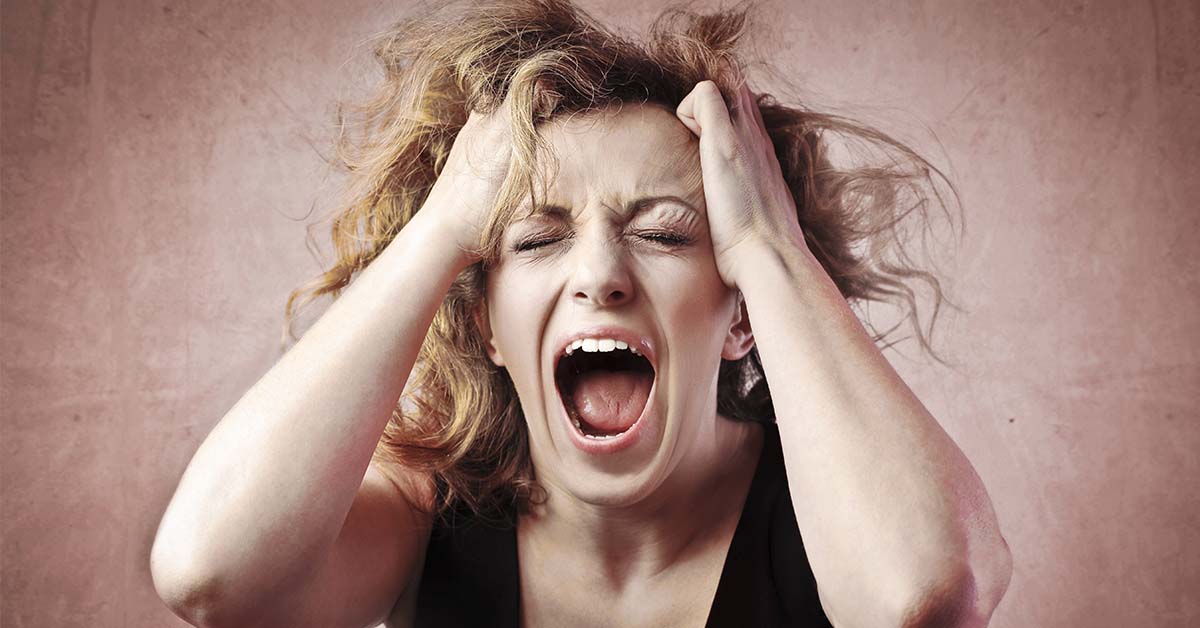 It's pull-out-your-hair frustrating, but we provide resources that can help.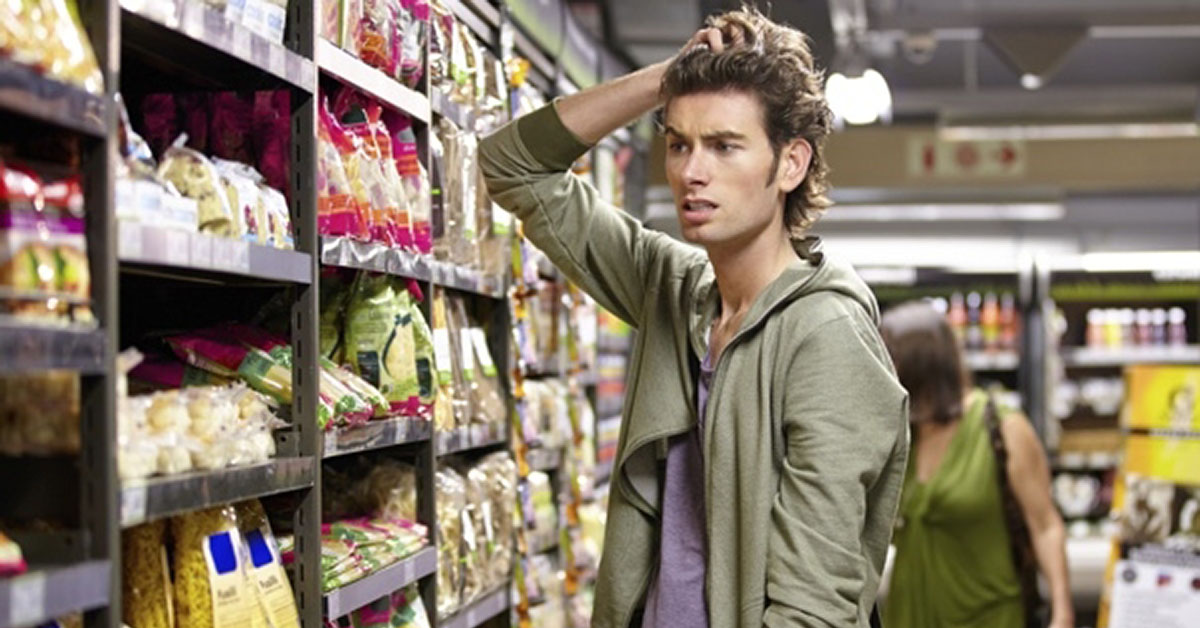 "Our findings underscore the challenges people with food allergies face in deciding if a food product is safe to eat."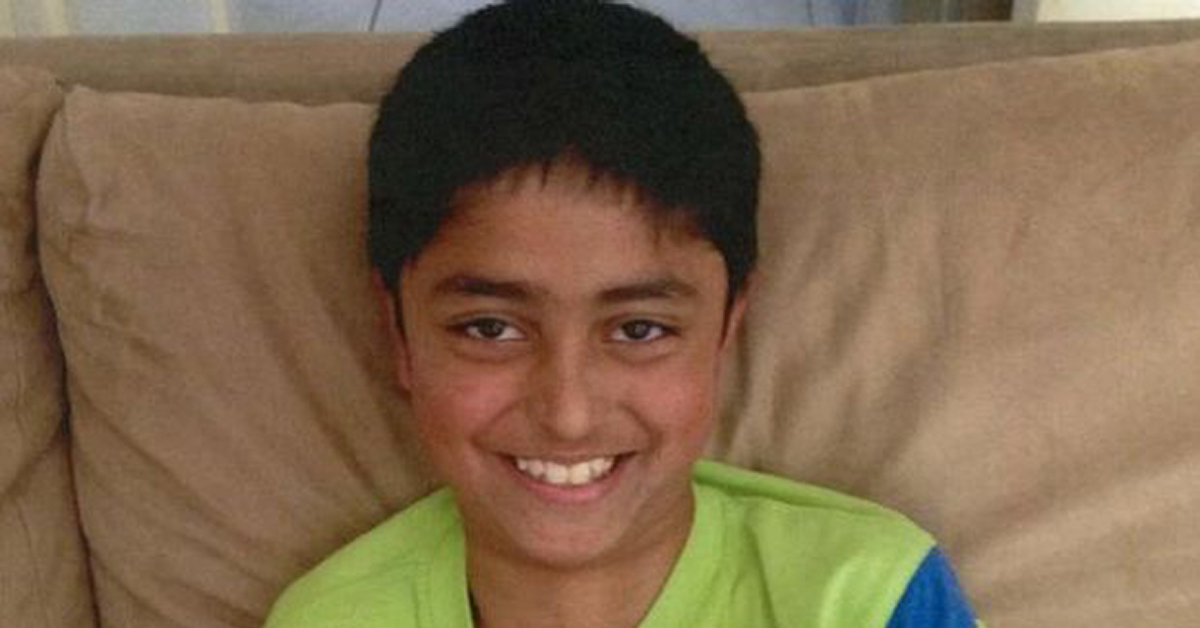 We look back on Ronak's story to see how we might prevent similar occurrences in the future.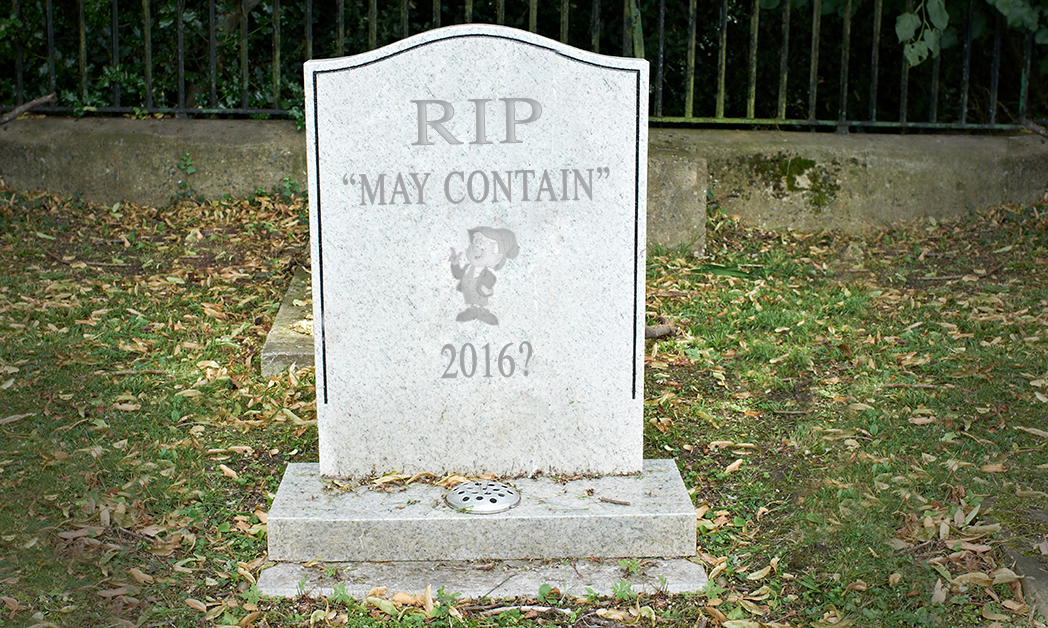 Large food manufacturers are implementing fundamental changes in anticipation of FSMA directives. Is that a good thing?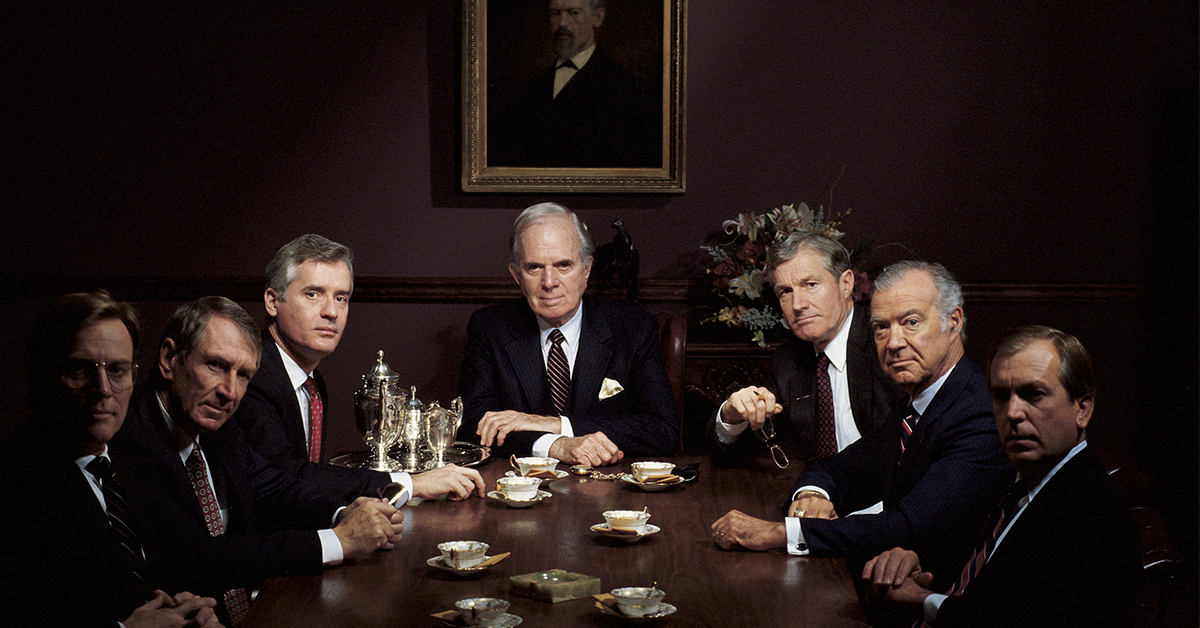 They're not REQUIRED to disclose the possibility of cross-contact with allergens. Should you trust them to?