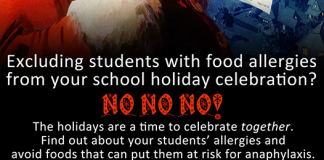 Share this full-page Santa flyer with your child's school administration and say 'No! No! No!' to exclusion!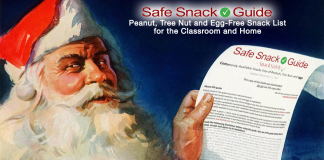 Catalog of peanut, tree nut and egg-free goodies used by thousands of schools and tens of thousands of parents nationwide to help keep these allergens out of the classroom and the home.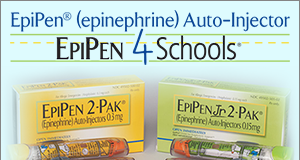 Results of a study of schools participating in the EpiPen4Schools program confirming the need to always have 2 auto-injectors on-hand.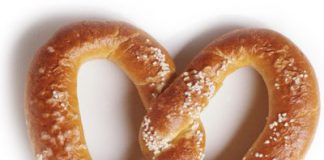 We're pleased to announce the addition of two new members to our Manufacturer Partnership Program whose products now appear in the Safe Snack Guide and Allergence.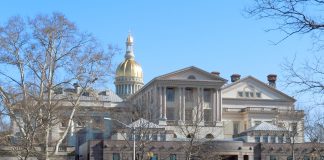 The law mandates NJ schools maintain a supply of stock epinephrine and provides immunity for employees who administer the drug in good faith.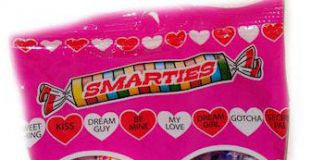 Yes, there IS a conversation heart product in the Valentine's Day Edition of the Safe Snack Guide!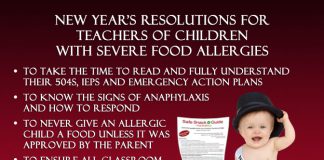 It's a great time to share New Year's resolutions with teachers, school nurses and administrators regarding your child's food allergies.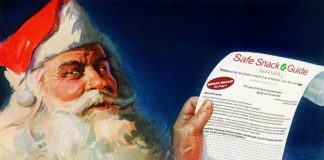 A full page flyer to share with your child's teachers, school nurse and principal!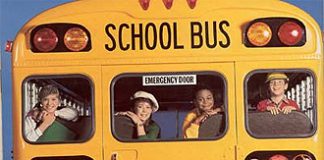 As the school year approaches, here's a collection of the most frequently asked questions about the Safe Snack Guide.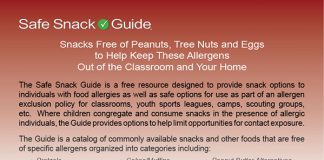 A full-page flyer describing the Safe Snack Guide to begin the conversation about allergen management at your child's school.