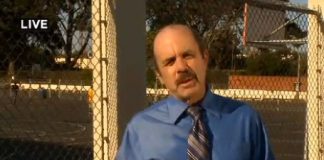 We urge the California Teacher's Association to reconsider it's opposition to SB 1266.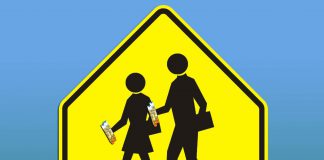 It's a simple life or death decision... choose life! Always bring both your epinephrine auto-injectors along each and every time. Click for your free set of flyers.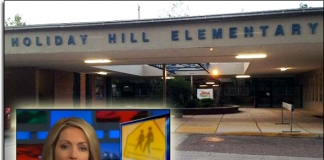 What you need to know to prevent a Holiday Hill incident at your child's school.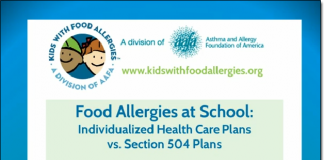 We encourage all parents of school-aged children with food allergies as well as teachers, school nurses and administrators to view this webinar.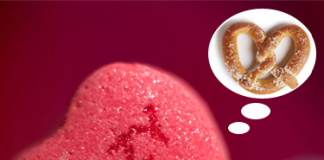 The Valentine's edition of the Safe Snack Guide complete with a section of holiday themed goodies free of peanuts, tree nuts and eggs for the classroom and your home!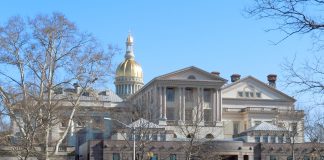 New Jersey bill mandating epinephrine be stocked in every school passes to Senate.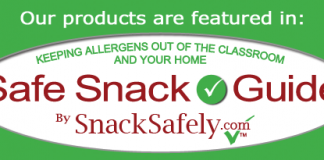 A fundamental change is coming to the Safe Snack Guide with our next update. Please read for details.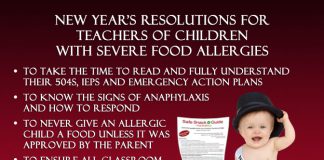 Parents, share these resolutions with your child's teachers, school nurse and administrators.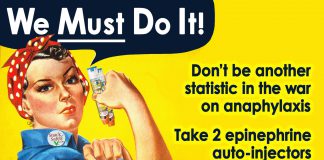 Team up with Rosie and click for a set of printable Take 2 Campaign flyers.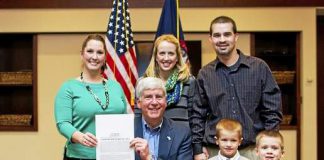 MI governor signs bills mandating epinephrine be stocked in all public schools and that staff be trained in administration of the drug.