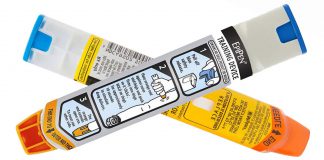 "Live" EpiPen was amongst trainers.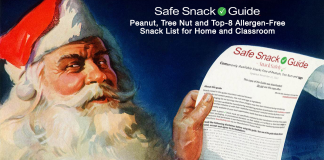 With an entire section devoted to allergy-friendly Christmas and Chanukkah treats for gifts and celebrations!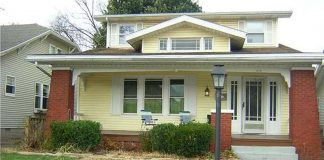 Interesting data from the recent ACAAI conference sheds light on how and where anaphylactic reactions in kids are triggered.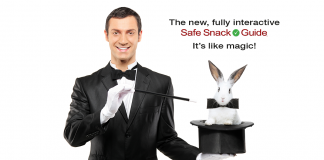 Over 1000 products free of peanuts and tree nuts with hundreds free of the top 8 allergens!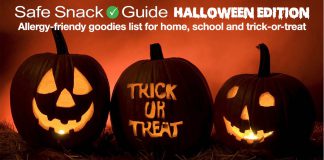 Over 1000 peanut and tree nut free products, many free of the Top 8 allergens! With an entire section of allergy-friendly Halloween treats!
The process is more complicated than simply pulling out an auto-injector and jabbing them in the leg.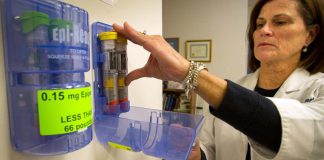 Epinephrine is saving lives at school but is often administered by unlicensed staff or students.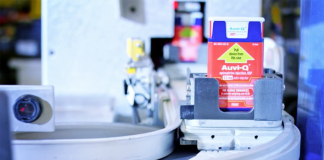 "Q for Schools" program will provide stock epinephrine to public elementary schools nationwide.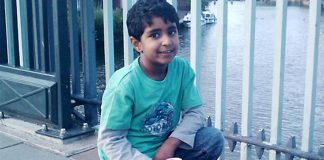 An avoidable, senseless death of a young boy who went off to school one morning and never came home.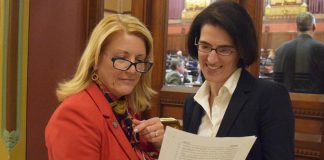 Legislation and task force recommendations serve as a model for other states and municipalities to follow suit.