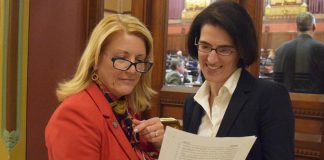 Legislation and task force recommendations serve as a model for other states and municipalities to follow suit.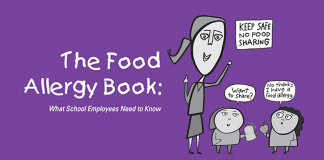 A great resource for school and camp administrators, youth sports league coaches, and everyone else who cares for your child.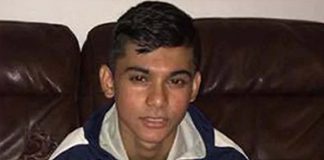 Takeaways that should be considered for all school age children with severe food allergies.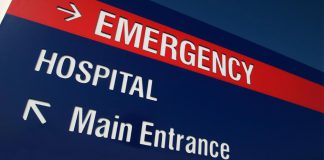 Procedural breakdowns endanger a girl twice in one week.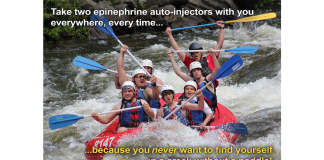 Download the newest addition to our campaign to remind you to always "Take 2".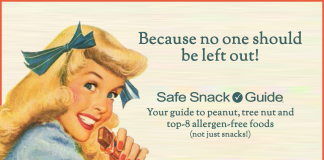 Peanut, tree nut and Top 8 allergen-free products for the home and classroom.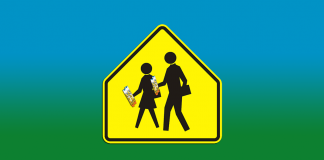 A policy that should be replicated nationwide.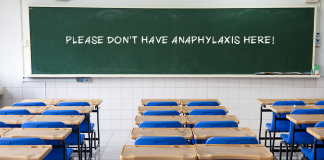 Indications are that many schools do not have staff permitted to administer epinephrine they have on-hand.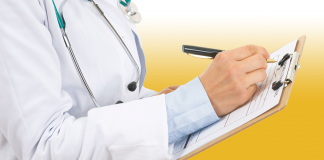 Plan, completed with your child's doctor, specifies the actions to be taken when anaphylaxis or ingestion of an allergen is suspected.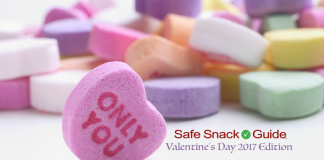 Find peanut, tree nut and Top 8 allergen-free, gluten-free, kosher, organic, and non-GMO foods in our fully interactive Guide!