Tag: Journal of Allergy and Clinical Immunology (JACI)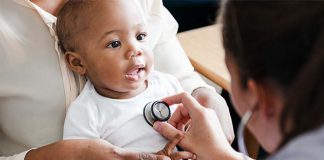 Researcher used big datasets to show allergist care correlates with a decrease in total health care costs for those with peanut allergy.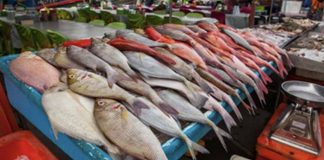 The tests can help eliminate unnecessary food challenges and allow patients to eat varieties they otherwise would have avoided.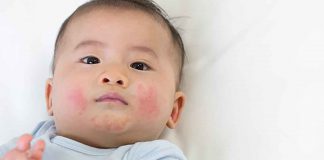 A recent study reviewing 12 clinical trials of emollients provides some astonishing insight.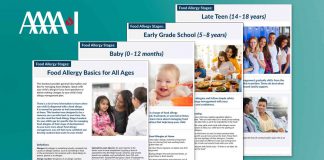 Choose among 9 free handouts tailored to caregivers and patients.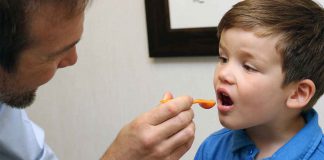 But quality of life was unaffected.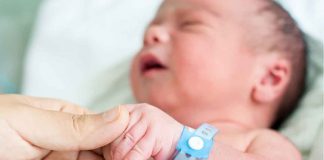 The study involved 2045 infants and found no link.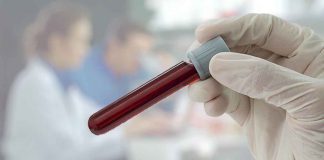 Test is painless, safe, reliable and scalable.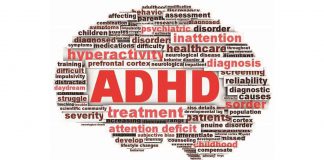 The retrospective study analyzed the records of over 230,000 children.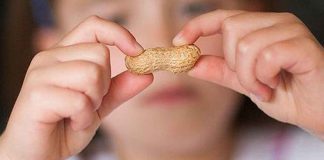 "Adherence to dosing is very important, and clinicians should expect a decline in tolerance with lapse in dosing."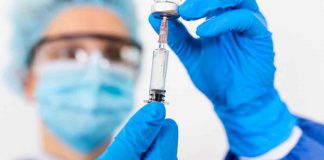 Report provides recommendations for determining whether patient is at high risk for developing biphasic reaction.