Tag: Journal of Allergy and Clinical Immunology (JACI)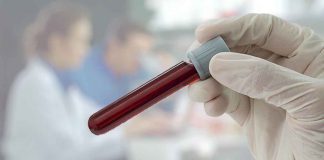 Test is painless, safe, reliable and scalable.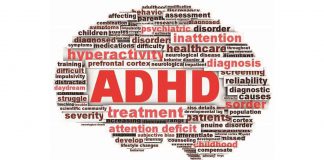 The retrospective study analyzed the records of over 230,000 children.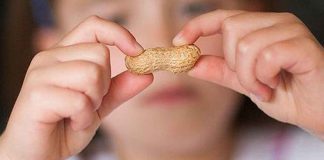 "Adherence to dosing is very important, and clinicians should expect a decline in tolerance with lapse in dosing."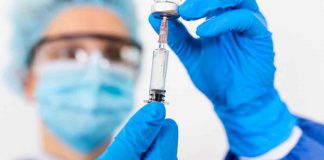 Report provides recommendations for determining whether patient is at high risk for developing biphasic reaction.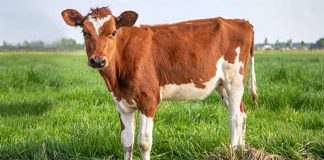 Promising treatment for children with severe allergy to cow's milk.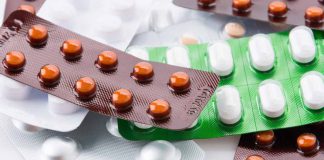 Researchers from Beijing conducted a meta-analysis of 11 randomized controlled trials.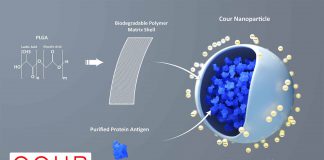 The company, which is already in phase 2 clinical trials with a treatment for celiac disease, has announced the FDA has accepted their Investigational New Drug (IND) application for evaluation of CNP-201, A treatment for peanut allergy. that reduces the need for strict peanut avoidance and reduces the potentially fatal health risks associated with peanut allergy.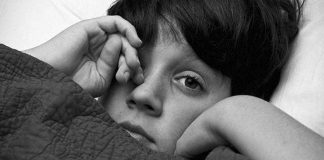 "Clinicians should screen for these symptoms in school-aged children, particularly with moderate-to-severe atopic dermatitis."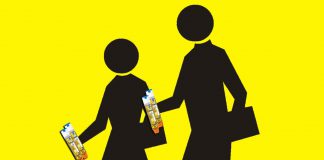 Meta-analysis looked at cases from 1946 to January 2020.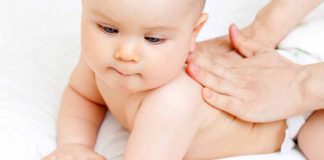 "In the meantime, we recommend that parents wash their hands before moisturizing their babies as a precautionary measure."