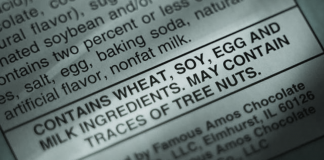 Suggestions that would make shopping easier, safer, and far less confusing for the allergic community.
Download your copy to print at home to keep handy and share with family, friends, and your child's teacher.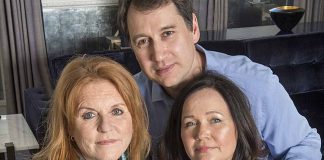 Remembering Natasha four years after her passing.
A trend we predicted in 2016 continues.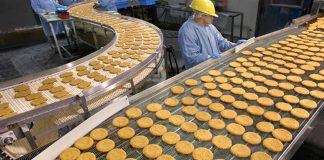 They've abandoned the food allergy community during a time when we rely on them the most.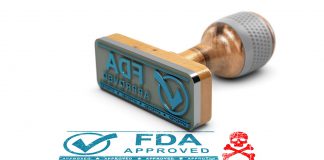 Shame on the Commissioner of the FDA for selling out the very people that depend most on the label to keep themselves and their families safe.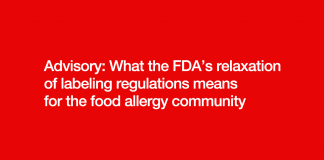 The FDA's rash action introduces new concerns for the food allergy community.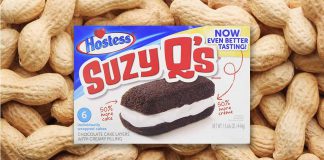 Hostess isn't saying, but we can guess from past experience what their motivation is.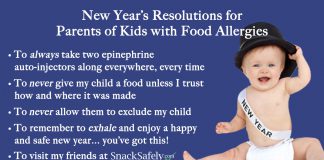 Let's pledge to follow some simple resolutions to help keep our kids safe and included in the new year.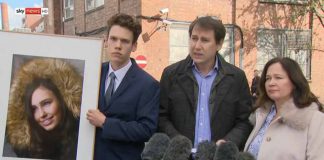 The new legislation, known as 'Natasha's Law', covers foods that are prepared and packed on the same premises from which they are sold.