Dear Fellow Petitioners,
Early on Sunday morning, our petition — Strengthen the Food Labeling Modernization Act to Protect the Allergic Community — was signed by its 10,000th supporter!
First and foremost, I'd like to thank you all for signing and sharing the petition. We should all be proud of our effort to make US allergen labeling safer and more reliable for the very community that is most vulnerable to the dire consequences of incomplete and misleading information.
Now that we've garnered our first 10K signatures, I will be sending this batch to the US Legislators who signed on as sponsors of the Food Label Modernization Act: Rep Frank Pallone Jr, Rep Rosa DeLauro, Sen Richard Blumenthal, Sen Sheldon Whitehouse, and Sen Ed Markey. I will also publish a press release in the coming days highlighting our efforts to change the status quo. Please follow along on our blog, SnackSafely.com, for the latest developments.
That said, our work isn't done. Now that we have momentum, we each need to step up and become local ambassadors for the cause. I ask that you please contact your local newspapers and TV stations to speak about the needs behind the petition, and please continue to share the petition with others and ask them to share it as well. You are welcome to contact me if you need talking points or support, and we'll be more than happy to detail your progress on our site.
With each successive milestone, I pledge to send copies of petitioners' signatures to our representatives in Washington DC and amplify our progress via press releases.
Once again, thanks so much for your continued support! Together we'll make the changes necessary to better safeguard the food allergy community!
Sincerely,
Dave
—
Dave Bloom
CEO, SnackSafely.com
https://snacksafely.com
https://facebook.com/SnackSafely
https://twitter.com/SnackSafely
https://instagram.com/SnackSafely/
https://pinterest.com/SnackSafely
https://linkedin.com/company/SnackSafely-com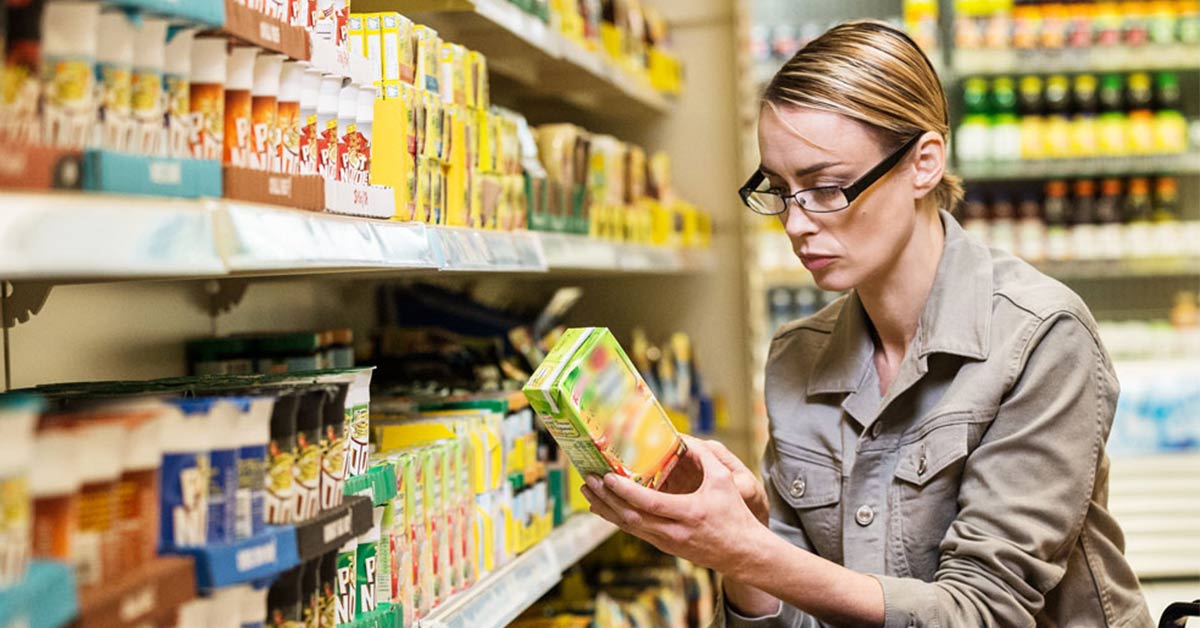 Strengthen the Food Labeling Modernization Act to Protect the Allergic Community