Tag: precautionary allergen labeling (PAL)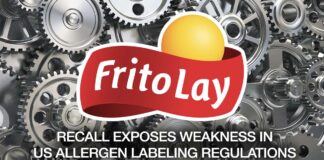 How did this happen and what does it mean for the consumer concerned with food allergies?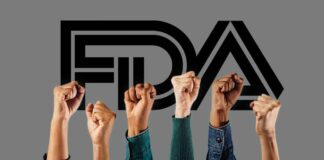 We must take action if we truly want to have needle-free options approved in the future.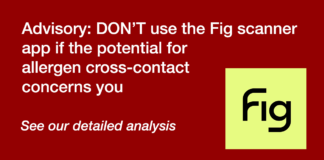 See our detailed analysis.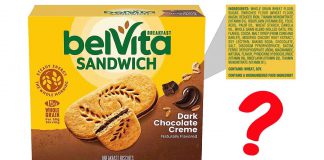 US allergen labeling regulations do not adequately protect the food allergy community.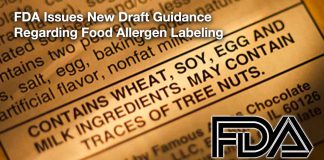 Spoiler Alert: the draft does nothing to help the food allergy community.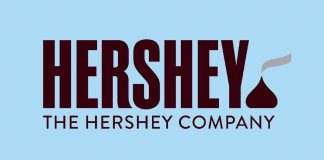 Please note this update to our earlier advisory.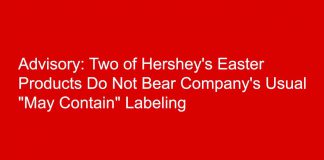 Potential almond and peanut cross-contact.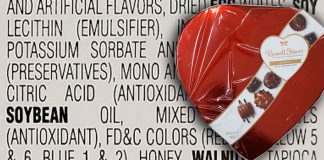 Help us change ambiguous regulations!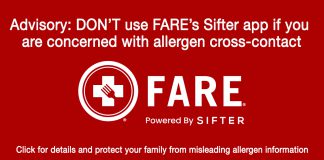 See our analysis and protect your family.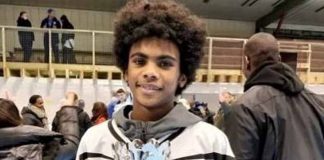 "Judith's Wish" is a campaign calling for stricter allergen labeling in the UK