Tag: precautionary allergen labeling (PAL)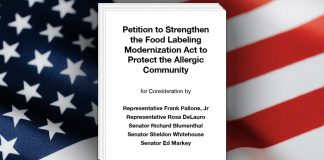 The petition with over 12,300 signatures calls out to five legislators who previously supported the Food Labeling Modernization Act of 2021. It proposes three...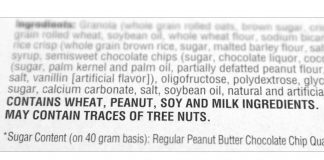 Acceptable thresholds for allergen trace would make labeling safer and more reliable for the food allergy community.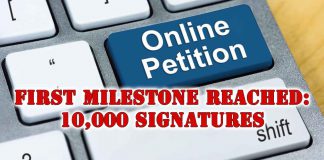 That said, our work isn't done. Now that we have momentum, we each need to step up and become local ambassadors for the cause!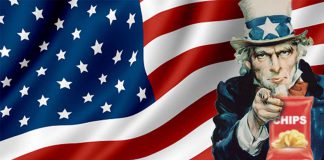 Add your name to the 9,000+ people who have already signed and be part of the solution!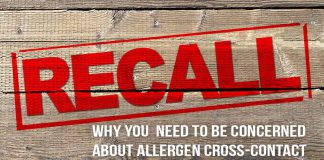 This recall is an example of how regulations that govern allergen disclosures are a disaster for the allergic community.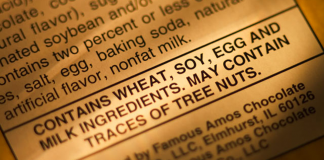 Together, we CAN effect change in 2022!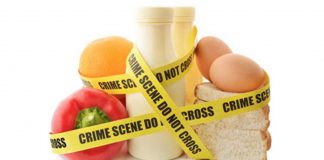 What you don't know regarding food manufacturing CAN hurt you if you are allergic.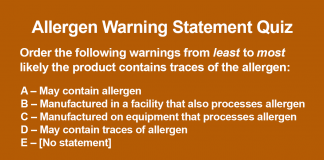 We receive many questions regarding those "May contain…" type precautionary allergen warnings you often see on labels. With that in mind, here's a 10-second quiz to see...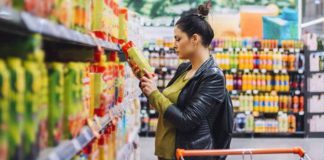 Participants confused by the meaning of precautionary allergen labeling.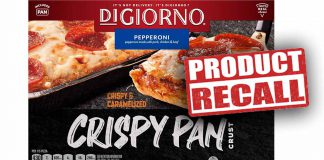 In this case, Nestle has chosen not to warn consumers that soy is processed in the same facility.