The AAP dispels common misconceptions about when to use the drug with anaphylaxis.
A policy that should be replicated nationwide.
The suit exposes a convoluted system that works to our detriment.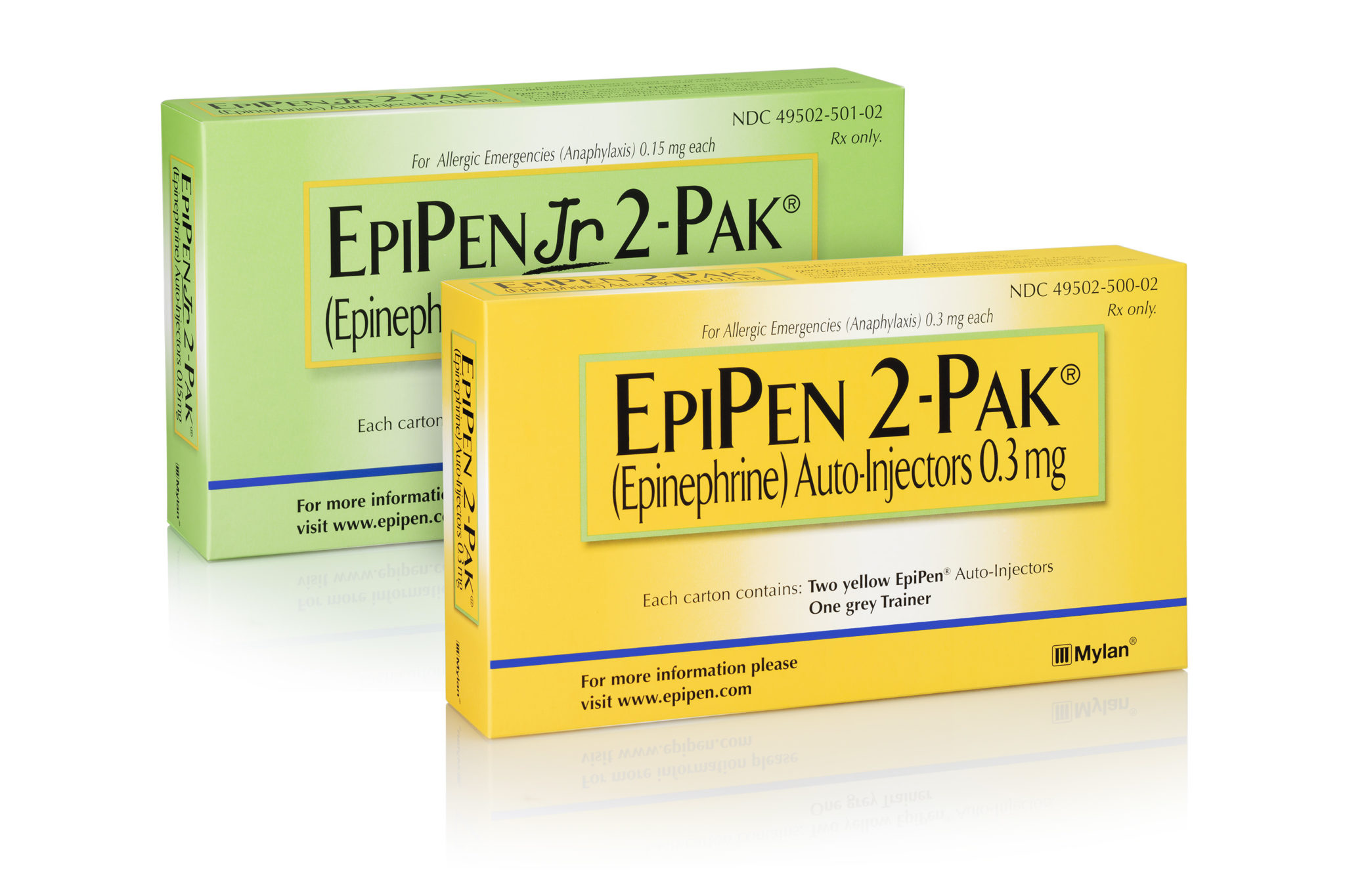 Please note this important recall and follow the instructions if you are affected.
Don't waste a critical dose of life-saving medication when you need it!
The recall is currently for Australia only.
Epinephrine in the US is expensive. How is it that UK children are practically "swimming" in it?
Research highlights from the AAAAI annual meeting held in Atlanta a few weeks ago.
Indications are that many schools do not have staff permitted to administer epinephrine they have on-hand.
Local activism and a strong commitment to a cause leads to changes that help prevent tragedies for other families.