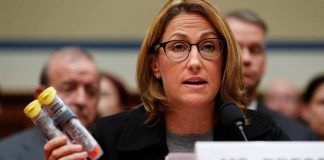 Mylan is accused of foul play in suppression of documents.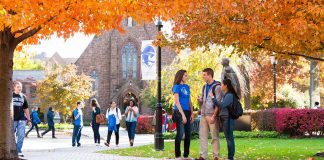 "If you were my daughter or my sister, I would use it, but since you're not I don't want a charge against me."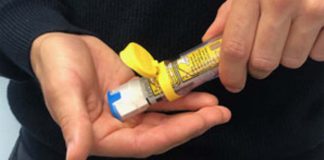 Health Canada warns consumers that some EpiPens and EpiPen Jrs may not slide out of their carriers easily or at all.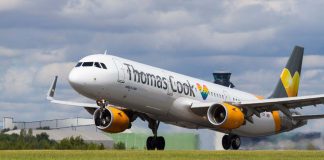 Accommodating the passenger meant the cabin crew would not be able to serve Rosé wine and Magnus cider.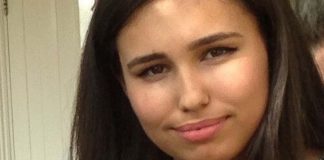 Natasha was always careful to check the food she bought for sesame but the allergen was not included in the ingredient list.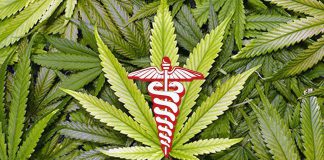 "We have two competing sets of human rights here. We're wrestling through this."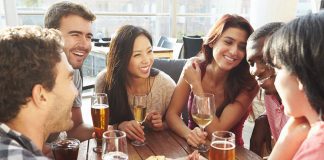 The study provides a window into understanding how teens and young adults view the challenges of living with a potentially life-threatening condition.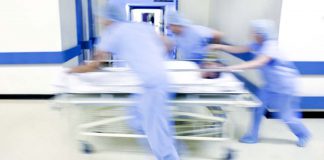 "It's a disappointing reality that epinephrine is seriously underused."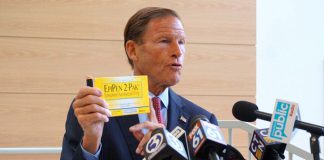 "We're talking about a workhorse drug. It is a matter of life and death for kids when they have emergency reactions."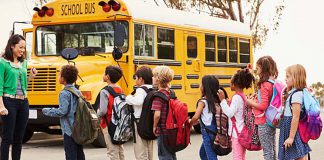 An important resource that takes much of the guesswork out of responding to your child's emergency.