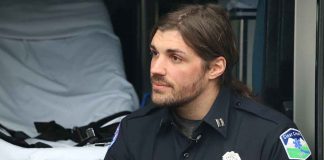 "The definition of a hero is someone that gives you your life and lets you continue on."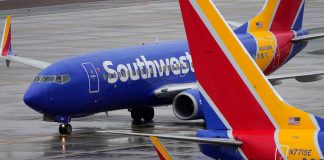 Tragedy was averted thanks to another physician onboard.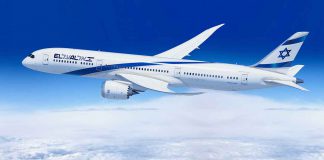 "I'm glad I was in the plane and able to help."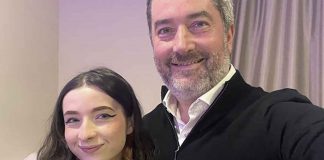 Quick action saved Eve Jenkinson from tragedy.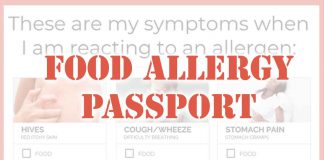 Recommended for all families of young children with food allergies.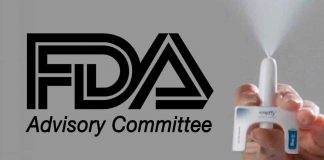 Your testimony is important and there are two ways you can participate.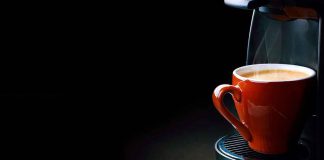 This tragedy shows that anaphylaxis can strike anywhere, any time, even to the most vigilant.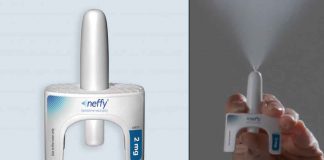 Meeting signals the FDA believes neffy has potential for approval given data gleaned from clinical trials.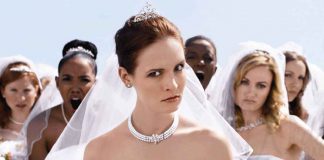 Was the guest at fault here or is this simply the case of another Bridezilla?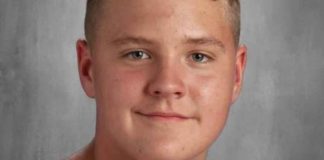 The school egregiously mishandled the boy's emergency.