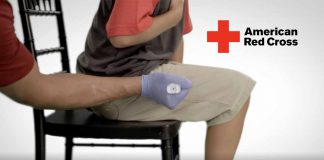 The best anaphylaxis readiness training is from the patient's doctor. For others, a training course provides an option.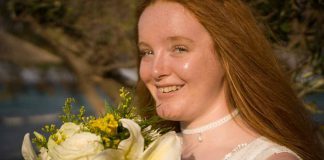 Ellen's Gift of Hope will support local children who face challenges in life due to health issues, special needs and disabilities.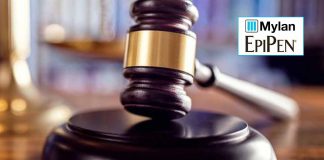 Judge denies motion allowing lawsuit to continue.
Health experts say it's vital that these expanded venues be prepared to handle rare but potentially life-threatening allergic reactions.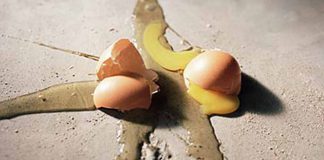 Local police are reaching out for anyone with information to come forward.
Asthma often forced Cason Hallwood, a 12-year-old boy from Winsford in Cheshire, England, to spend previous Christmases in the hospital. This year he felt...
The latest update regarding the COVID-19 vaccines and allergic reactions.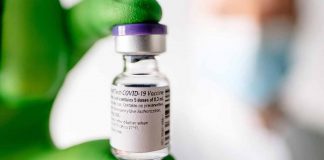 One day after the UK began inoculating citizens with Pfizer's COVID-19 vaccine, their drug regulatory agency warned those that have a history of 'significant'...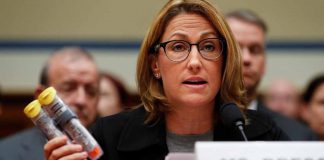 Know your options and take action if necessary.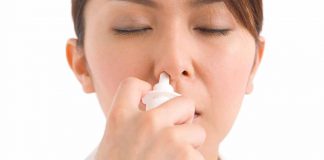 A needle-free option for administration of epinephrine is on the horizon.