Tag: Center for Disease Control and Prevention (CDC)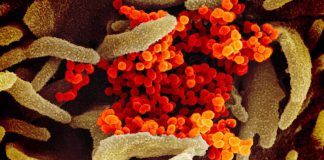 Preparation starts with education from the Centers for Disease Control.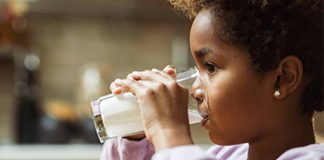 Children allergic to cow's milk are smaller and weigh less, according to the first published study to characterize growth trajectories from early childhood to adolescence in children with persistent food allergies.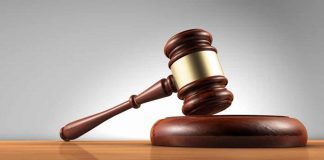 The boy had previously suffered a coma from airborne exposure to peanuts.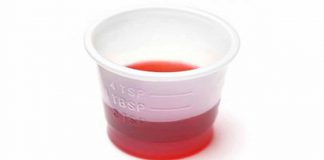 A majority of families whose children were hospitalized for anaphylaxis turned first to antihistamines, which can't prevent allergic reaction from becoming fatal.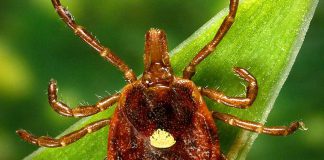 What it is, what it does, how you catch it and how you prevent it.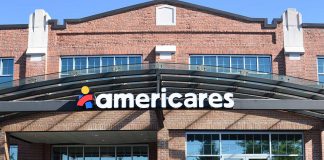 Life-saving medication on the way to U.S. clinics serving low-income and uninsured patients.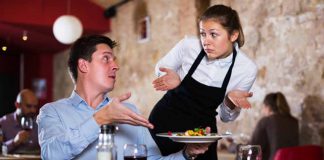 Results are similar to those reported by the CDC in 2017.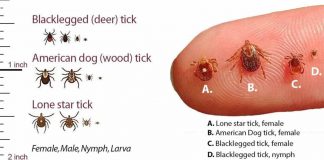 Ticks spread a host of diseases while the Lone Star Tick is known to cause allergy to red meat.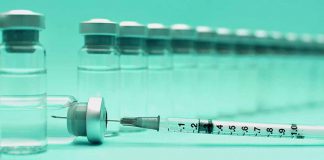 The CDC wants everyone over 6 months to get a flu shot with rare exceptions. Egg allergy does NOT exclude you.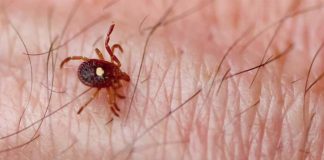 Pest is responsible for spreading outbreak of allergies to red meat and dairy.