Tanya Ednan-Laperouse and Emma Turay are two moms who have suffered every allergy parent's worst nightmare: the loss of their daughters to anaphylaxis.
Ms Turay's daughter, 18-year-old Shanté Turay-Thomas, was looking forward to beginning her studies toward a law degree at Sussex University in September 2018 when her life was cut short due to a series of tragic mishaps.
Shanté consumed a food believed to contain hazelnuts and subsequently began experiencing the symptoms of anaphylaxis. She attempted to administer her Emerade brand epinephrine auto-injector which allegedly failed to operate.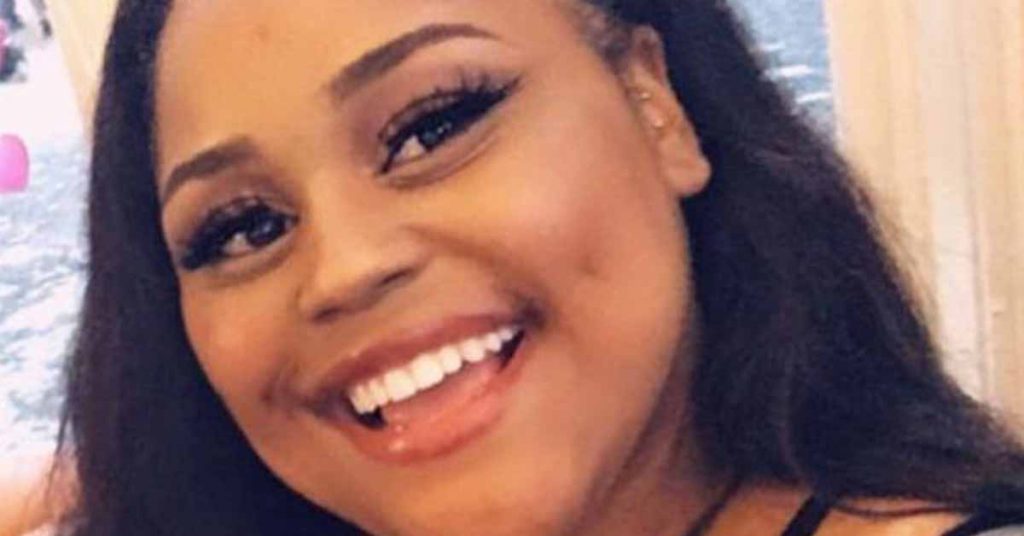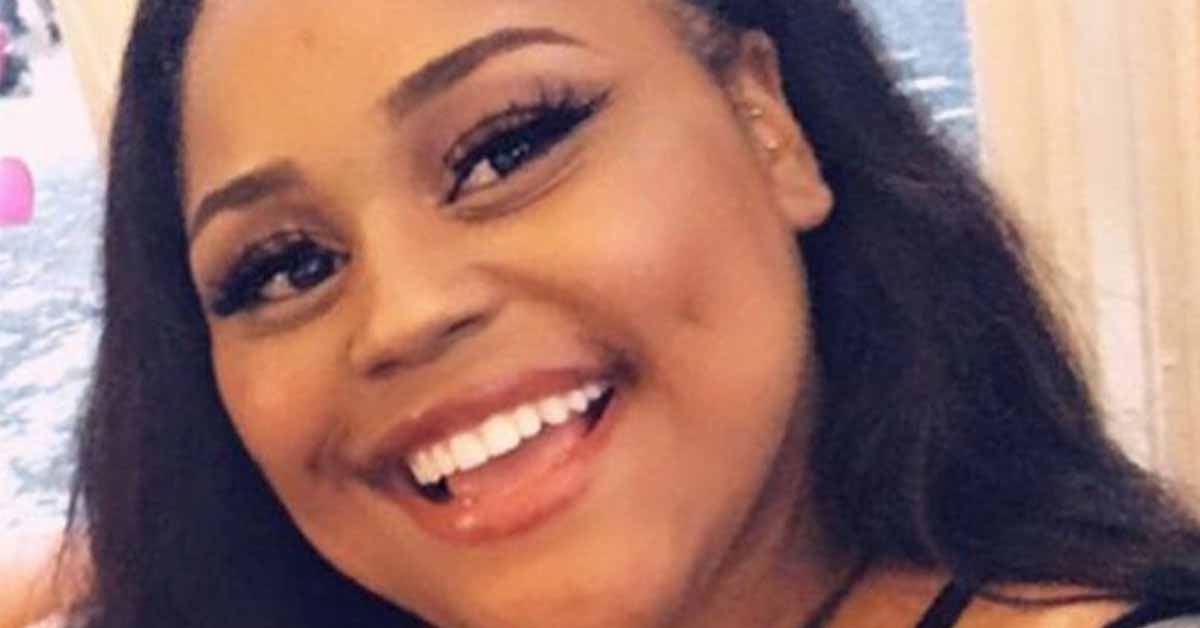 Her mother called emergency services but the ambulance took over an hour to arrive because they were mistakenly sent to Shanté's grandmother's house six miles away. Upon arriving at the correct address, CPR was administered for 15 minutes to no avail. She died shortly after arriving at the hospital.
Ms Ednan-Laperouse's daughter, Natasha, was 15-years-old in July 2016 when, after boarding a British Airways flight from London to Nice with her father and a school friend, she ate a sandwich she had purchased at a Pret A Manger shop at Heathrow.
The label on the sandwich made no reference to sesame, to which Natasha was allergic. Despite her father administering two epinephrine auto-injectors during the flight, Natasha suffered cardiac arrest and was later pronounced dead at a French hospital.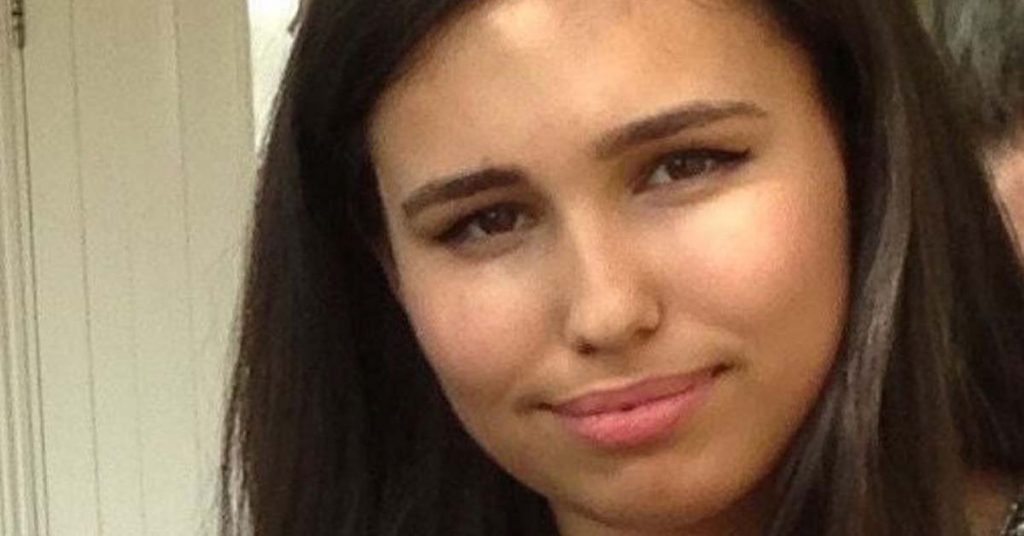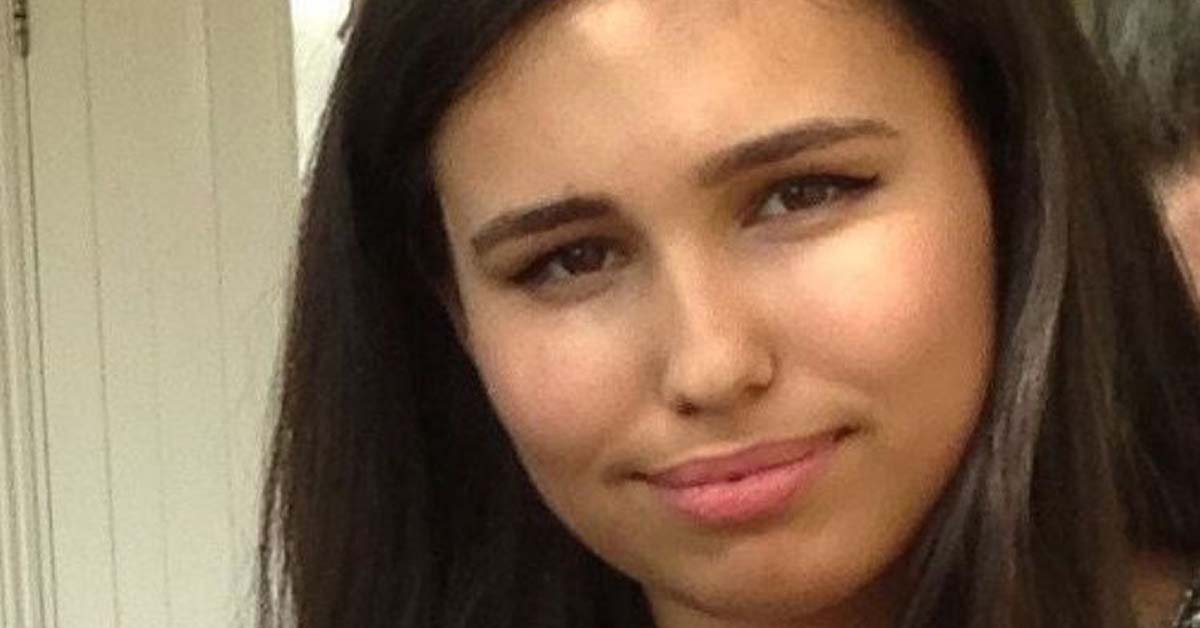 "The first time I met Tanya, we just hugged and cried and cried," recalled Emma to the Daily Mail.
"At the time it was all so raw for me, but she was the first person I had spoken to who really understood what I was going through. She was saying what I was feeling, but wasn't yet able to put into words.
"We gelled straight away and spoke for quite a while, holding hands to give one another support. I knew we would see each other again."
Ms Ednan-Laperouse nodded in agreement: "There was immediately a deep connection between us without really knowing each other — I just wanted to put my arms around her."
Tanya supported Emma while she was forced to endure the horrors of the inquest into Shanté's death, attending the hearings most days.
"We felt we needed to be on the journey together, and it was very comforting for me to know Tanya was there," said Emma.
Tanya added: "When you have both lost a child, you can feel the other person's pain as if it is your own.
"We have talked for hours about our girls, sharing the joy of them and the loss, and we still keep in touch regularly, checking in with one another on the difficult days, asking how the other is feeling."
After the coroner investigating Shanté's death noted the absence of a single person responsible for allergies in the UK's National Health Service, the two women decided they needed to take action to prevent similar tragedies from befalling others in the future.
This week, the women are launching a campaign to demand the government appoint an allergy czar responsible for championing the health, safety, and welfare of the UK's food allergy sufferers.
We at SnackSafely.com applaud the efforts of Ms Ednan-Laperouse and Ms Turay and believe their concept of a single person responsible for the health and safety of the allergic population — estimated to number some 32 million people in the US — should be adopted here in the US by the Department of Health and Human Services.
Much like Dr Anthony Fauci coordinates the US government response to the current COVID pandemic, that person (call him or her the "US Allergy Czar") would be responsible for ensuring the welfare of the allergic community by coordinating the government's efforts related to food allergy, celiac disease, EoE, FPIES, et al across the FDA, CDC, and other federal agencies.
What do you think? Would you support a petition calling for the creation of such a post? Please let us know below.