Study to identify prenatal and early childhood markers of high risk for food allergy and atopic dermatitis as well as biological pathways that lead to these conditions.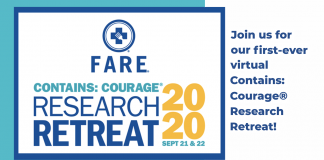 Virtual two-day event to feature guest appearance by Dr. Anthony Fauci and sessions open to public for the first time ever.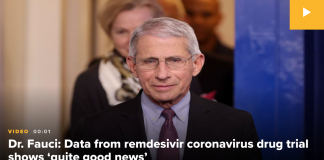 First drug confirmed to provide significant benefit over placebo in a randomized trial.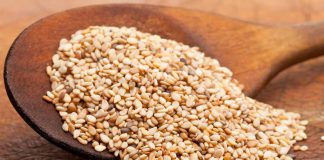 "Given how frequently sesame allergy occurs among children who are allergic to other foods, it is important to use caution to the extent possible when exposing these children to sesame."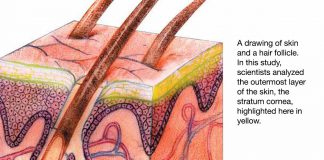 Children with both conditions have abnormal skin near eczema lesions, NIH-funded research finds.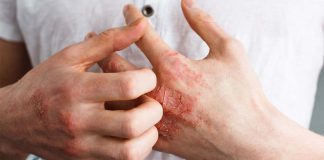 "We aim to alter the skin microbiome in a way that will relieve symptoms and free people from the burden of constant treatment."