Tag: Cardiopulmonary resuscitation (CPR)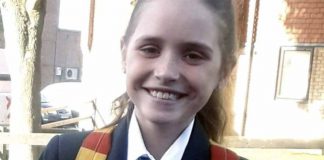 Father testifies that confusing US allergen labeling led to his daughter's exposure.
Health experts say it's vital that these expanded venues be prepared to handle rare but potentially life-threatening allergic reactions.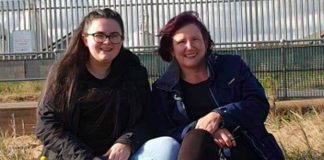 Army cadet first aid training made all the difference.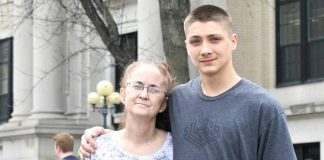 He recalled his grandmother, "had taken two EpiPens before she collapsed."