Tag: Cardiopulmonary resuscitation (CPR)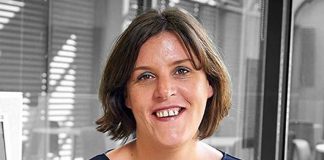 "The snapshot provided by this inquest has revealed an industry putting profits over patients."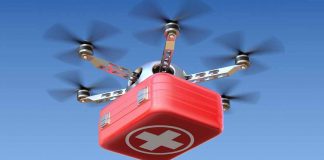 Science fiction? Not at all!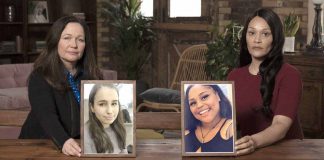 We applaud the efforts of Ms Ednan-Laperouse and Ms Turay and believe their concept of a single person responsible for the health and safety of the allergic community should be adopted here in the US.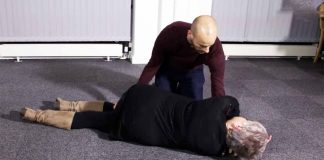 What you do while waiting for EMS to arrive may significantly impact how the patient fares.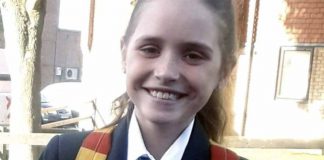 Father testifies that confusing US allergen labeling led to his daughter's exposure.
Health experts say it's vital that these expanded venues be prepared to handle rare but potentially life-threatening allergic reactions.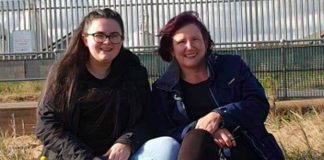 Army cadet first aid training made all the difference.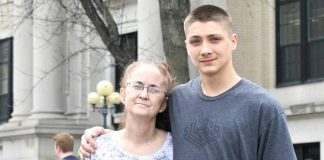 He recalled his grandmother, "had taken two EpiPens before she collapsed."