Tag: Food Protein-Induced Enterocolitis Syndrome (FPIES)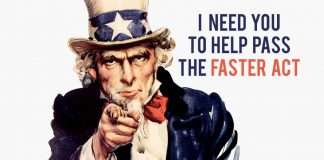 FARE can't do it alone: Do your part to help pass the FASTER Act.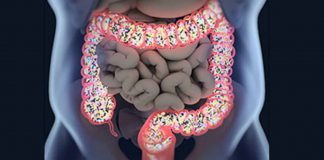 The findings of the study determine the responsible foods triggers, as well as the characteristics and management of FPIES.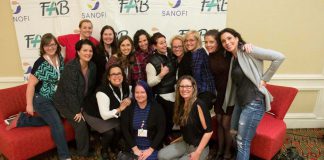 All about the Food Allergy Bloggers Conference, an important resource for parents as well as bloggers.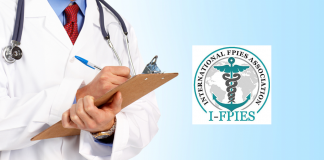 The guidelines provide a much needed framework and best practices for practitioners world-wide.