Tag: Food Protein-Induced Enterocolitis Syndrome (FPIES)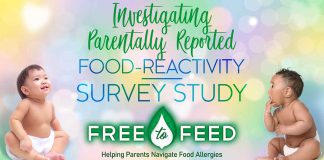 Your participation will help close the knowledge gap.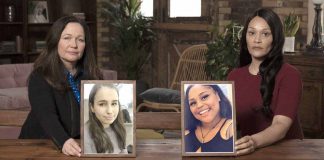 We applaud the efforts of Ms Ednan-Laperouse and Ms Turay and believe their concept of a single person responsible for the health and safety of the allergic community should be adopted here in the US.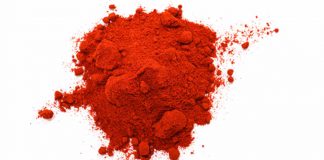 When given a diet with the food dyes Red 40 or Yellow 6, the altered mice developed IBD.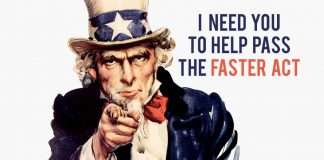 FARE can't do it alone: Do your part to help pass the FASTER Act.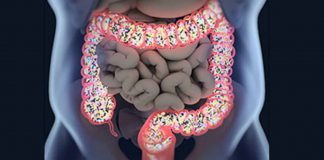 The findings of the study determine the responsible foods triggers, as well as the characteristics and management of FPIES.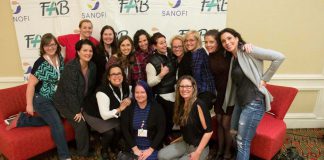 All about the Food Allergy Bloggers Conference, an important resource for parents as well as bloggers.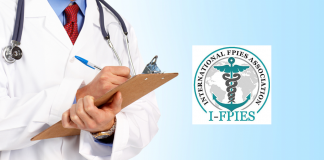 The guidelines provide a much needed framework and best practices for practitioners world-wide.