Tag: eosinophilic esophagitis (EoE)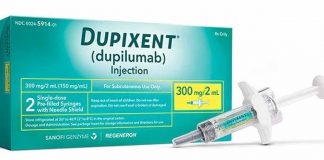 Phase 3 trial in (EoE) to show a significantly improved structural and histologic measures, while rapidly improving ability to swallow in patients 12 years and older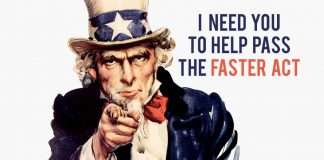 FARE can't do it alone: Do your part to help pass the FASTER Act.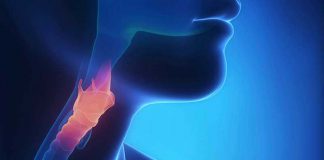 Findings from Cincinnati Children's also raise questions about butyrate, a popular food supplement.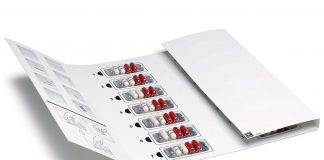 Company Intends to Submit European MAA in Mid-2019.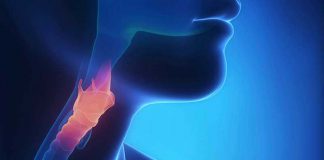 Eosinophilic Esophagitis joins the "Atopic (Allergic) March" of early childhood.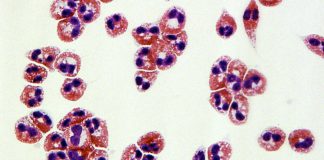 "Our goal is to provide the type of deep disease understanding and therapeutic decision-making that is now becoming routine in the cancer field."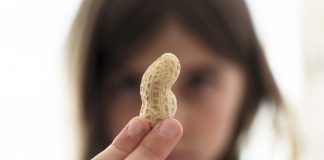 More exciting news as pharma companies work to extend the effectiveness of their therapies in combination.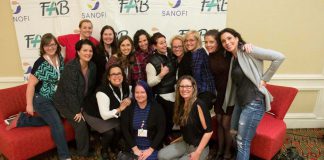 All about the Food Allergy Bloggers Conference, an important resource for parents as well as bloggers.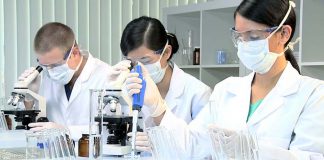 EoE is on the rise and may increase even more once oral immunotherapy becomes commonplace. EAT is funding research into a better diagnostic.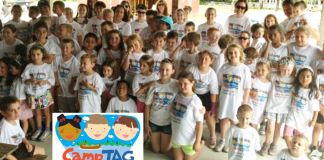 A safe place for children with food allergies, EoE and asthma and their non-allergic siblings to have fun.