Tag: eosinophilic esophagitis (EoE)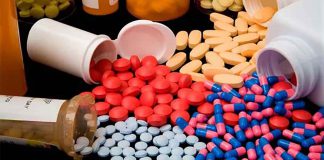 "There's clearly a correlation between early antibiotic use and atopic diseases like EoE."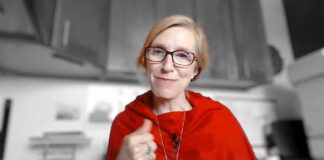 Required viewing for those suffering from food allergies and those who care for them.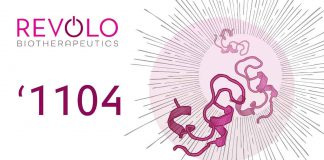 Revolog presents new data demonstrating long-lasting effect of '1104 candidate.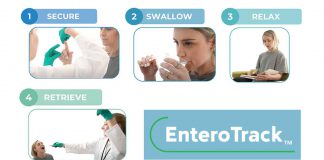 Test offers EoE patients a simple, clinically proven method to control their disease.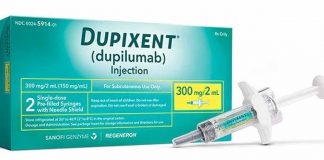 Majority of patients achieved histological disease remission in 16 weeks.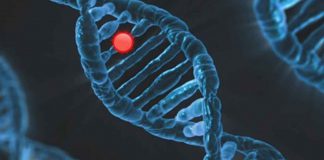 First description of the mutation in the human genome.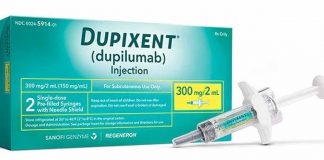 EoE is a chronic inflammatory disorder in which eosinophils, a type of white blood cell, are found in the tissue of the esophagus.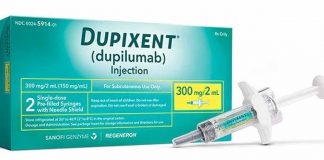 If approved, Dupixent would be the first medicine available in the U.S. indicated to treat eosinophilic esophagitis.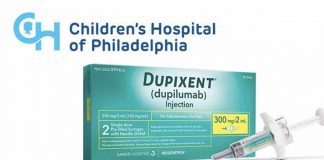 "A successful clinical trial would open the possibility of food introduction to more than 3,500 CHOP patients with EoE."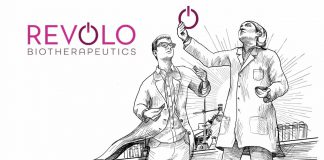 Revolo Biotherapeutics announced it has activated clinical sites and opened enrollment in a Phase 2 clinical trial of its eosinophilic esophagitis therapy.