Tag: eosinophilic esophagitis (EoE)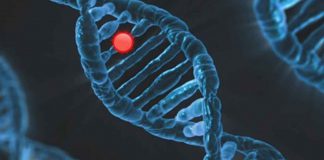 First description of the mutation in the human genome.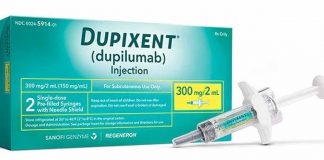 EoE is a chronic inflammatory disorder in which eosinophils, a type of white blood cell, are found in the tissue of the esophagus.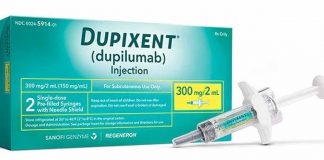 If approved, Dupixent would be the first medicine available in the U.S. indicated to treat eosinophilic esophagitis.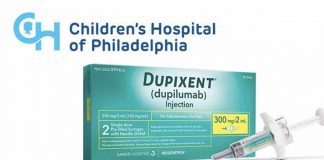 "A successful clinical trial would open the possibility of food introduction to more than 3,500 CHOP patients with EoE."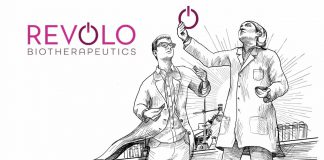 Revolo Biotherapeutics announced it has activated clinical sites and opened enrollment in a Phase 2 clinical trial of its eosinophilic esophagitis therapy.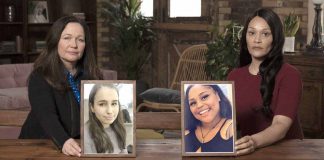 We applaud the efforts of Ms Ednan-Laperouse and Ms Turay and believe their concept of a single person responsible for the health and safety of the allergic community should be adopted here in the US.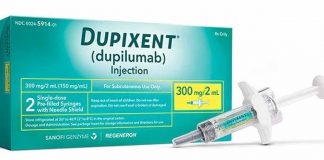 Phase 3 trial in (EoE) to show a significantly improved structural and histologic measures, while rapidly improving ability to swallow in patients 12 years and older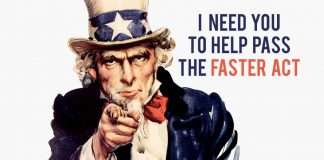 FARE can't do it alone: Do your part to help pass the FASTER Act.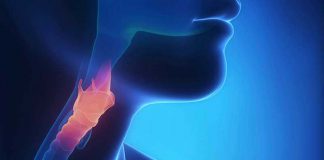 Findings from Cincinnati Children's also raise questions about butyrate, a popular food supplement.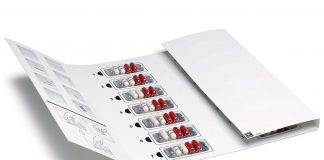 Company Intends to Submit European MAA in Mid-2019.