Tag: eosinophilic esophagitis (EoE)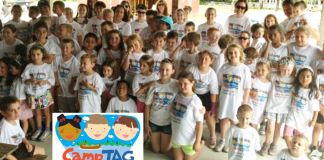 A safe place for children with food allergies, EoE and asthma and their non-allergic siblings to have fun.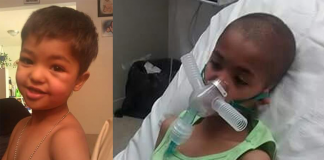 Kolbyn's story is every parent's worst nightmare. Please help.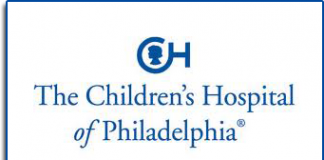 A study asserts that individuals who have outgrown a food allergy may be at risk of developing eosinophilic esophagitis to the same food.