Tag: Natasha Ednan-Laperouse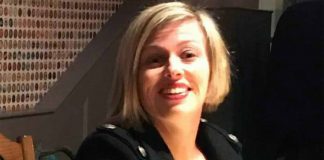 42-year-old mother of eight died after eating a sandwich made with contaminated yogurt.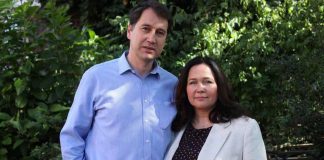 Tanya and Nadim Ednan-Laperouse recognized for helping make the world safer for the allergic community.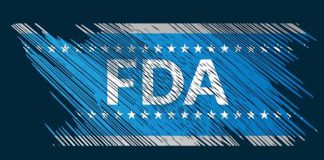 The FDA is once again leaving the allergic community vulnerable to the whims of manufacturers.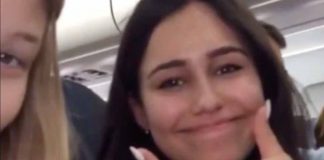 Father tells Natasha's story in this video from the Daily Mail.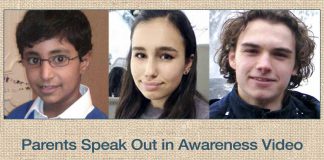 BSACI and ITN have released a program entitled "Allergy and Clinical Immunology – Attention Needed!" to raise awareness and educate.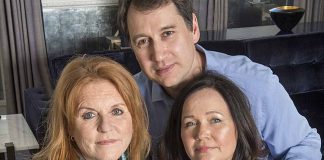 Remembering Natasha four years after her passing.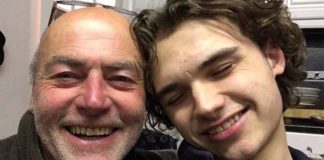 Register is needed due to "failure to collect together any learning from these tragedies".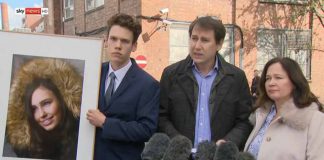 The new legislation, known as 'Natasha's Law', covers foods that are prepared and packed on the same premises from which they are sold.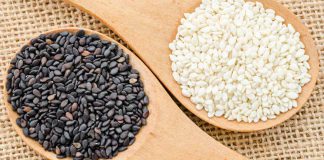 Sesame joins the Top 8 in Illinois. The FDA should follow suit.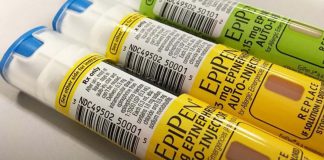 Numerous studies indicate current auto-injector configurations may be less than optimal to the task of combating anaphylaxis for a significant portion of the population.