Tag: Natasha Ednan-Laperouse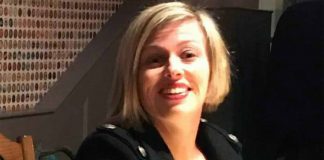 Ms Marsh was exposed to milk protein from a sandwich she purchased at Pret A Manger.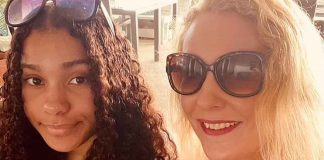 Man continued to eat peanuts despite two requests from cabin crew.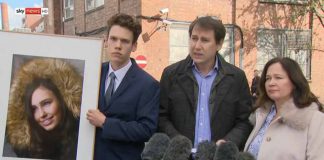 NARF continues to make the world safer for food allergies.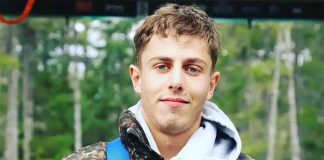 "I was in tears because no one seemed to be taking my condition seriously."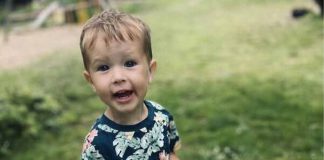 A story of tragedy averted setting a family on a mission to educate others about the dangers of food allergies.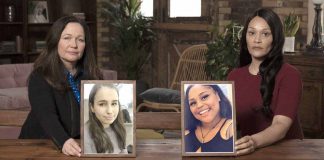 We applaud the efforts of Ms Ednan-Laperouse and Ms Turay and believe their concept of a single person responsible for the health and safety of the allergic community should be adopted here in the US.
Pret A Manger, a popular sandwich chain in the UK, was on trial this week for an incident that occurred back in 2017 when...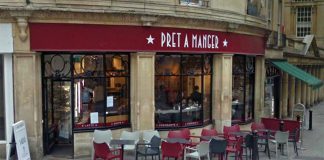 Company is no stranger to allergen labeling controversies.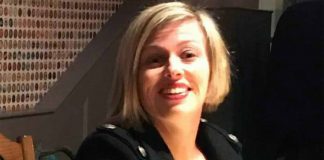 42-year-old mother of eight died after eating a sandwich made with contaminated yogurt.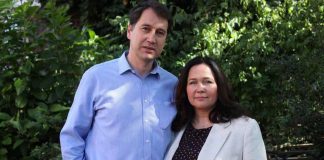 Tanya and Nadim Ednan-Laperouse recognized for helping make the world safer for the allergic community.