Kellogg's, the cereal and snacks giant, announced they will be partnering with the Natasha Allergy Research Foundation (NARF) to help fund research to eradicate food allergies.
NARF was founded in 2019 in memory of Natasha Ednan-Laberouse who died in 2016 after consuming a baguette purchased at Pret a Manger before boarding a flight at Heathrow Airport. Despite no warning on the label, the baguette contained sesame seeds baked into the dough, to which Natasha was severely allergic. The Foundation funds vital medical research and awareness of food allergies.
Following a successful campaign by Natasha's parents Nadim and Tanya, in October 2021 Natasha's Law came into force across the UK. The legislation requires all food retailers to display full ingredient and allergen labeling on every food item made on the premises and prepacked for direct sale.
Last year, The Natasha Allergy Research Foundation announced a three-year £2.2m oral immunotherapy trial with 216 children and young people with milk and peanut allergies. The Natasha Clinical Trial aims to prove that everyday foods, taken carefully according to a standardized protocol under medical supervision, can be used to treat people living with food allergies.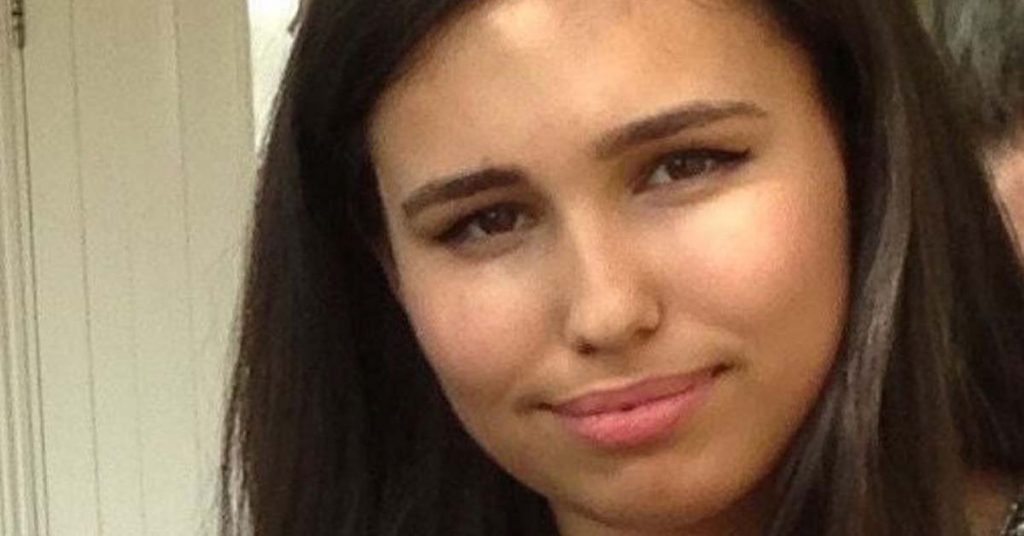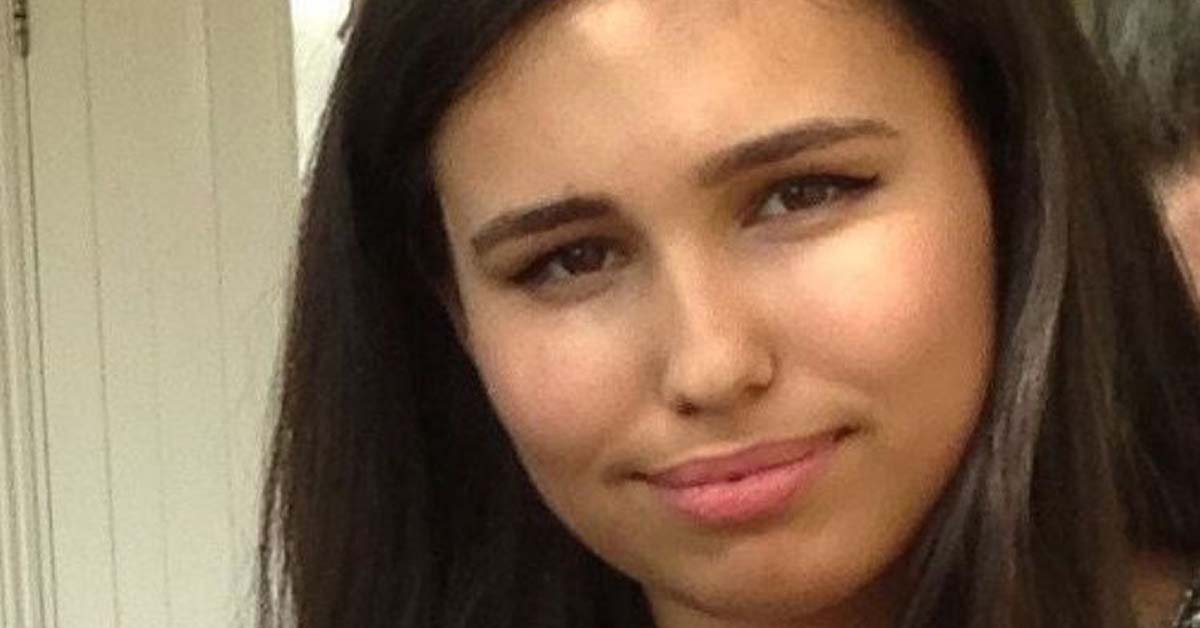 Jason Billingham, Senior Director of R&D for Kellogg's Europe commented:
Millions of people in the UK are living with food allergies and worryingly this is growing. That's why Kellogg is pleased to be working with The Natasha Allergy Research Foundation to support their mission to make allergies history.

As part of our Better Days promise ESG strategy we are passionate about the role of food for full physical and mental well-being and are proud to be a partner of The Natasha Allergy Research Foundation to help change millions of lives for the better. We want people living with food allergies to be able to join in and enjoy all our different cereals with their family, friends, and colleagues at the breakfast table.
Nadim Ednan-Laperouse OBE, Co-founder of The Natasha Allergy Research Foundation, said:
We are delighted that Kellogg is supporting our work with a generous donation to fund research in our mission to make allergy history. We want to deliver game-changing research studies that transform the lives of people and families living with food allergies. Kellogg's support takes us one step closer.