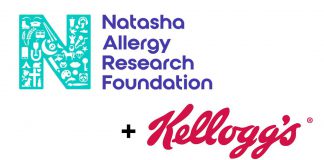 Working to make food allergies history.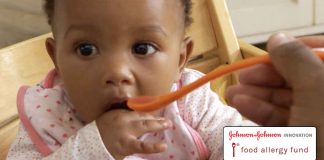 Innovators are invited to submit novel methods, products, or technologies with the potential to prevent children from developing food allergy in the early years of their life.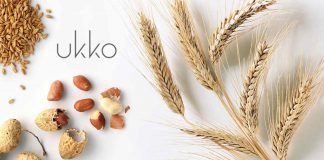 Ukko is a biotech company whose mission is to eliminate food allergies and sensitivities. The company employs artificial intelligence (AI) and protein engineering to...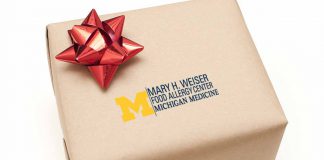 Aims to establish a program to transform how individuals understand the fundamental mechanisms driving the increase in food allergy rates in children and young adults.