Tag: Nadim Ednan-Laperouse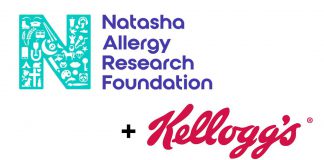 Working to make food allergies history.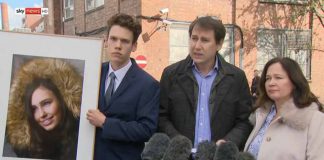 NARF continues to make the world safer for food allergies.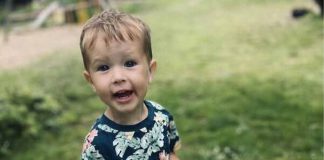 A story of tragedy averted setting a family on a mission to educate others about the dangers of food allergies.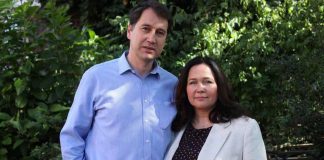 Tanya and Nadim Ednan-Laperouse recognized for helping make the world safer for the allergic community.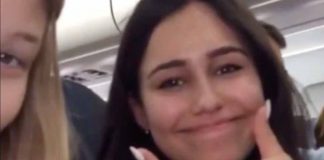 Father tells Natasha's story in this video from the Daily Mail.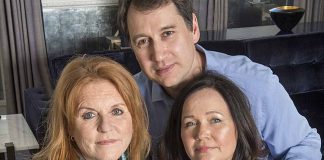 Remembering Natasha four years after her passing.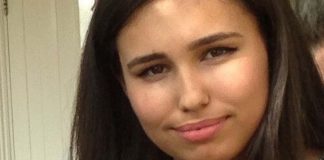 Natasha was always careful to check the food she bought for sesame but the allergen was not included in the ingredient list.