Sarah Ferguson, Duchess of York, took to Instagram to share a photo of herself and Tanya and Nadim Laperouse, parents of Natasha Ednan-Laperouse.
Natasha was 15-years-old on July 17, 2016 when, after boarding a British Airways flight from London to Nice with her father and a school friend, she ate a sandwich she had purchased at a Pret A Manger shop at Heathrow. The label on the sandwich made no reference to sesame, to which Natasha was allergic. Despite her father administering two epinephrine auto-injectors during the flight, Natasha suffered cardiac arrest and was later pronounced dead at a French hospital.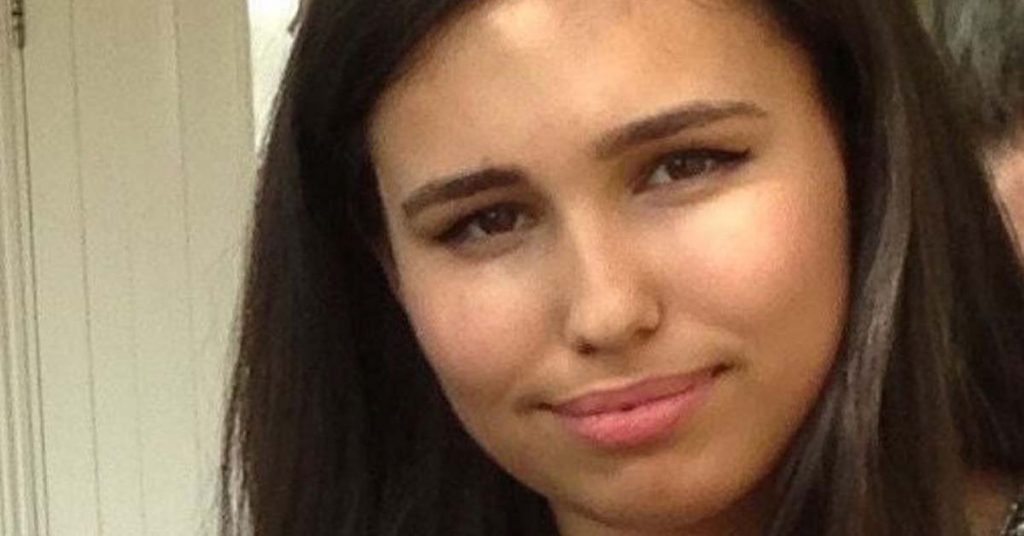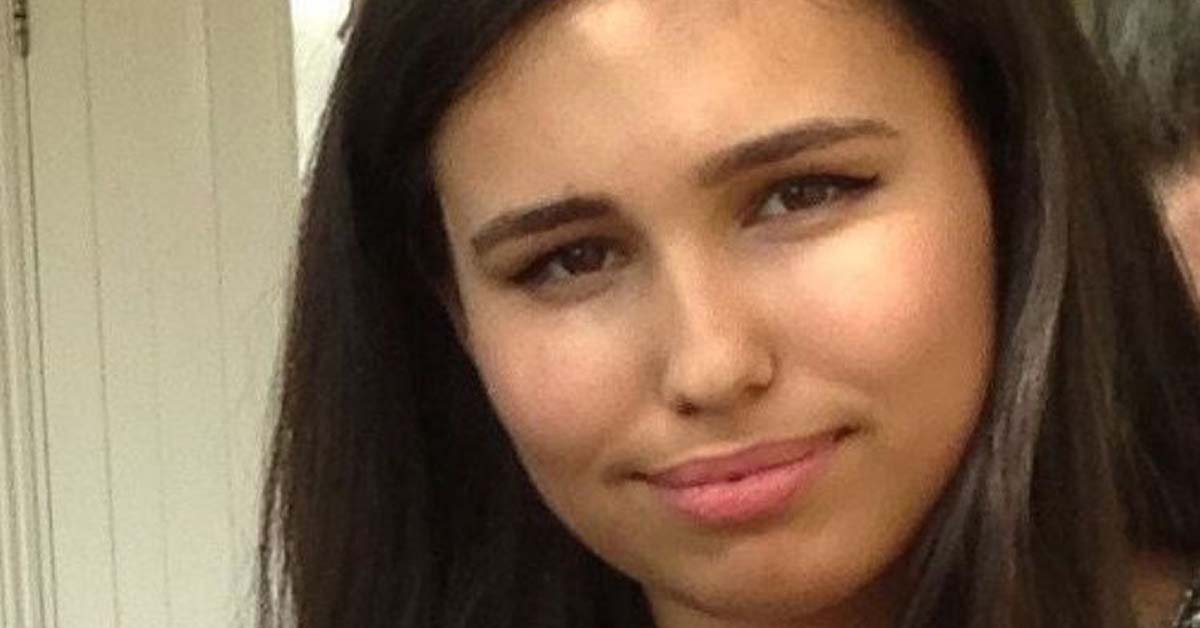 Mr and Ms Laperouse went on to establish the Natasha Allergy Research Foundation to help fund and support pioneering allergy research, and "Natasha's Law", which strengthened labeling regulations regarding pre-packed foods, was passed in 2019.
Said the Duchess:
I am united with my good friends Tanya and Nadim in their battle against allergies and during allergy awareness week it's vital for us to remember the importance of their work. 

Tanya and Nadim founded the @natashasfoundation in memory of their darling daughter Natasha and are dedicated to finding a cure to allergies and making our world a safer place.
You can find out more about Natasha and the Natasha Allergy Research Foundation (NARF) by visiting their website at narf.org.uk.
Why Allergens are Being Intentionally Added to Foods