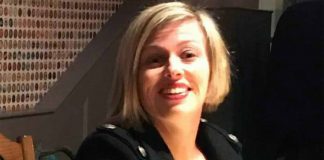 42-year-old mother of eight died after eating a sandwich made with contaminated yogurt.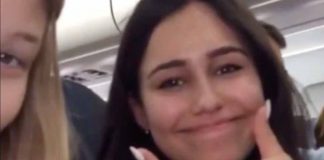 Father tells Natasha's story in this video from the Daily Mail.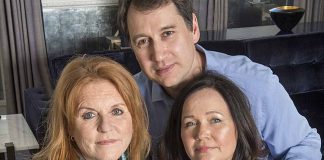 Remembering Natasha four years after her passing.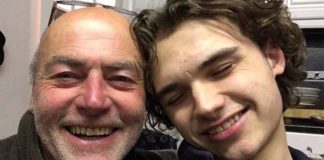 Register is needed due to "failure to collect together any learning from these tragedies".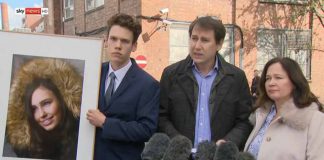 The new legislation, known as 'Natasha's Law', covers foods that are prepared and packed on the same premises from which they are sold.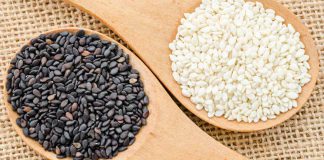 Sesame joins the Top 8 in Illinois. The FDA should follow suit.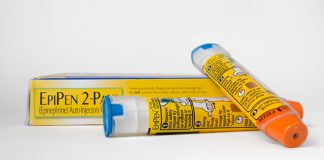 "An inadequate dose of adrenaline and an inadequate length needle raises serious safety concerns."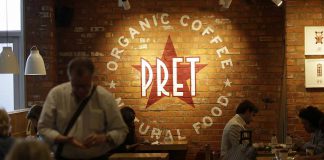 The purchaser died in December 2017 after eating a "Super-Veg Rainbow Flatbread" the company asserted was dairy-free.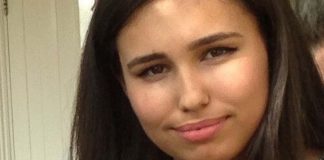 Natasha was always careful to check the food she bought for sesame but the allergen was not included in the ingredient list.