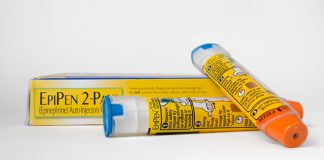 "An inadequate dose of adrenaline and an inadequate length needle raises serious safety concerns."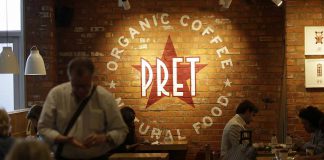 The purchaser died in December 2017 after eating a "Super-Veg Rainbow Flatbread" the company asserted was dairy-free.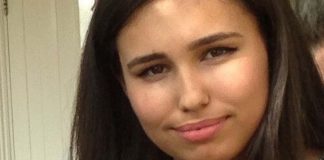 Natasha was always careful to check the food she bought for sesame but the allergen was not included in the ingredient list.