Our readers are familiar with the tragedy that befell Owen Carey, who while celebrating his 18th birthday with his girlfriend in London, collapsed after ingesting undeclared buttermilk used in the preparation of the grilled chicken dish he had eaten earlier.
Briony Ballard, the assistant coroner that lead the inquest into Owen's death, blames the death rate due to anaphylaxis in part due to a "failure to collect together any learning from these tragedies". She was concerned that there is "no national register recording the circumstances of these deaths which could then be analyzed and learned from by allergy specialists".
In her "Report to Prevent Future Deaths" submitted to to the UK's Food Standards Agency (FSA), Department of Health and Social Care (DHSC) and Department for Environment, Food and Rural Affairs, Ballard calls for the establishment of a national register to record the details surrounding deaths due to allergic reactions. According to testimony provided during the inquest, it is estimated that about 150 deaths have occurred in the UK in the past 25 years.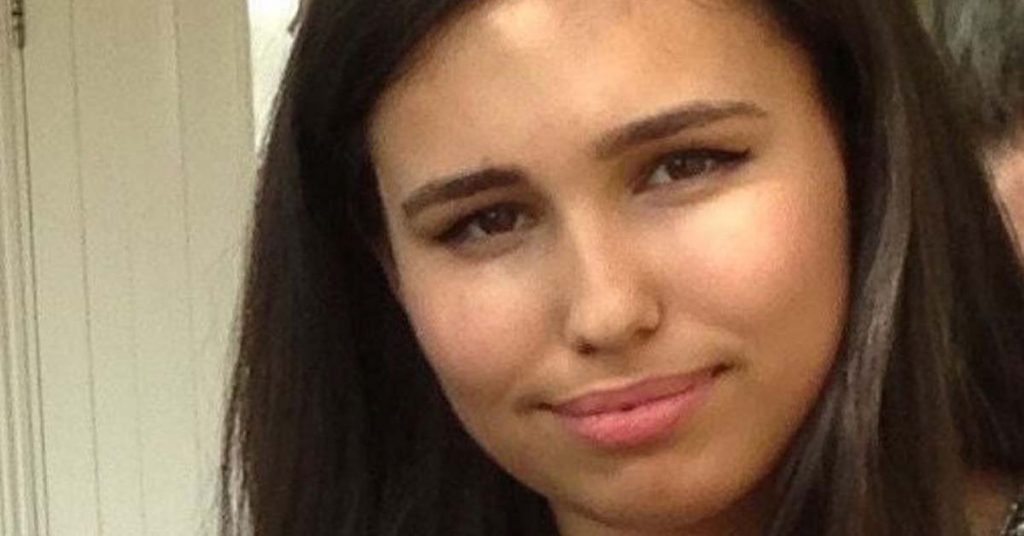 Ballard's report comes on the heels of a new law enacted in June requiring businesses to include labeling of all ingredients on pre-packaged food by 2021. The law was prompted by the death of Natasha Ednan-Laperouse, the 15-year-old who suffered a fatal anaphylactic reaction to a sandwich purchased at a local Pret A Manger in 2016.
What We Learned from the Passing of Owen Carey