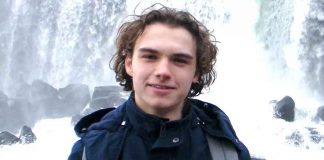 "Had the word 'milk' been written next to the food he ordered, he would still be with us today."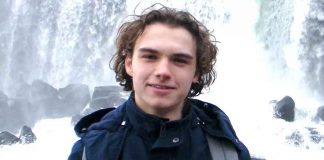 Six years later, Owen's Law was debated in parliament.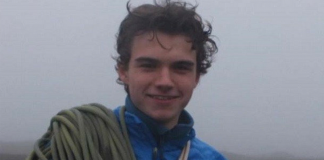 Insurers refused to pay damages and only offered to pay a proportion of the legal and funeral costs.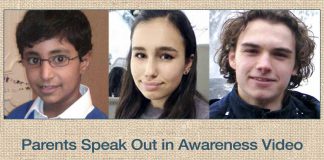 BSACI and ITN have released a program entitled "Allergy and Clinical Immunology – Attention Needed!" to raise awareness and educate.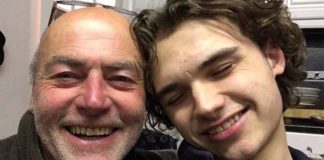 Register is needed due to "failure to collect together any learning from these tragedies".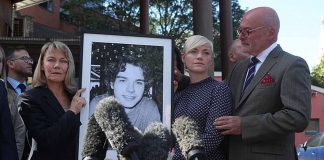 The written statement by coroner Briony Ballard left no doubt as to the cause of Owen's death.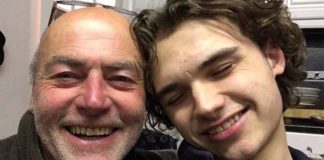 The inquest is currently underway to determine how Owen was exposed to the allergen that ultimately took his life.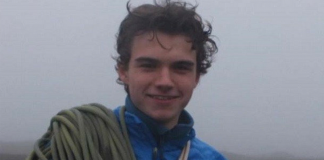 What we can do to avoid similar tragedies from occurring in the future.