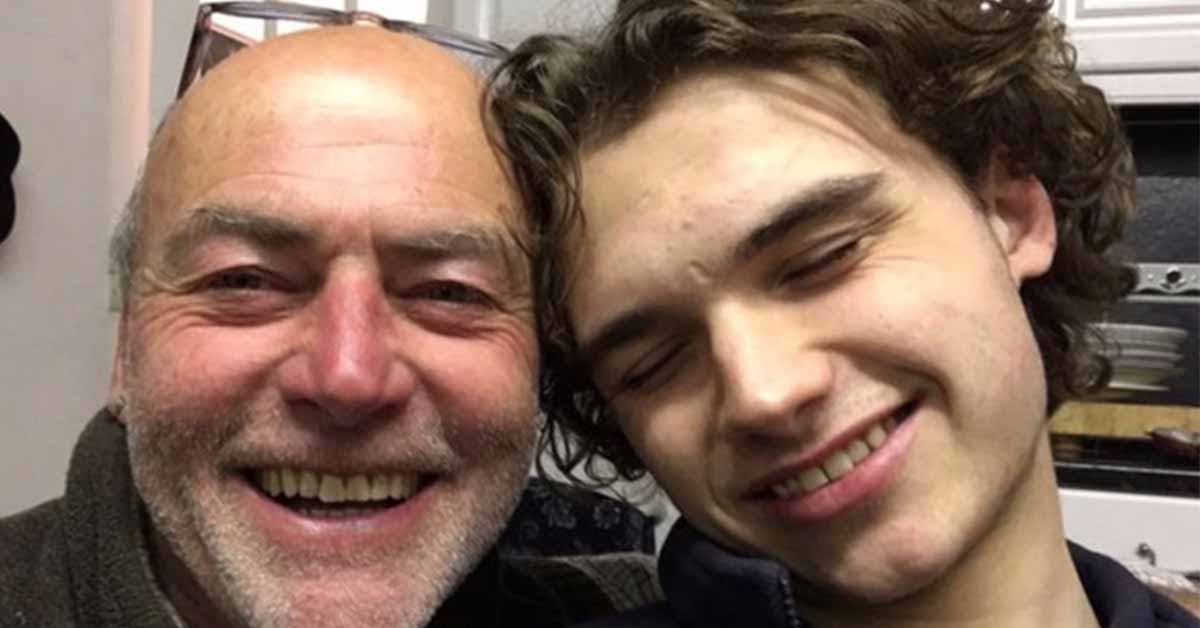 Register is needed due to "failure to collect together any learning from these tragedies".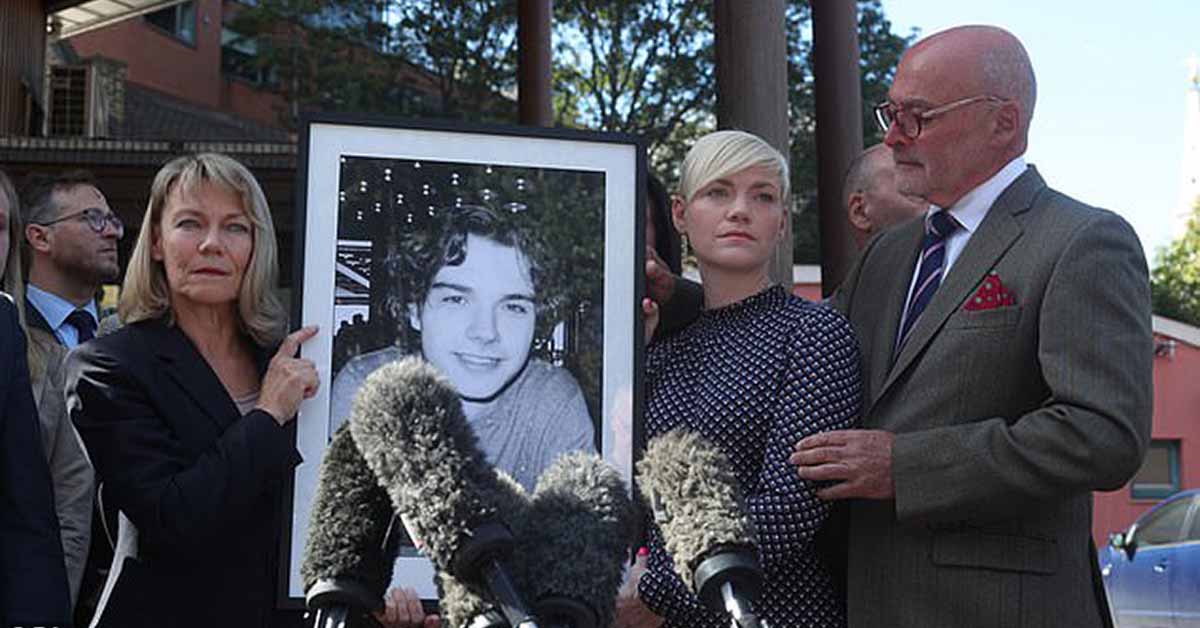 The written statement by coroner Briony Ballard left no doubt as to the cause of Owen's death.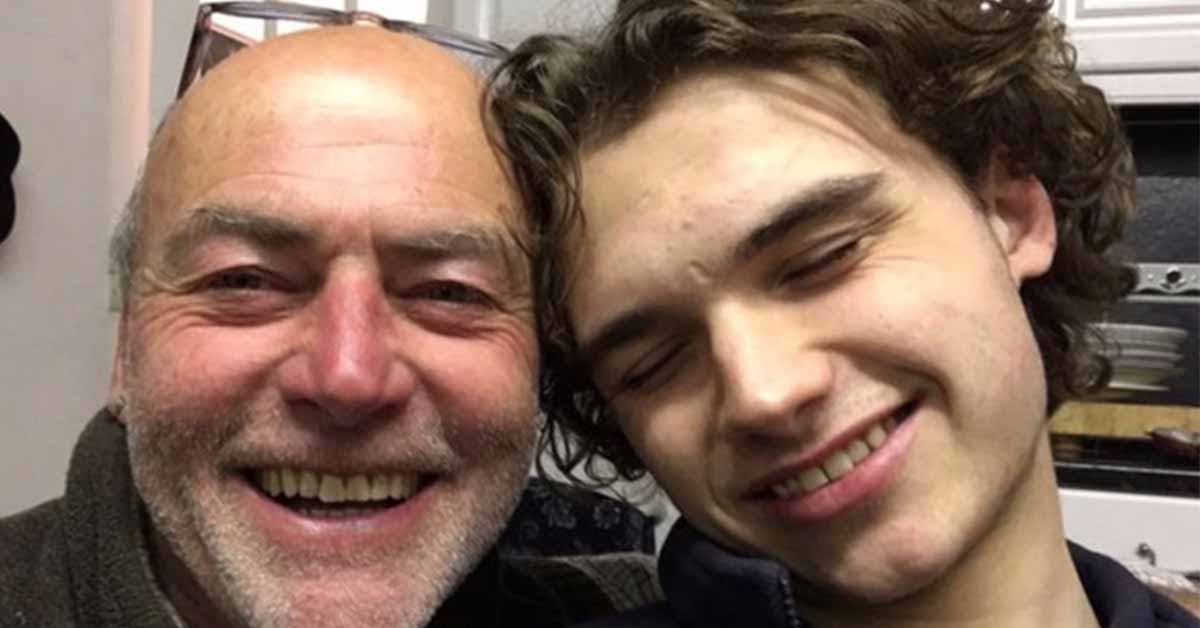 The inquest is currently underway to determine how Owen was exposed to the allergen that ultimately took his life.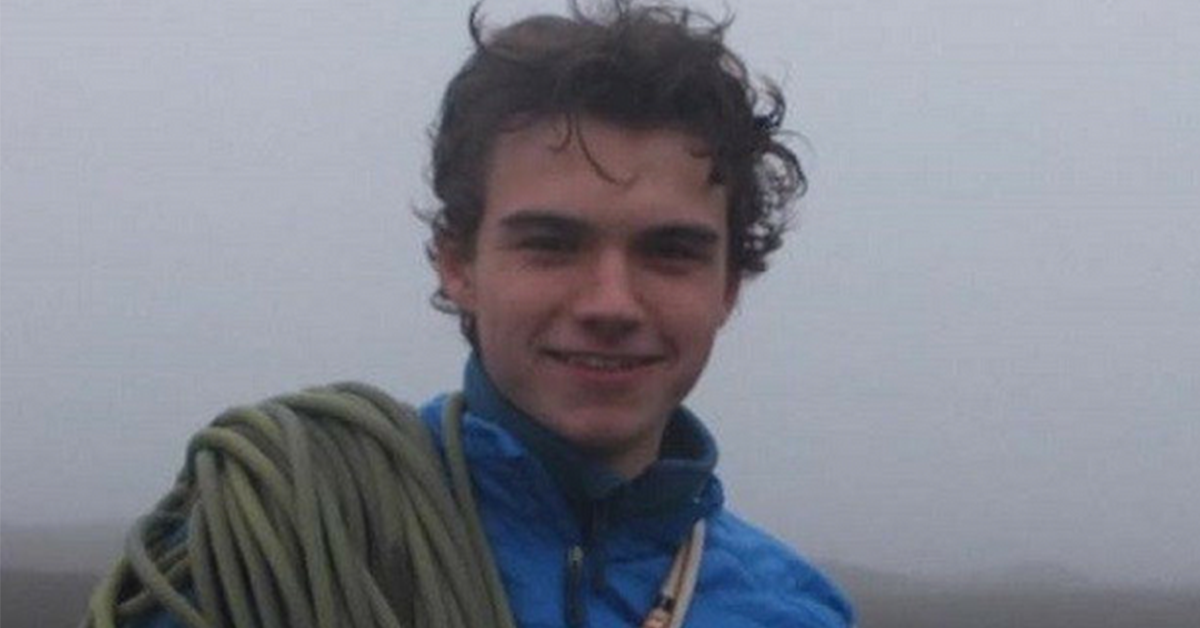 What we can do to avoid similar tragedies from occurring in the future.