Tag: Food Standards Agency (FSA)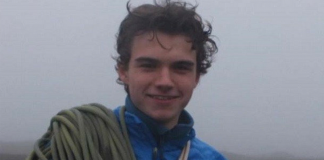 Insurers refused to pay damages and only offered to pay a proportion of the legal and funeral costs.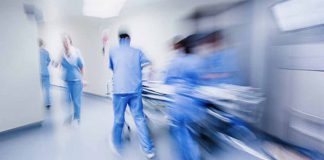 Cow's milk now the single most common cause of fatal allergic reactions in children.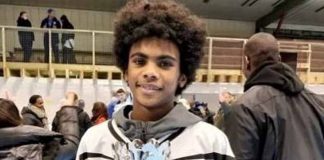 14-year-old boy died after eating popcorn at a movie theater with his parents.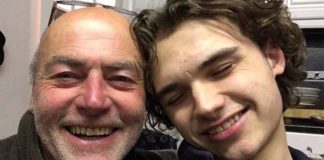 Register is needed due to "failure to collect together any learning from these tragedies".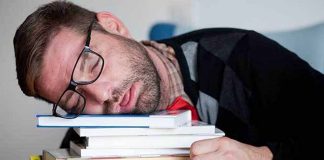 The effect is important to consider by government agencies wishing to adopt standards for allergen thresholds for food labeling.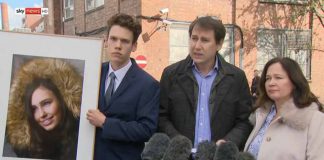 The new legislation, known as 'Natasha's Law', covers foods that are prepared and packed on the same premises from which they are sold.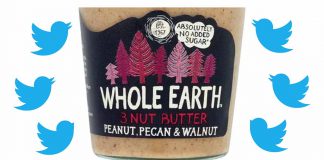 The UK Food Standards Agency is being ridiculed on social media after the recall of a popular spread for mislabeling.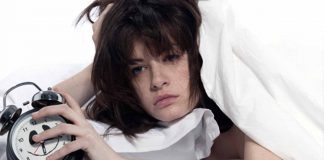 Research first presented at the 2019 AAAAI Annual Meeting finds everyday factors that may increase the risk of allergic reactions to peanut.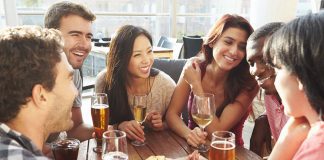 The study provides a window into understanding how teens and young adults view the challenges of living with a potentially life-threatening condition.