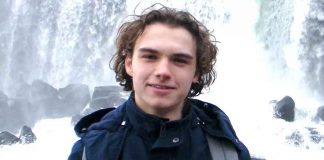 Six years later, Owen's Law was debated in parliament.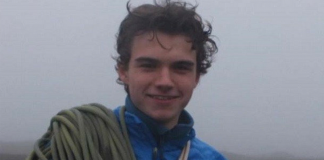 Insurers refused to pay damages and only offered to pay a proportion of the legal and funeral costs.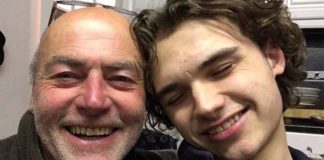 Register is needed due to "failure to collect together any learning from these tragedies".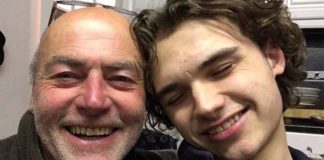 The inquest is currently underway to determine how Owen was exposed to the allergen that ultimately took his life.