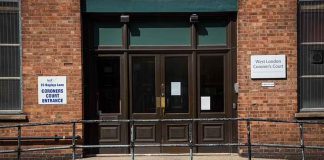 She was diagnosed with a peanut allergy at one year old.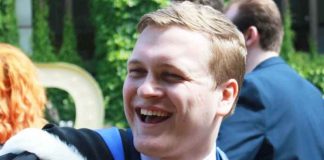 Restaurant had swapped flour behind the scenes.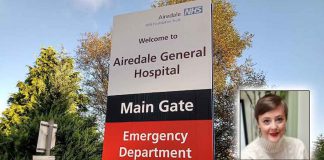 A complicated medical history led to the woman's death.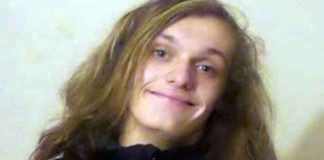 An incomplete autopsy left many questions in this tragedy unanswered.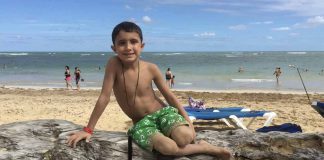 Boy died on vacation in Italy after eating a few bites of sauce the family was assured contained no dairy.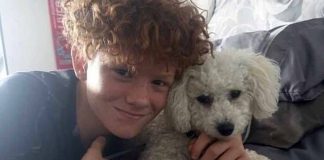 Glaze used for Christmas ham likely triggered Cason's anaphylaxis, taking his life.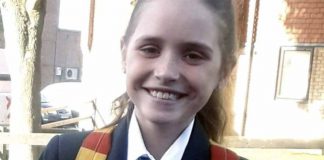 Father testifies that confusing US allergen labeling led to his daughter's exposure.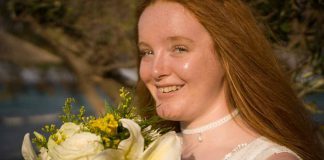 Ellen's Gift of Hope will support local children who face challenges in life due to health issues, special needs and disabilities.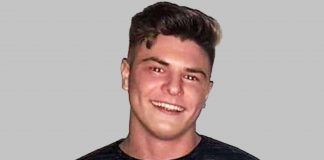 "The level of his reaction couldn't have been predicted by the evidence available to him."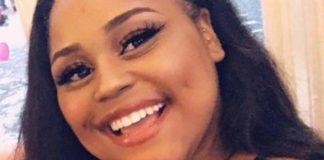 About to begin her studies at university, her life was cut short due to a series of tragic mishaps.