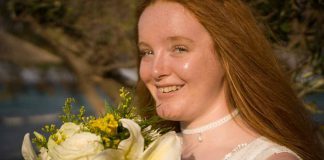 Ellen's Gift of Hope will support local children who face challenges in life due to health issues, special needs and disabilities.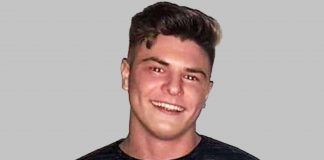 "The level of his reaction couldn't have been predicted by the evidence available to him."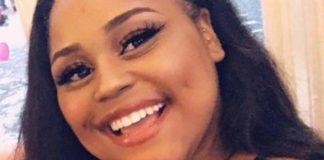 About to begin her studies at university, her life was cut short due to a series of tragic mishaps.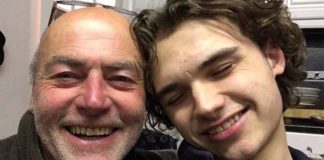 Register is needed due to "failure to collect together any learning from these tragedies".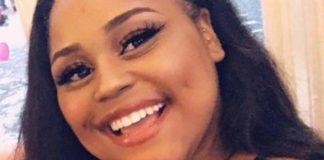 The tragedy behind Ms Turay-Thomas' passing is one fraught with mishaps.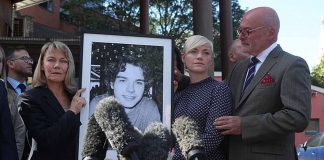 The written statement by coroner Briony Ballard left no doubt as to the cause of Owen's death.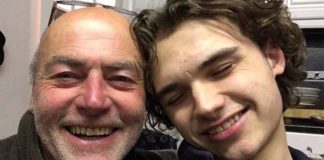 The inquest is currently underway to determine how Owen was exposed to the allergen that ultimately took his life.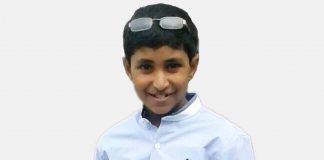 Myriad failings came together leading to Karan's death. Here are a few glaring issues that must be addressed arising from testimony at the inquest.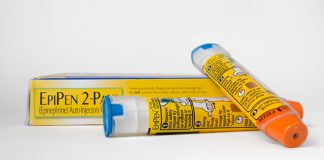 "An inadequate dose of adrenaline and an inadequate length needle raises serious safety concerns."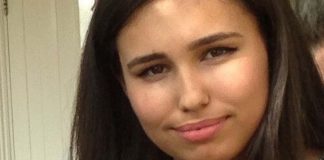 Natasha was always careful to check the food she bought for sesame but the allergen was not included in the ingredient list.