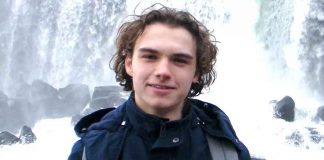 Six years later, Owen's Law was debated in parliament.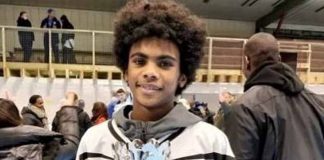 "Judith's Wish" is a campaign calling for stricter allergen labeling in the UK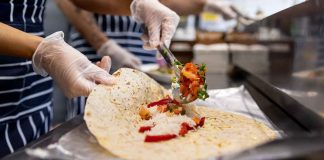 Teen died from anaphylaxis after eating a burrito tainted with sesame while on vacation in Mexico.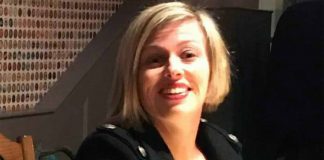 Ms Marsh was exposed to milk protein from a sandwich she purchased at Pret A Manger.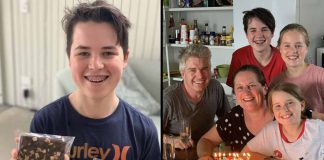 A reminder that anaphylaxis can be deadly even when proper precautions are taken.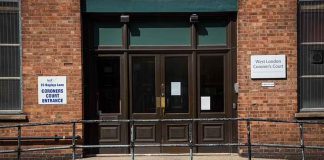 She was diagnosed with a peanut allergy at one year old.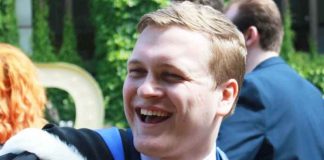 Restaurant had swapped flour behind the scenes.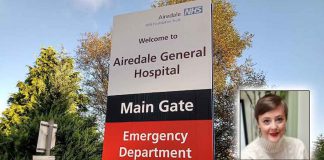 A complicated medical history led to the woman's death.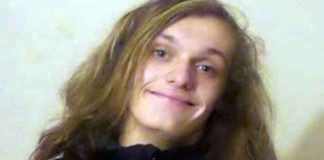 An incomplete autopsy left many questions in this tragedy unanswered.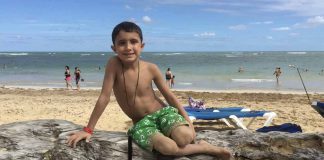 Boy died on vacation in Italy after eating a few bites of sauce the family was assured contained no dairy.