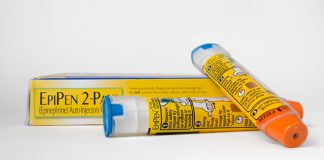 "An inadequate dose of adrenaline and an inadequate length needle raises serious safety concerns."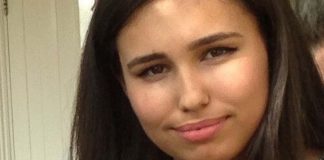 Natasha was always careful to check the food she bought for sesame but the allergen was not included in the ingredient list.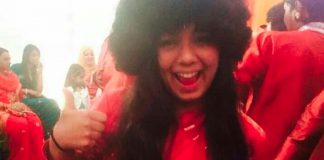 Testimony by head chef lays bare that no one person was in charge of ensuring Shahida Shahid's safety at "Almost Famous".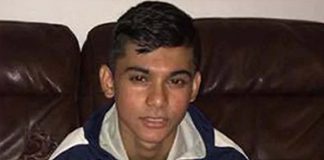 Takeaways that should be considered for all school age children with severe food allergies.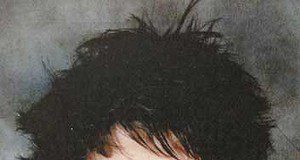 As we approach the summer camp enrollment season, here are some considerations highlighted by this tragedy.