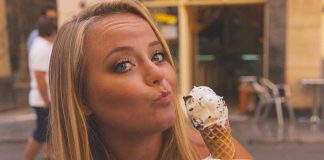 Another example of why it is imperative to have your epinephrine with you and use it when you first suspect anaphylaxis.
Pret A Manger, a popular sandwich chain in the UK, was on trial this week for an incident that occurred back in 2017 when...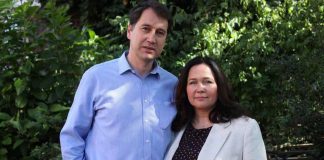 Tanya and Nadim Ednan-Laperouse recognized for helping make the world safer for the allergic community.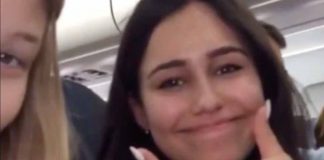 Father tells Natasha's story in this video from the Daily Mail.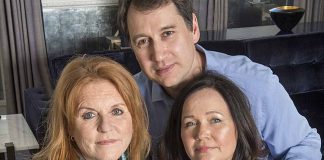 Remembering Natasha four years after her passing.