Tanya and Nadim Ednan-Laperouse — who established the Natasha Allergy Research Foundation in memory of their daughter — each was awarded Officer of the Order of the British Empire for their services to charity and for people with allergic disease.
The couple said:
Natasha was a passionate believer in social justice and the bright torch that she carried for others inspires us every day.

We are humbled and honoured to accept these awards in the name of our beloved daughter Natasha.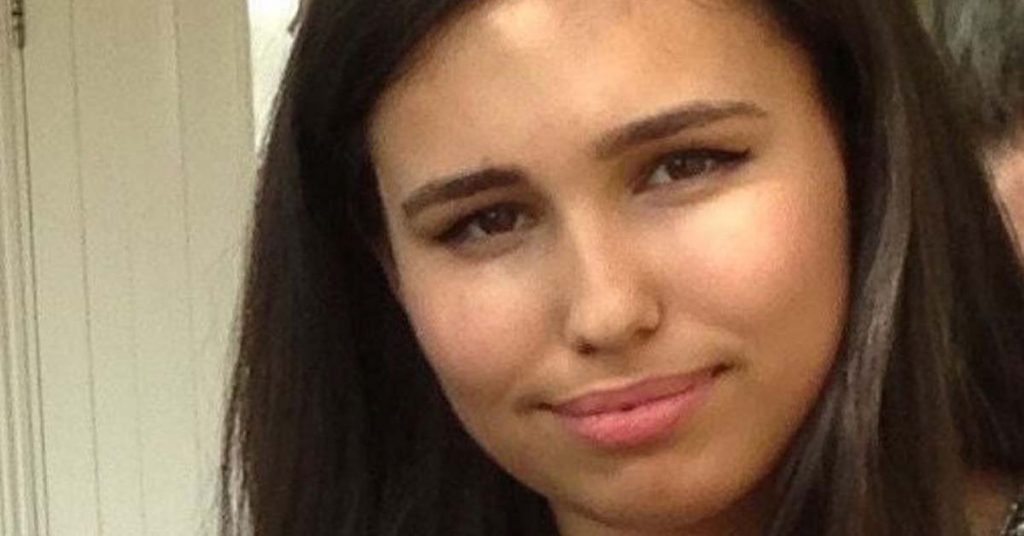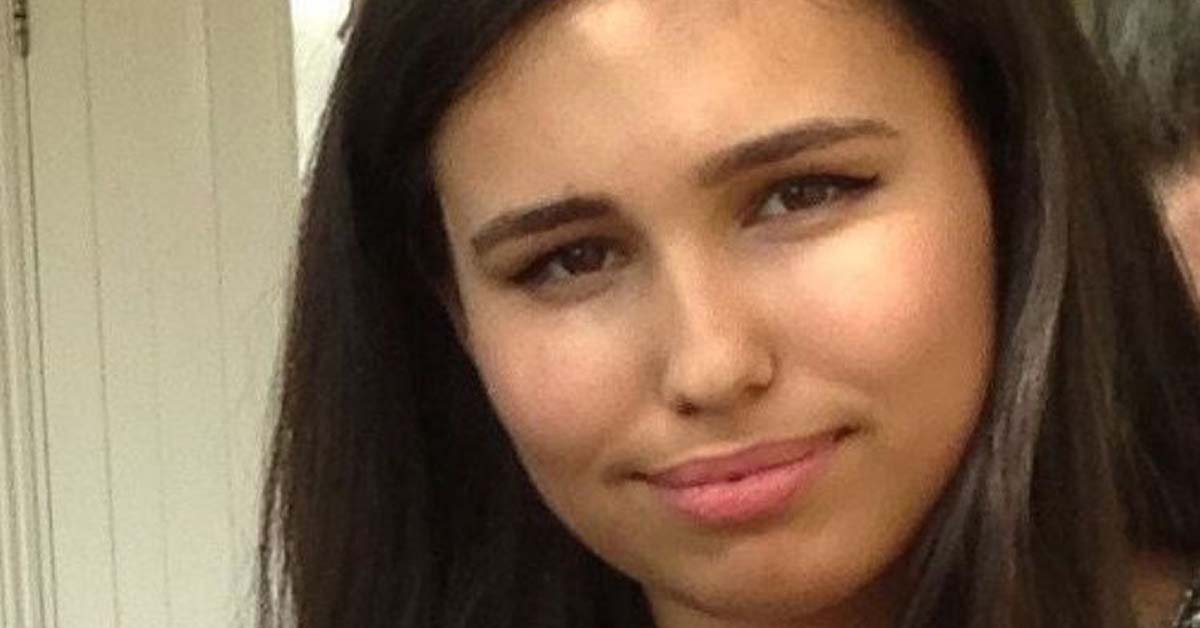 On July 17, 2016, 15-year-old Natasha Ednan Laperous boarded a flight from London to Nice with her father and a close school friend. Just before boarding, Natasha had eaten a sandwich she had purchased at Pret A Manger shop at Heathrow. The label on the sandwich made no reference to sesame to which Natasha was allergic.
About half an hour after take-off Natasha began feeling ill and complained of an itchy throat. She broke out in hives on her neck and midriff, and her breathing became labored. Her father took her into the lavatory and administered two epinephrine auto-injectors. Afterward, she was placed on the floor of the aircraft where a junior doctor again administered epinephrine.
Natasha suffered cardiac arrest and lost consciousness. She was met at the airport by French paramedics and taken to a nearby hospital where she was pronounced dead.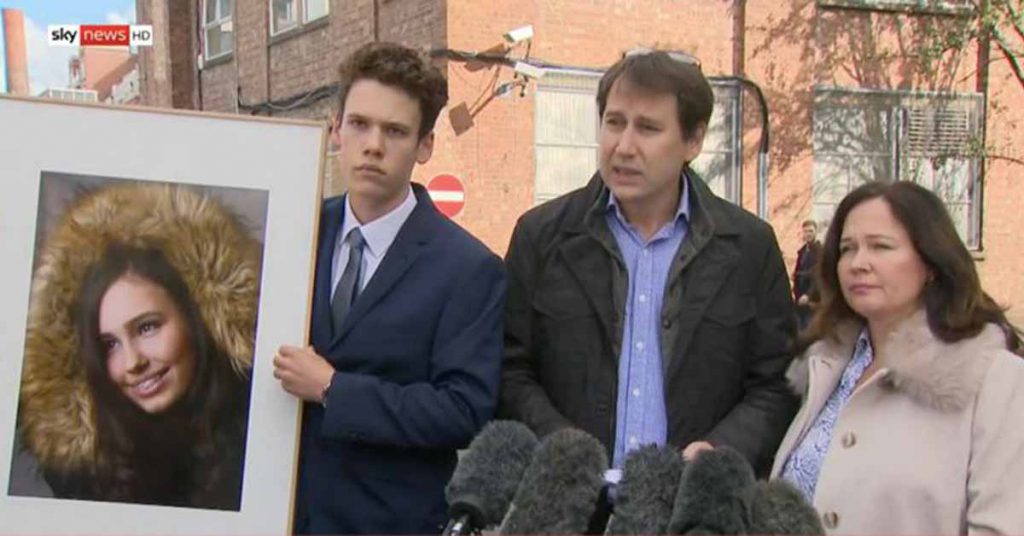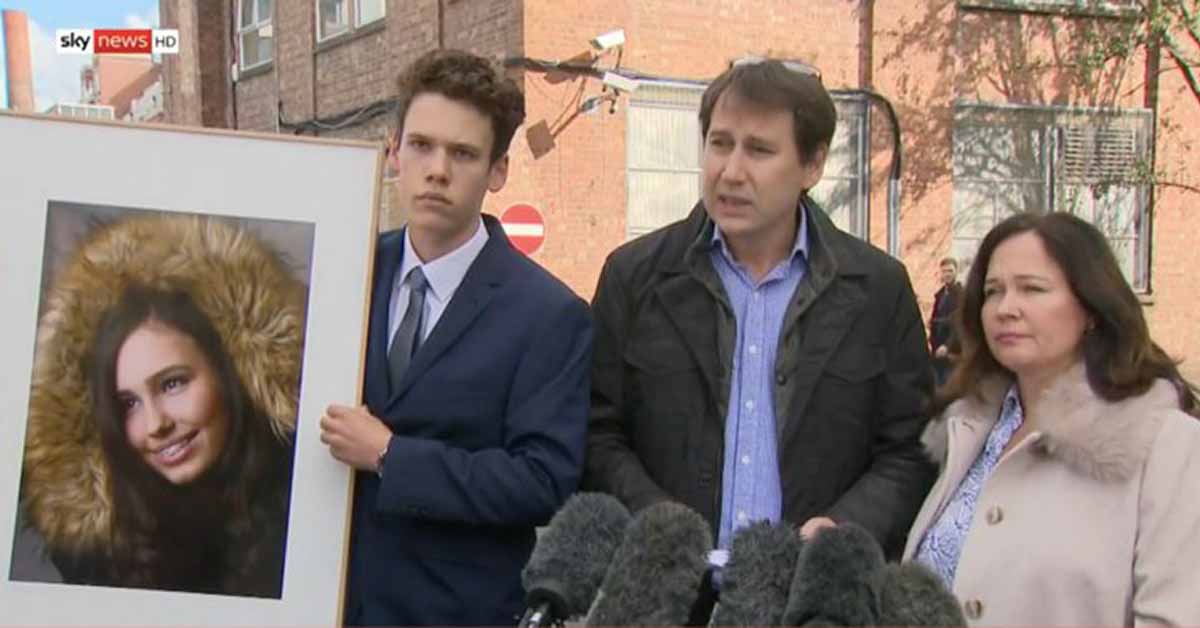 After Natasha's passing, Mr and Mrs Ednan-Laperouse established the Natasha Allergy Research Foundation and advocated for legislation to help prevent similar tragedies from befalling others.
That legislation, known as 'Natasha's Law', covers foods that are prepared and packed on the same premises from which they are sold – such as a packaged sandwich or salad made by staff earlier in the day and placed on a shelf for purchase. The law requires these products to carry a full list of ingredients with the 14 allergens, as listed in European Legislation, emphasized on the packaging. It was passed into law that will take effect in October of this year.
The foundation is working towards establishing a research center at the University of Southampton to find a cure for allergies. Mr and Mrs Ednan-Laperouse hope it will support scientists to prevent "more unnecessary deaths" and hospitalizations from severe allergic reactions, and "ultimately we hope to help eradicate allergic disease from this planet".
Twice each year, at the new year and the Queen's official birthday, British honor recipients are announced. Different awards are bestowed depending on an individual's achievements.
Officer of the Most Excellent Order of the British Empire (OBE) is an honor bestowed to individuals who have made major contributions at a local level, or whose work has gained a national profile.
Others who have received OBE honors include JK Rowling, David Beckham, and Keira Knightley.
---
We at SnackSafely.com congratulate Tanya and Nadim Ednan-Laperouse and thank them for their achievements in helping make the world safer for the allergic community. We know that Natasha would be exceptionally proud of her parents' efforts in her name.