Tag: University of Southampton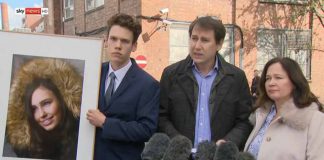 NARF continues to make the world safer for food allergies.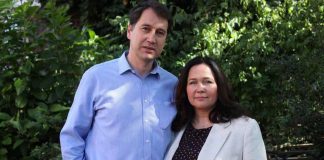 Tanya and Nadim Ednan-Laperouse recognized for helping make the world safer for the allergic community.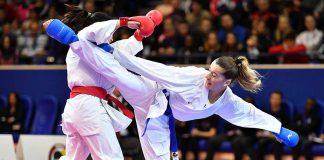 The decisions we all face as patients and caretakers depend on the individual, their allergies, their lifestyles and myriad other factors.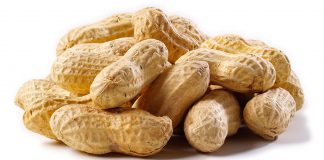 Despite effectively inducing desensitisation in the clinic, OIT for peanut allergies appears to considerably increase allergic and anaphylactic reactions, compared with avoidance or placebo.